Black Friday

Up to 20% OFF

Festive Blend

Marzipan , Port, Mixed Spice
As Featured In
We are super proud of our commitments, and the accolades we've achieved along the way.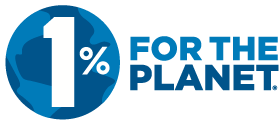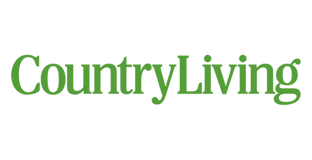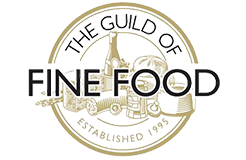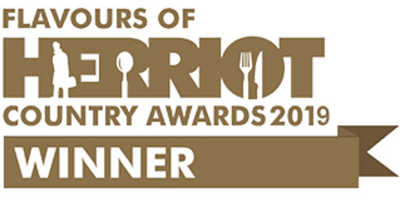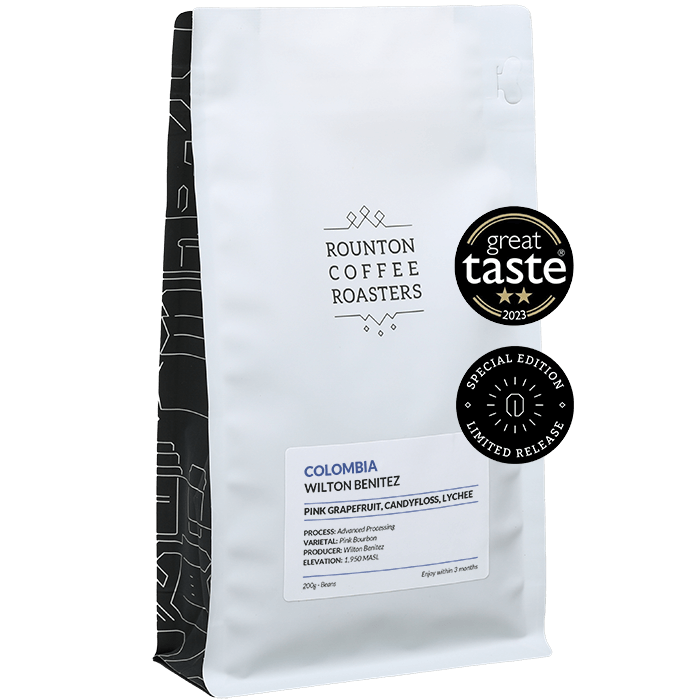 Featured
Colombia - Wilton Benitez - Pink Bourbon | Limited Release
This Pink Bourbon varietal needs to be tasted to be believed, with incredible notes of pink grapefruit, lychee, and even candyfloss.
Wilton Benitez is a highly specialised coffee producer, with ...
Tasting notes:
Pink Grapefruit, Candyfloss, Lychee
Shop Now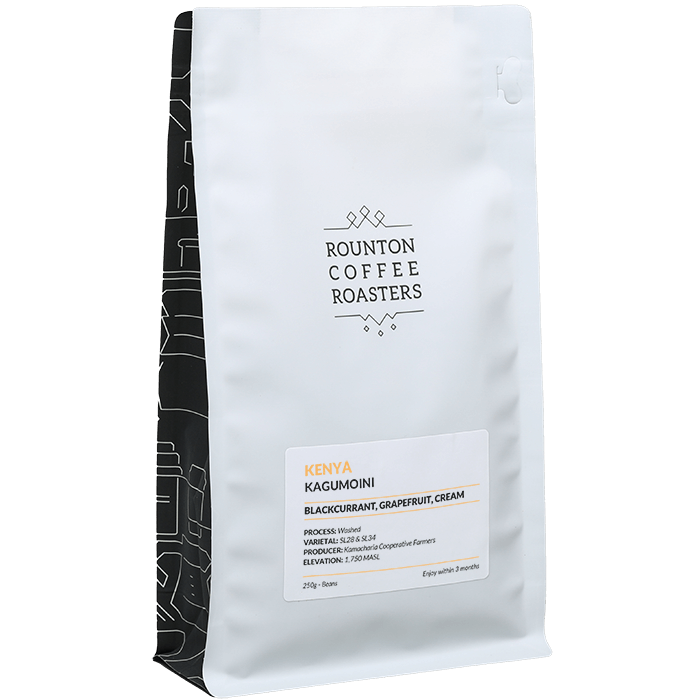 Featured
Kenya - Kagumoini
Kagumoini is a washed Kenyan with a distinct depth of flavour. There are big notes of blackcurrant, grapefruit, and orange with a deep cream body.  It's got everything you'd want from a rich, washed Kenyan and is an ...
Tasting notes:
Blackcurrant, Grapefruit, Cream
Shop Now
Nespresso® Compatible Pods
Introducing our home compostable coffee pods. The coffee you love, at the touch of a button.
SHOP COFFEE PODS
<
>
Coffee made easy
START YOUR SUBSCRIPTION TODAY
Never run out of coffee beans again, with a Rounton Coffee subscription. Free delivery, posted straight through your letterbox.
Responsibly Sourced
We work with producers and importers who are invested in the future of the coffee industry. Doing justice to the coffees we roast isn't just about making them taste great,
it's also about giving back in a meaningful way to the places they're from.
Sustainably Packaged
We also care about sustainability closer to home. With carbon-neutral, home-recyclable packaging, it's now easier than ever to enjoy our coffee at home without worrying about waste.

Our Future Focus
With a great team and a community that cares about sustainability, we're now focusing on more than just roasting great coffee. Our goal for the future is to bring positive change to the environment, and the place we call home.
Rounton Coffee Roasters have such a thoughtful approach to developing beautiful coffee. As well as having a range of fresh, consistently tasty coffees, they are a super friendly company. Even at a distance, as customers we feel known and valued. One day we shall visit Yorkshire and drop by for a proper hello!

Jo & Daniel Van Enckevort

The Rounton Coffee team are so helpful and friendly. I've loved so many of their coffees over the years, and alwayslook forward to their new releases! My favourite so far has got to be Midnight Harvest - it's equally great as espresso or cold brew

Eve Edwards

I usually start the day with Daybreak for the wake-up kick, and turn to Rocko Mountain later in the day - it's like a liquid dessert! Whether I'm gathering with family, or focusing on the almost meditative brewing process, coffee is always an important part of my day. Aside from having great coffee, supporting a local business that values sustainability and transparency is really important to me.

David Bee
Buy Coffee Beans Online
Proper Tasty Coffee Beans
We meticulously craft each and every batch of coffee beans, ensuring their freshness, and distribute them daily. We firmly believe that the joy of exceptional coffee should be experienced by all. You have the freedom to create your personalized coffee subscription with Rounton Coffee: handpick your preferred coffee beans, select the ideal grind, and determine the frequency of delivery. Your chosen blend will be promptly delivered to your doorstep or workplace. Seeking convenience? We have now introduced our very own line of Nespresso-compatible pods, a focus on freshness and compostability! Experience the ultimate coffee journey by purchasing our premium coffee beans directly from our esteemed UK coffee bean emporium.