Sustainably sourced, proper tasty coffee

We want to bring more accessibility to the world of speciality coffee. Join us to experience coffees that are sourced responsibly and roasted with care, without any of the fuss.

Modern Filter Coffee

Just in - new filter brewers from Ratio.

Your favourite pourover coffee, at the touch of a button.

Great Taste Awards 2022

We've won another 6 stars in this year's

Great Taste Awards - check them out here!

Rounton Coffee Rewards

Sign up to our new rewards scheme today. Start earning Beans with each order, and redeem them as vouchers!
As Featured In
We are super proud of our commitments, and the accolades we've achieved along the way.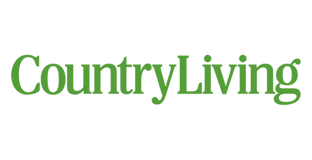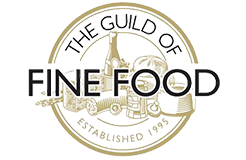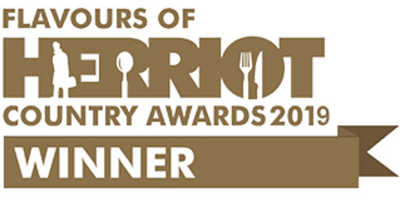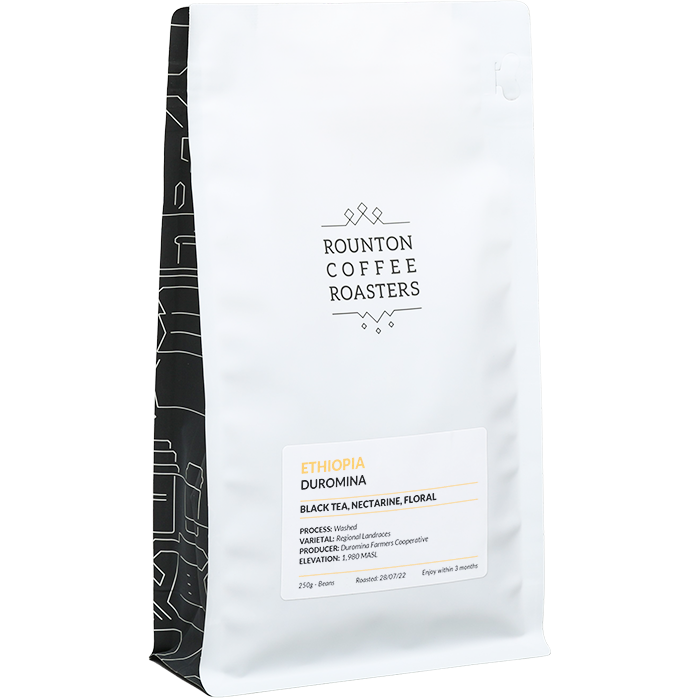 Featured
Ethiopia - Duromina
Delightfully delicate, Duromina has all the hallmarks of a great washed Ethiopian lot. With floral notes and a punchy black tea base, it's a coffee to savour and explore the changing flavours as it cools.

This is a welcome return to the ...
Tasting notes:
Black Tea, Nectarine, Floral
Shop Now
Coffee made easy
START YOUR SUBSCRIPTION TODAY
Never run out of coffee again, with a Rounton Coffee subscription. Free delivery, posted straight through your letterbox.
Responsibly Sourced
We work with producers and importers who are invested in the future of the coffee industry. Doing justice to the coffees we roast isn't just about making them taste great,
it's also about giving back in a meaningful way to the places they're from.
Sustainably Packaged
We also care about sustainability closer to home. With carbon-neutral, home-recyclable packaging, it's now easier than ever to enjoy our coffee at home without worrying about waste.

Our Future Focus
With a great team and a community that cares about sustainability, we're now focusing on more than just roasting great coffee. Our goal for the future is to bring positive change to the environment, and the place we call home.
Rounton Coffee Roasters have such a thoughtful approach to developing beautiful coffee. As well as having a range of fresh, consistently tasty coffees, they are a super friendly company. Even at a distance, as customers we feel known and valued. One day we shall visit Yorkshire and drop by for a proper hello!

Jo & Daniel Van Enckevort

The Rounton Coffee team are so helpful and friendly. I've loved so many of their coffees over the years, and alwayslook forward to their new releases! My favourite so far has got to be Midnight Harvest - it's equally great as espresso or cold brew

Eve Edwards

Having gotten to know the team, I've discovered so much about the kinds of coffeesI enjoy (anything light and juicy)! From the ethics of their business practice to just being lovely and down to earth, I'd recommend Rounton Coffee to anyone.

Jamiel El-Sharif

I usually start the day with Daybreak for the wake-up kick, and turn to Rocko Mountain later in the day - it's like a liquid dessert! Whether I'm gathering with family, or focusing on the almost meditative brewing process, coffee is always an important part of my day. Aside from having great coffee, supporting a local business that values sustainability and transparency is really important to me.

David Bee