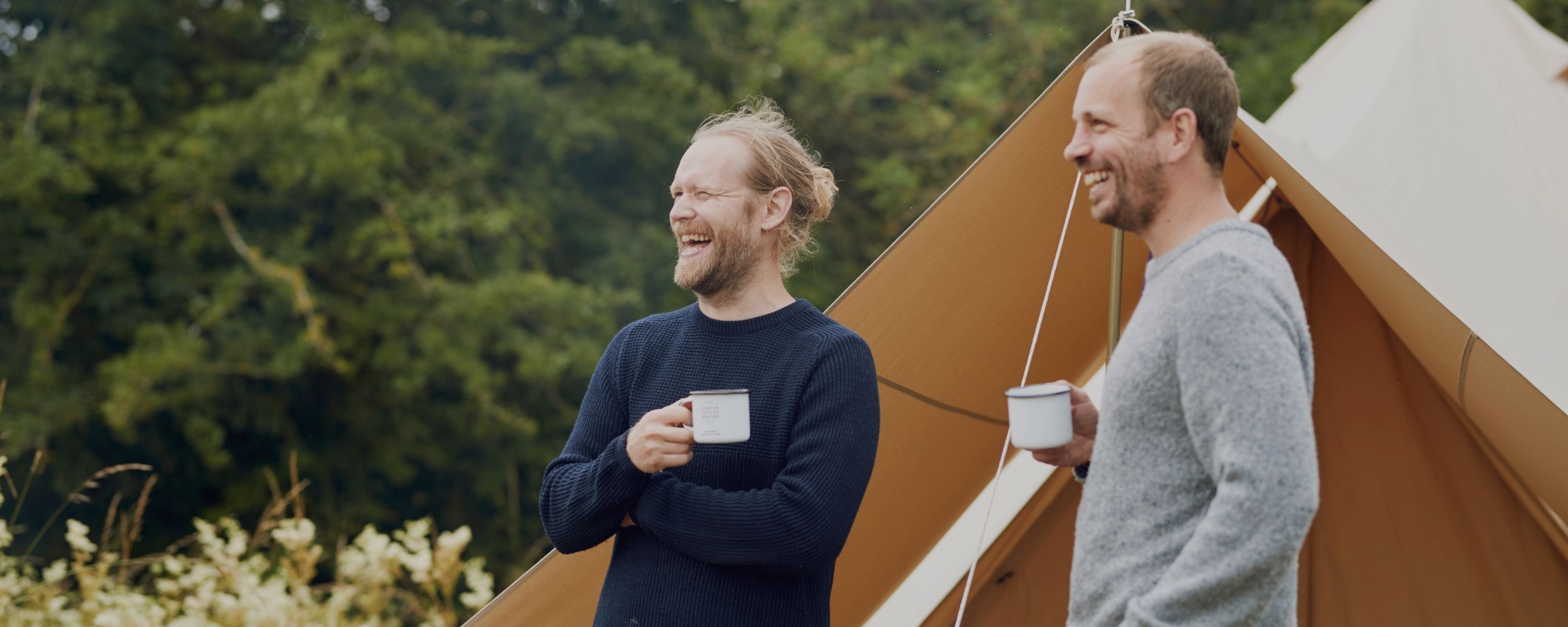 Rounton Coffee Roasters
Our Story
Our Promise
...to bring more accessibility to the world of specialty coffee. Join us to experience coffees that are sourced responsibly and roasted with care, without any of the fuss.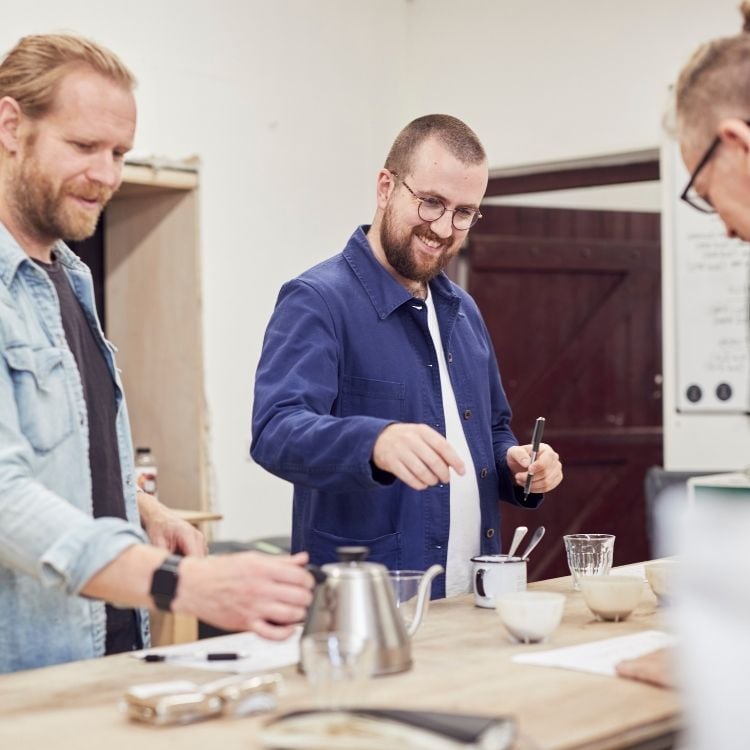 Freshly roasted in North Yorkshire by...
...a small team who just really, really love coffee. It's as simple as that. As with most things Yorkshire, we're a pretty straightforward bunch here at Rounton Coffee Roasters.
We don't need to be the coolest, or take ourselves too seriously, so long as we're roasting dead good coffee.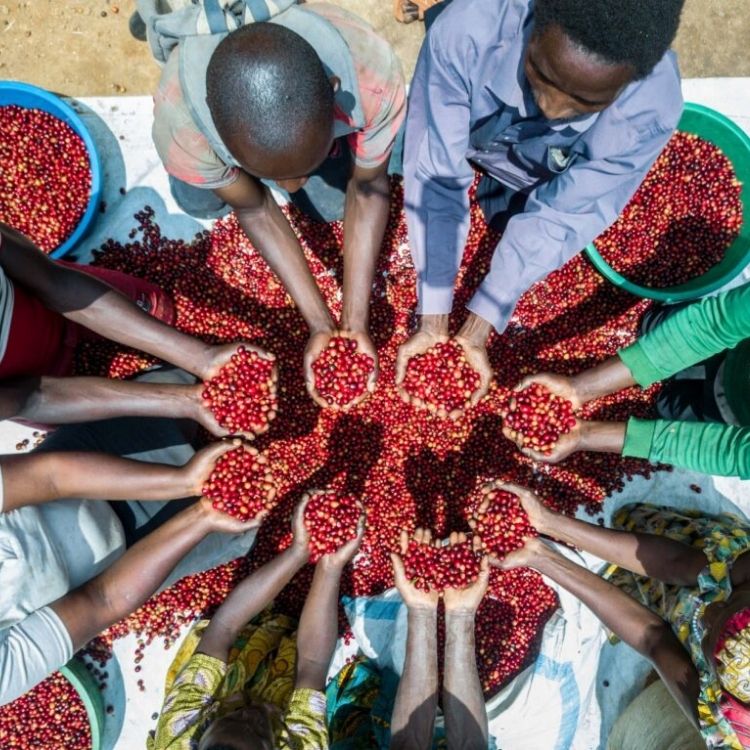 Honest
The coffee world is a complicated place. Producers around the world face a whole host of challenges, and far too often, these aren't properly tackled on the other end of the supply chain. We have a responsibility to be as transparent as we can - celebrating when we get it right, and holding ourselves accountable when we could do better.
Doing justice to the coffees we roast isn't just about making them taste great, it's also about giving back in a meaningful way to the places they're from.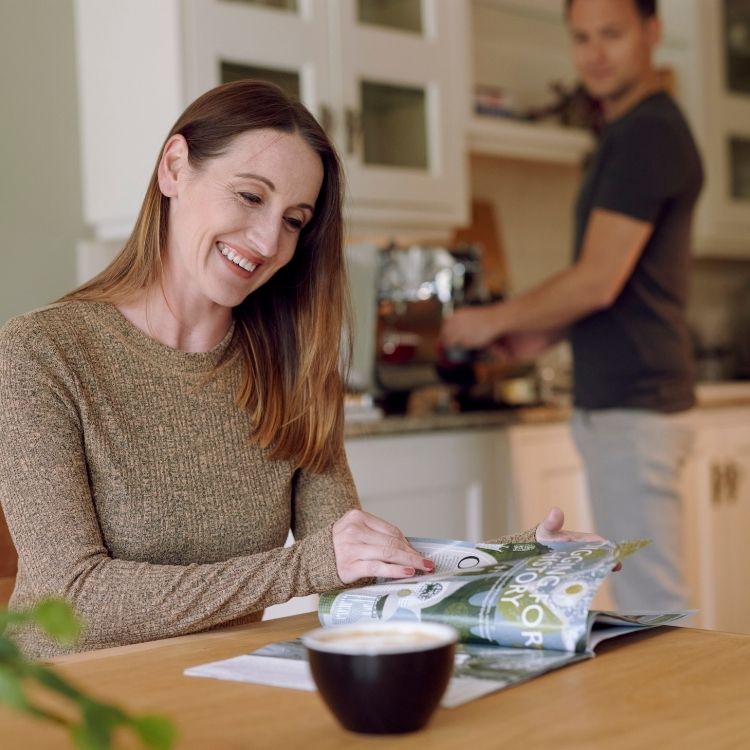 Time For You
A cup of coffee can be so much more than just a drink. It's a mindful moment in the day, the ritual of a brew, or the thing that brings people together.
We know how important these moments can be, which is why we want to help you make every brew as special as can be..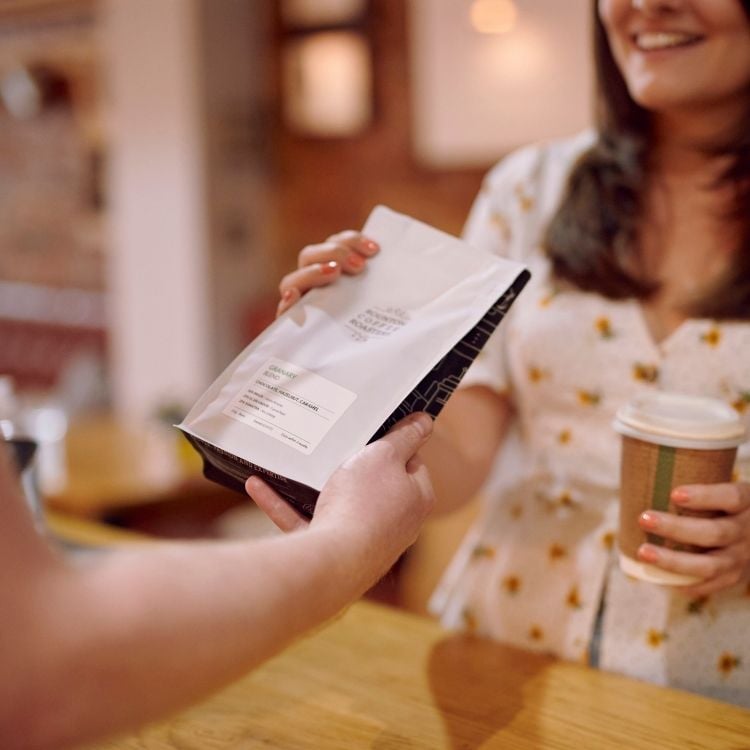 Community
Over the years, we've built a community of curious coffee lovers, who have fallen down the rabbit hole...
We've learned so much since we fired up a roaster for the first time, and we want to share as much of that knowledge as possible. It's good to have you along for the ride!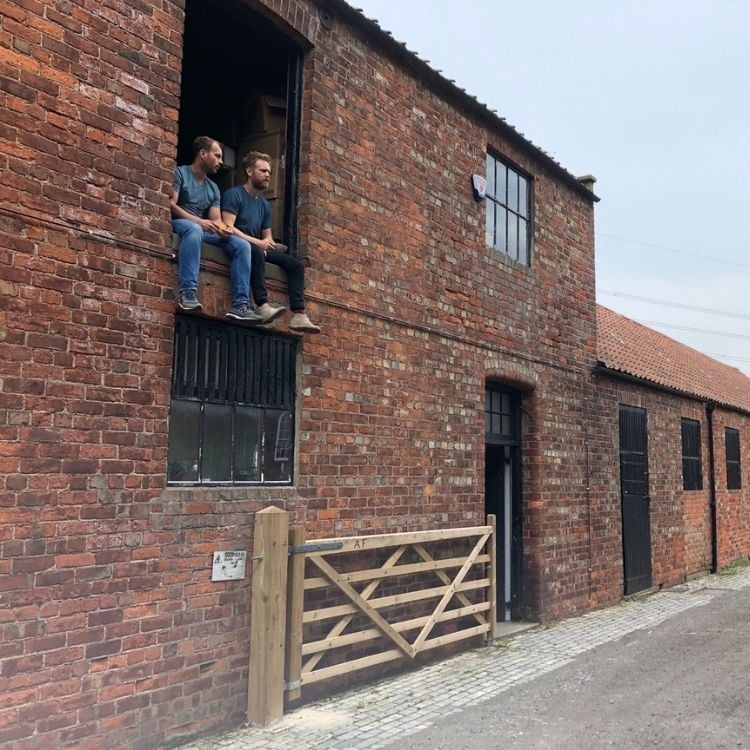 The Story So Far
We found our home in an old granary building in East Rounton, which we converted into our roastery. Those first few years of farmers markets and scribbling down our roast profiles by hand taught us so much about coffee, business and relationships (and about hard work)...
Most importantly, those first years taught us that there was a community surrounding us that cared about sustainability, transparency – and delicious coffee!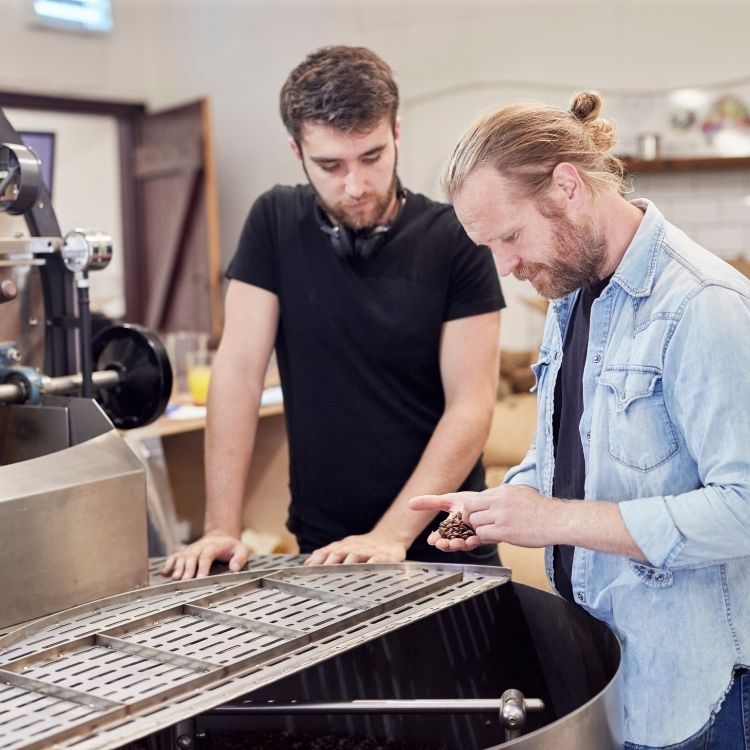 Current Focus
Today, as a multi-award-winning roastery, we find ourselves able to work with some of the most forward-thinking minds in the coffee industry, and some of the world's most celebrated producers. Our dynamic little team is fiercely passionate about coffee, people, and making positive change in the world around them.
With amazing wholesale partners who share our values, and coffee lovers brewing up a storm at home, we've been able to achieve what we've always hoped for - a way for responsibly traded, specialty coffee to be a cornerstone of peoples' day-to-day lives.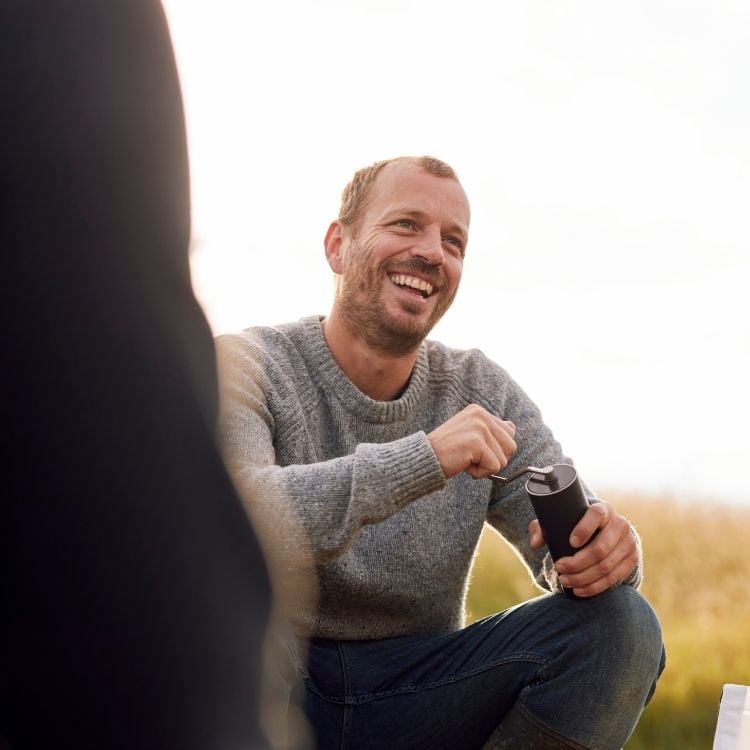 Future
The beauty of our vision is that as we grow, it only becomes easier to achieve. Where some growing businesses have to make decisions that compromise their values, we're able to do the opposite. We can do things today that we previously only dreamed of - we can work more closely with producers than ever before, and commit to buying volumes of coffee that bring tangible benefits to producers at origin.
We're always learning, and always pushing ourselves to do better - whether that's being a more responsible company, or roasting even tastier coffee. So, whether you've been here from the start, or are just joining us - it's good to have you on board.
Focus On The Future
With a great team and a community that cares about sustainability, we're now focusing on more than just roasting great coffee. Our goal for the future is to bring positive change to the place we call home, and to the environment.
Choosing a selection results in a full page refresh.