Office Coffee Solutions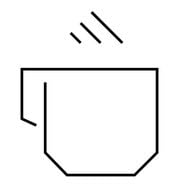 Café-quality
Treat your staff and guests with our award-winning coffees, and make every coffee break memorable.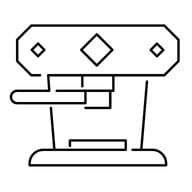 The Right Choice
Whatever your needs, we'll find the right fit. Choose from a range of machines and equipment to suit your space.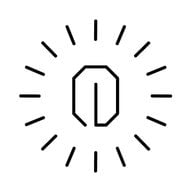 Bespoke Solutions
Call us today on 01609 882984 for a free consultation - be on the way to better coffee in your office!
Rounton Coffee in the Office
Whether you're serving a whole workforce and their guests, or a small tight-knit team, there's no reason why you can't have delicious coffee at work.

Take a look at our coffee solutions below - which is best for your space?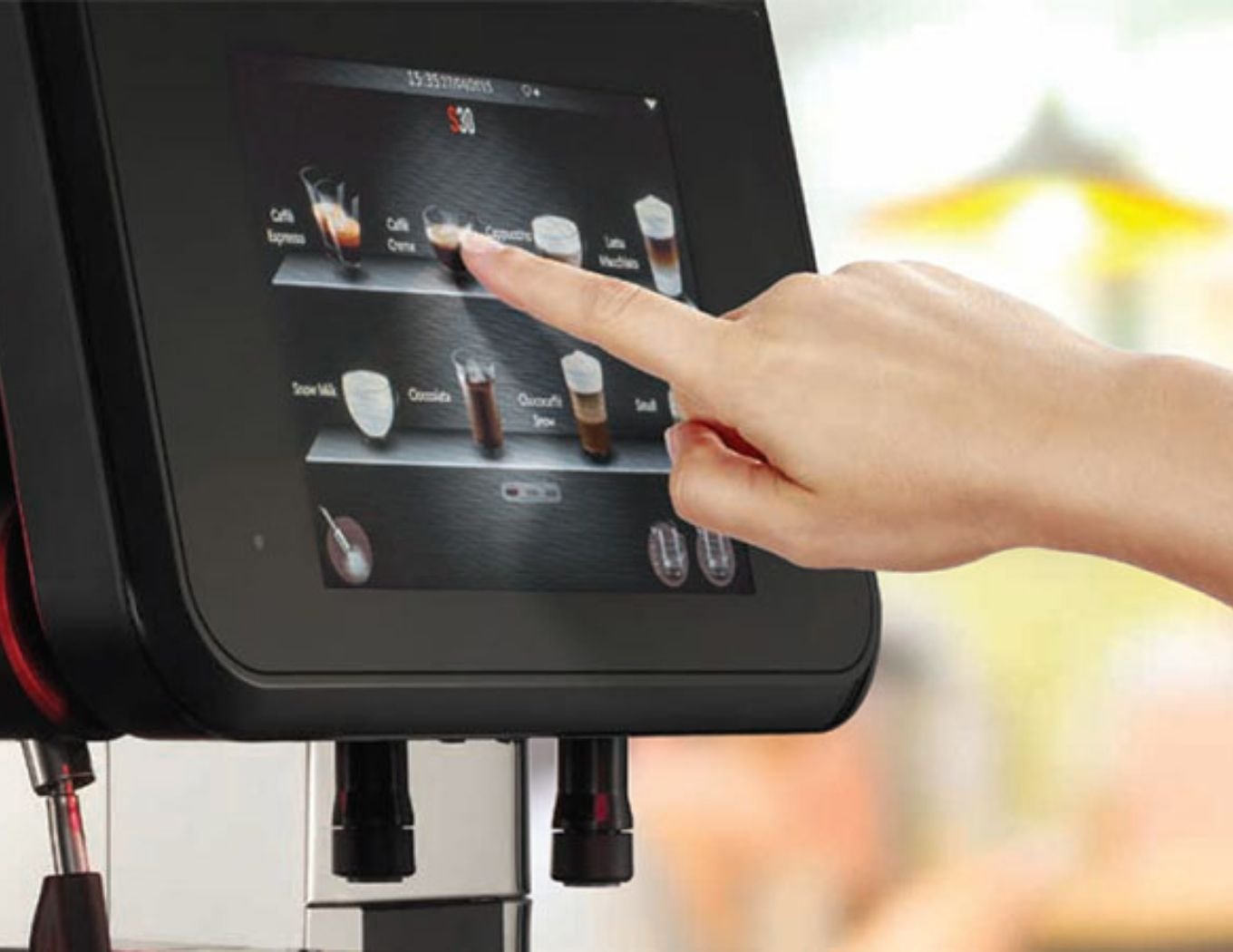 WMF 1100s
Up to 80 cups per day
The WMF 1100s is the perfect choice of machine for the office, and is a sure-fire way to keep your staff satisfied and caffeinated in equal measure! With the 1100s, you can have café-quality coffee at the touch of a button, from the comfort of your desk.
Perfect for up to 80 cups a day.
Choose from monthly leasing with zero deposit, or buying outright. Get flexible service plans, free installation and training when you buy the 1100s.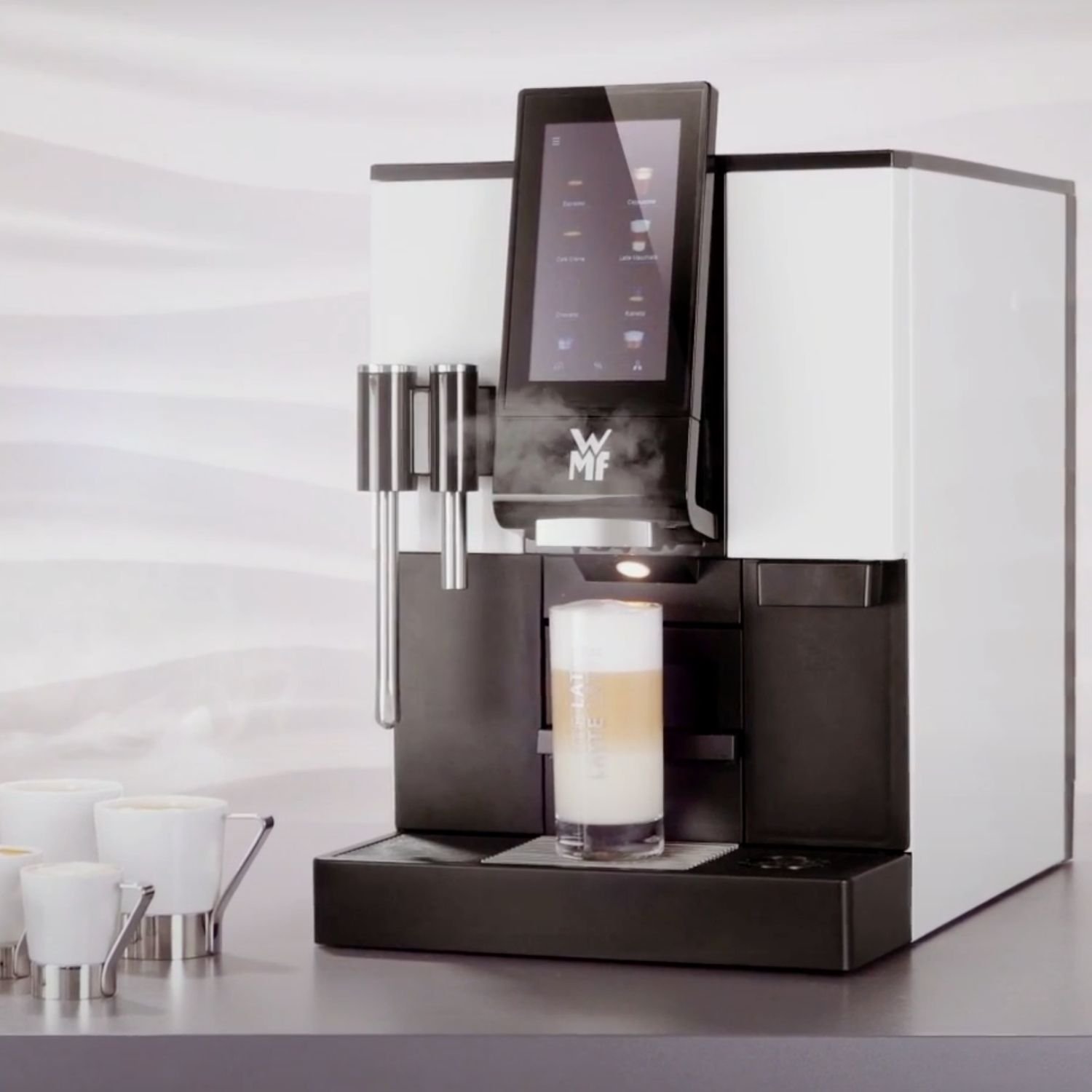 The Workhorse
up to 200 cups per day
With bean-to-cup machines from WMF and La Cimbali, you can serve consistently delicious drinks at the touch of a button. No need to pop out to the high street: enjoy café-quality coffee from the comfort of your desk!

Serve the whole building, with machines that can make up to 200 cups per day - whether that's coffee, tea, or hot chocolate. With flexible pricing, service plans and a range of coffees, this is the one-stop-shop for office coffee.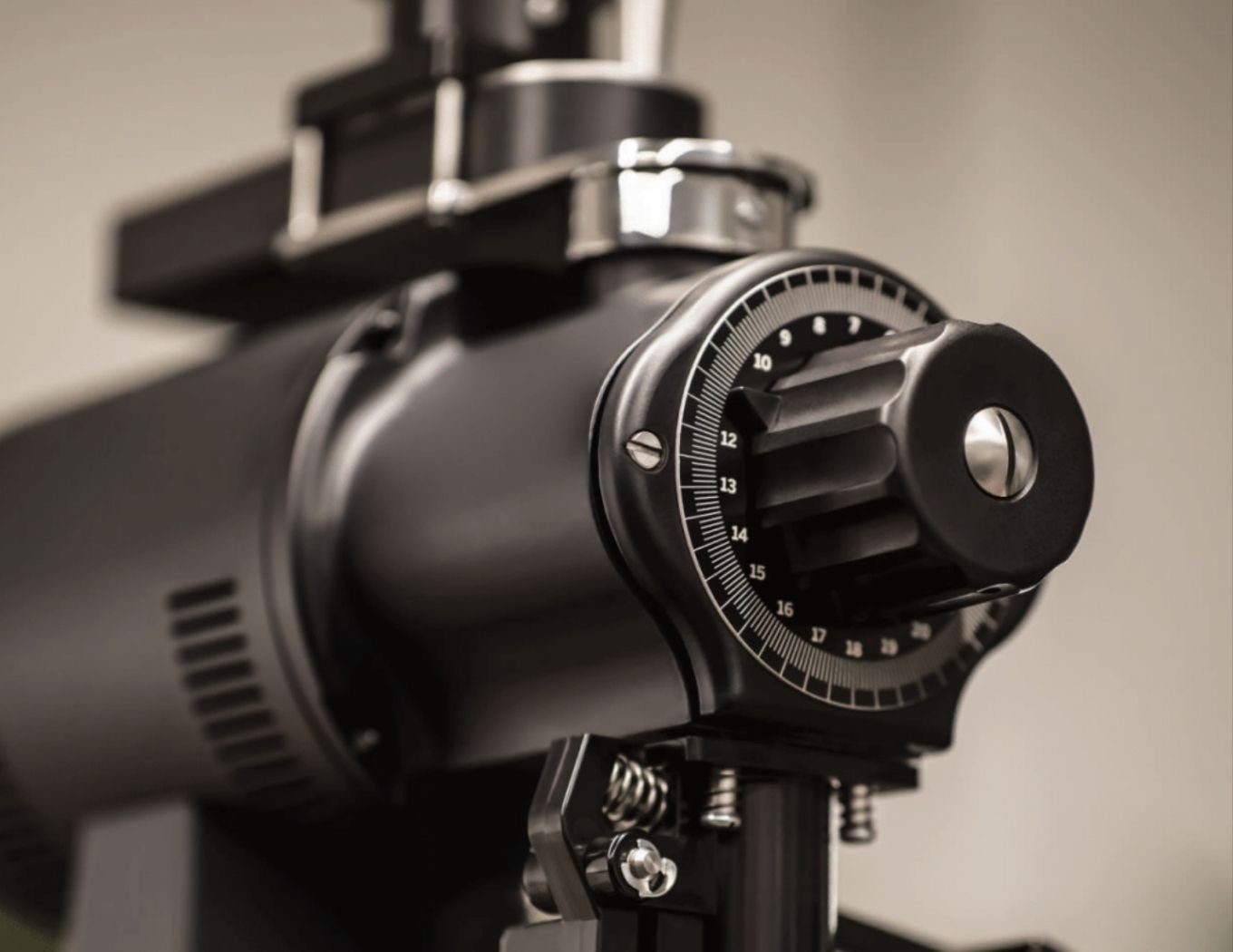 The Specialist
Third-wave coffee at your desk
Having a change of pace can give you the inspiration you need to do your best work. Taking the time to brew your coffee with care could be just what your office needs, and we've got the perfect tools for the job.
With the iconic Mahlkönig EK43s, and a Marco BRU filter machine, fill the office with the aroma of freshly-ground coffee and spark some inspiration!
Who doesn't love good coffee in the office? Rounton Coffee's service has been responsive, friendly and completely tailored to our needs - giving us flexibility with frequency and the amount of coffee we need while we're working.
Double Eleven | Video Game Developer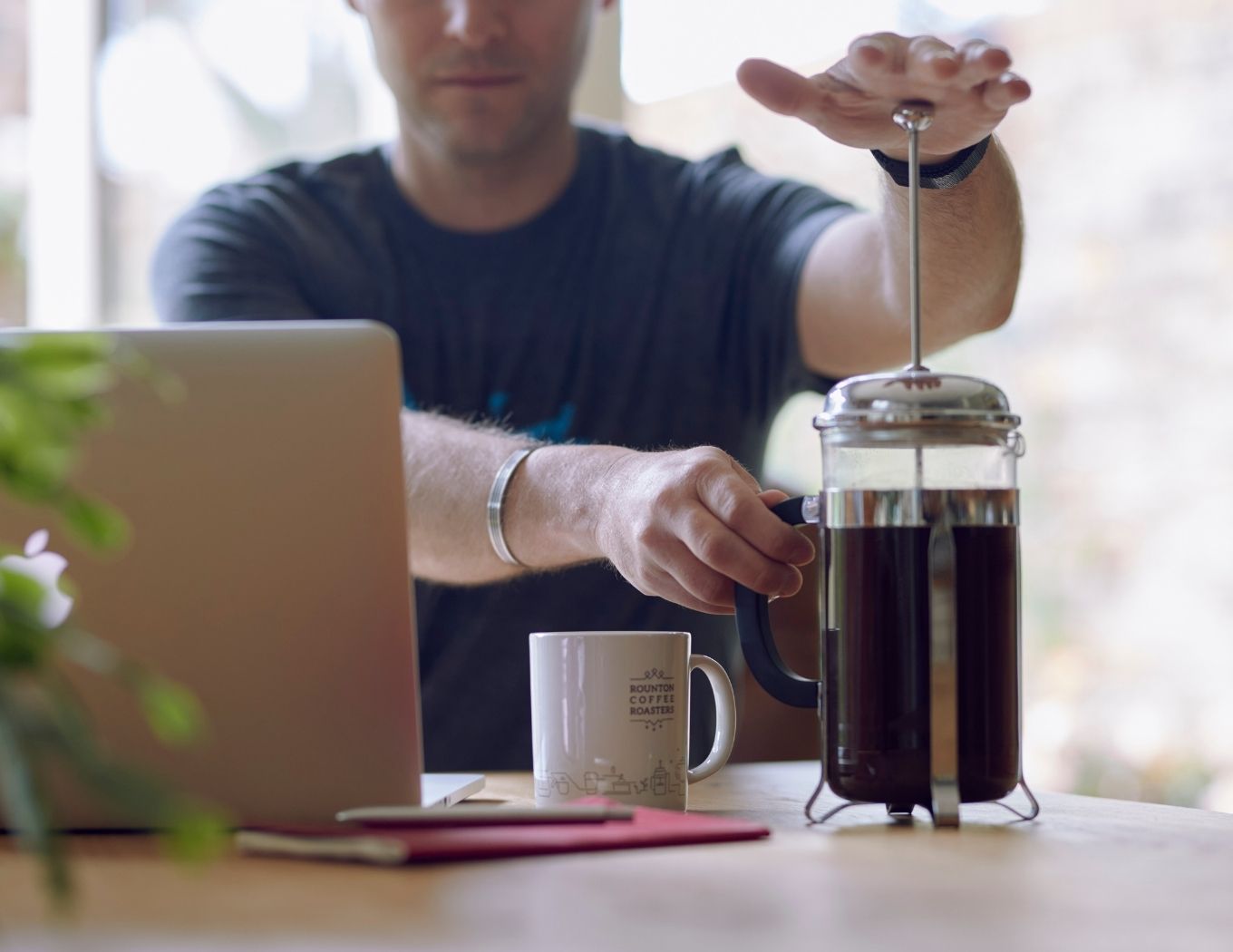 The Super Simple
Small teams and little spaces
Armed with just a cafetière and a set of scales, you could transform the workplace with consistently delicious coffees. We swear by this simple setup - after all, it's how we make our own brews every day!
Pair it with flexible coffee deliveries, and you've got the perfect solution for smaller teams and little spaces.
As Featured In
We are super proud of our commitments, and the accolades we've achieved along the way.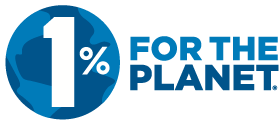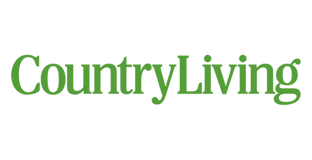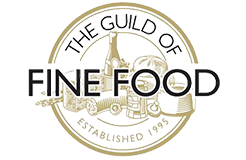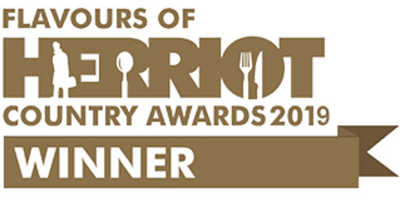 Choosing a selection results in a full page refresh.