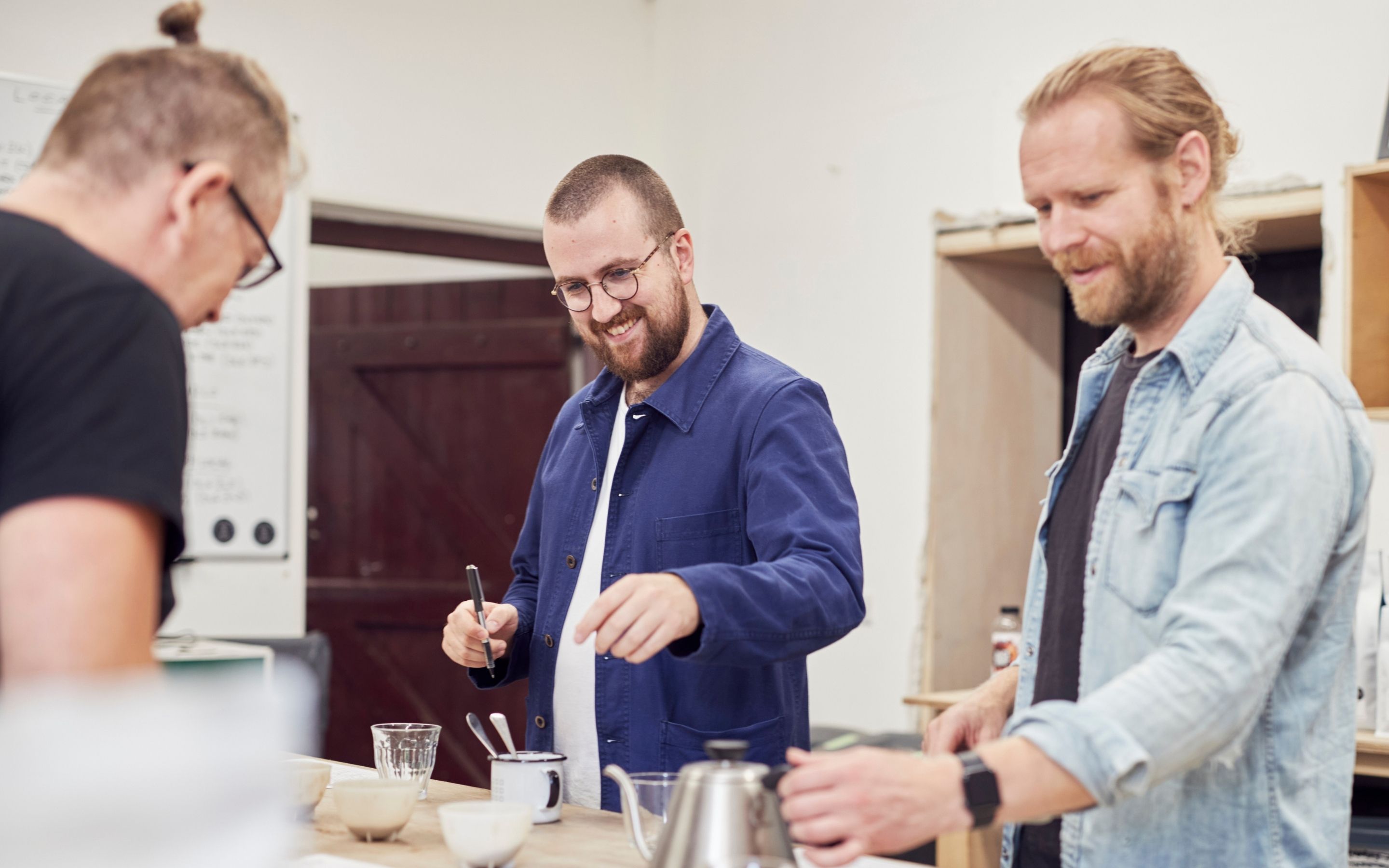 Rounton Coffee Careers
Who are Rounton Coffee?

We are a small team with big dreams who really, really love coffee. It's simple as that. As with most things Yorkshire, we're a pretty straightforward bunch here at Rounton Coffee Roasters. We don't need to be the coolest, or take ourselves too seriously, so long as we're roasting dead good coffee.


Our Mission
Our mission is to bring more accessibility to the world of specialty coffee, whilst having the smallest possible impact on the environment.

We are committed to investing in producers across the world who value environmental and social sustainability. By doing justice to their crops, we aim to give back to producers in a meaningful way, so that their coffee can be enjoyed for generations to come.

We are dedicated to the responsible growth of our business and will ensure that people and planet always are considered as equals to profit.


Interested?
If this sounds like the kind of business you want to be a part of, we'd love to hear from you. From roasting and production to marketing and sales, there is always a role for the right person!

If you know you have something to offer, please send a copy of your CV and some information about the role you're interested in to info@rountoncoffee.co.uk.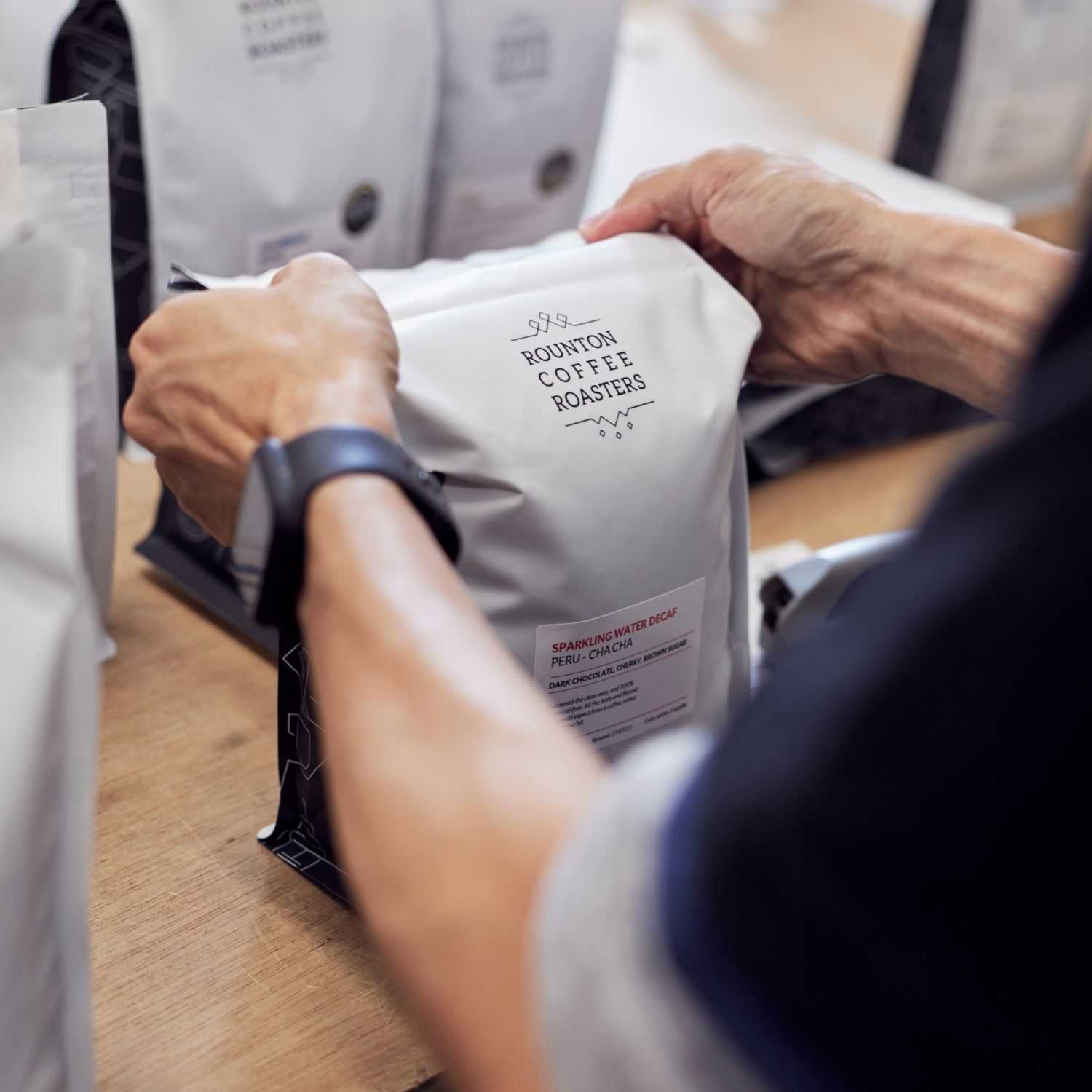 Production & Administration Operative
WORK IN OUR ROASTERY
We want to welcome someone into a role that offers personal development and the chance to be a part of a growing, responsible business.

All training will be given, so please don't worry if you haven't worked in the industry!

This position is based in the Operations department and answers to the Operations Manager. You will assist in day-to-day production tasks, ensuring that our customers receive their orders quickly and in great condition. You will also communicate with our Wholesale Partners, scheduling orders and being responsible for invoicing.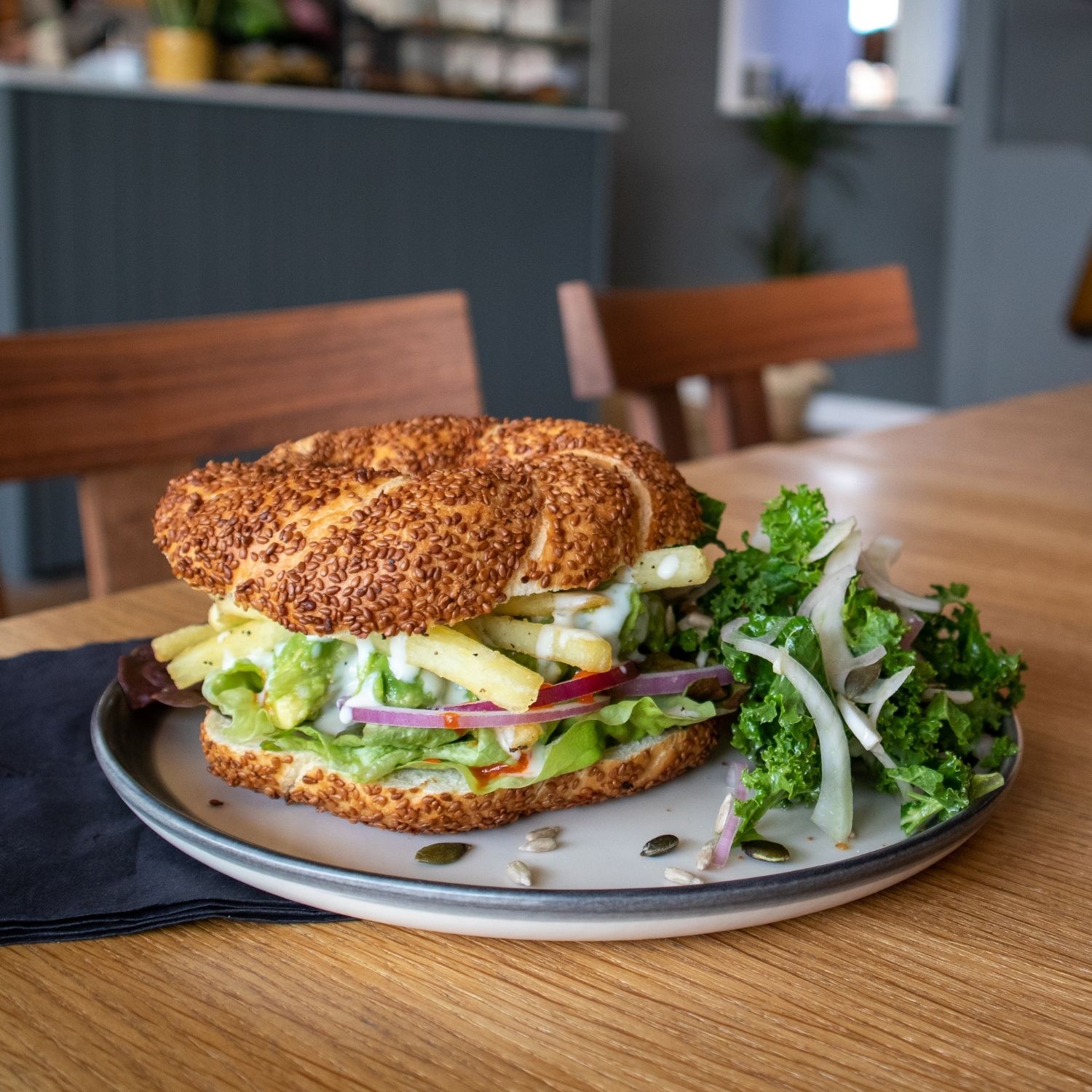 Vacancies at Rounton Coffee Houses
APPRENTICESHIP POSITIONS AVAILABLE
We are currently recruiting for two apprenticeship positions over at our Coffee House in Norton - the ideal opportunity to enter into a culinary career or a career in customer service. The available positions are:

Chef's Apprentice - job description here.
Front of House Apprentice - job description here.

We want to welcome someone into a role that offers personal development and the chance to be a part of a dynamic team who are cementing themselves as one of Teesside's go-to venues. Previous experience is not necessary: ultimately we are looking for someone who shares our values, and is open to a range of learning opportunities to meet the needs of the role.
Rounton Coffee supports and promotes equal opportunities regardless of age, race, sex, gender identity, sexual orientation, religion, nationality, or disability. We believe that a diverse workplace is a responsibility of our business, and we welcome all applications.
CONTACT US