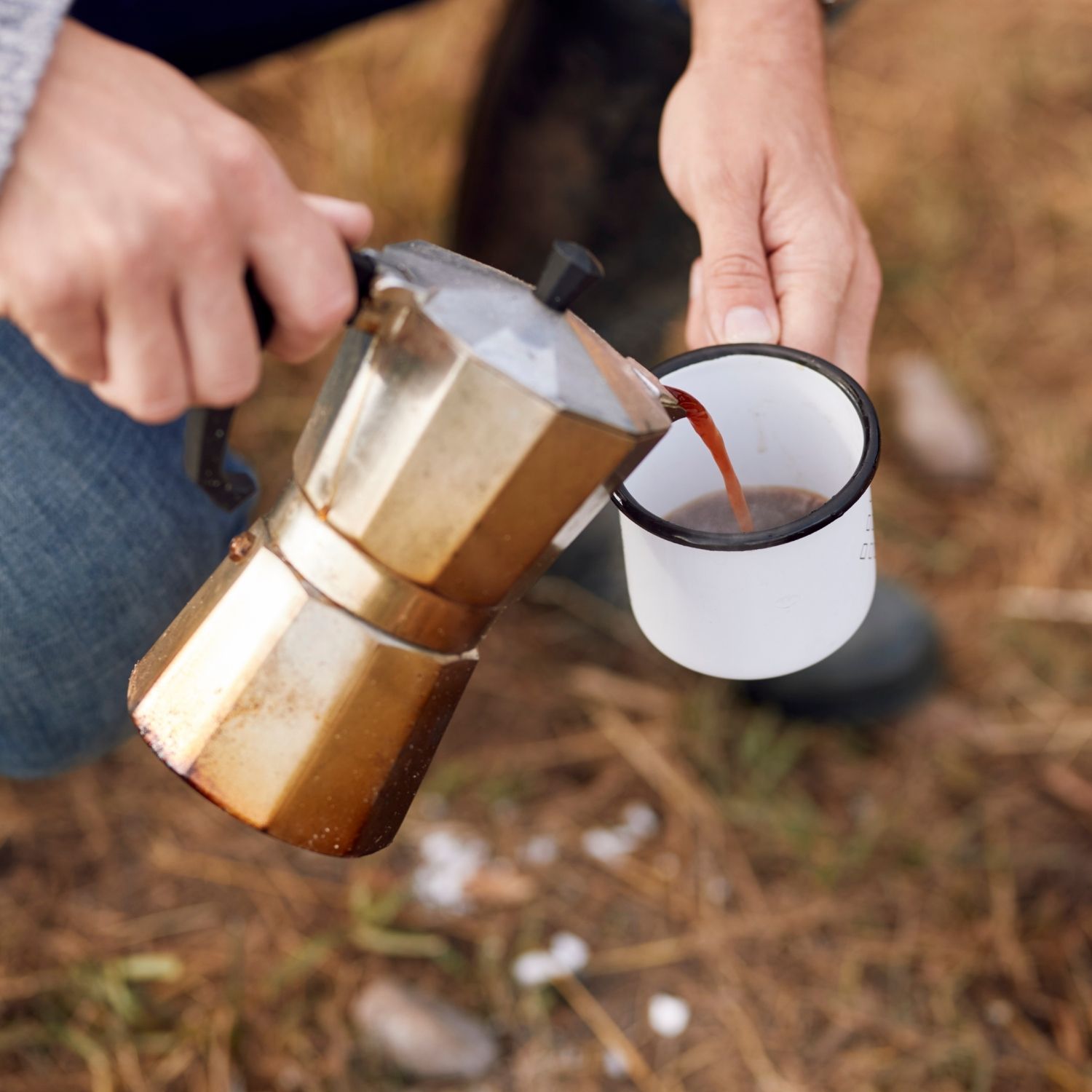 Brew Guide
How To Use Your Moka Pot
Add water just off the boil to the boiler chamber of the Moka Pot, just below the valve.
Add 20g of coffee to the filter funnel, ground a little coarser than your finest setting. Flatten with a finger, but do not tamp.
Place the filter funnel inside the boiler chamber, and screw on the top chamber. Hold the boiler chamber with a teatowel, as it will be hot!
Place the Moka Pot on your heat source, with the lid open. Let it brew.
When you hear a gurgle, lower the lid, and rinse the boiling chamber under cold water to stop the brewing process.
Serve, and enjoy!