Tricolate Coffee Brewer
Innovation in portable brewing
A favourite in the roastery, with super-high extraction yields, you can taste coffee that has greater balance, sweetness and clarity, using less coffee than in your regular brewer.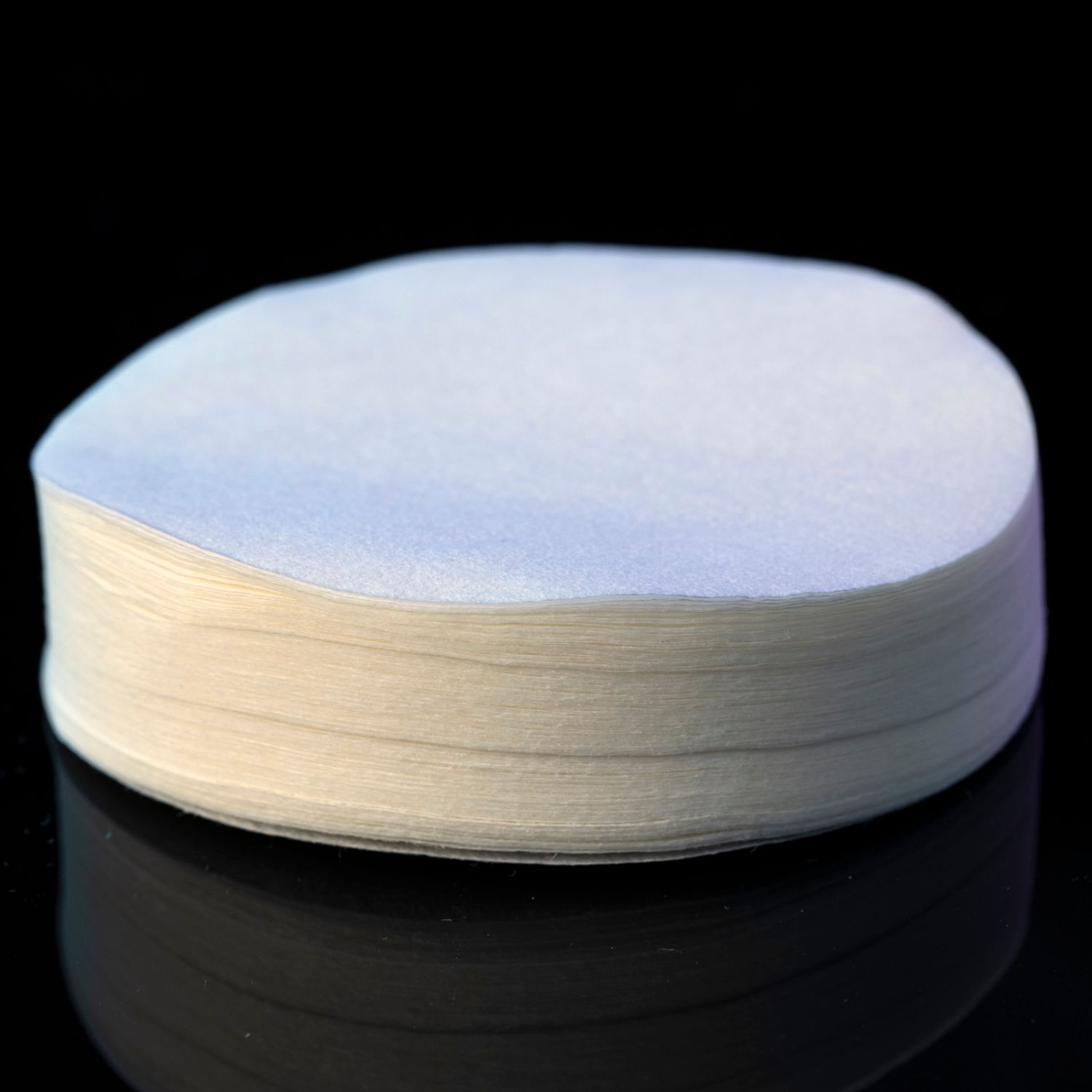 Tricolate Paper Filters
Laboratory Grade Filters
The German manufactured paper delivers a more consistent pore structure. With a smaller filter size than other devices you get less paper taint in your coffee.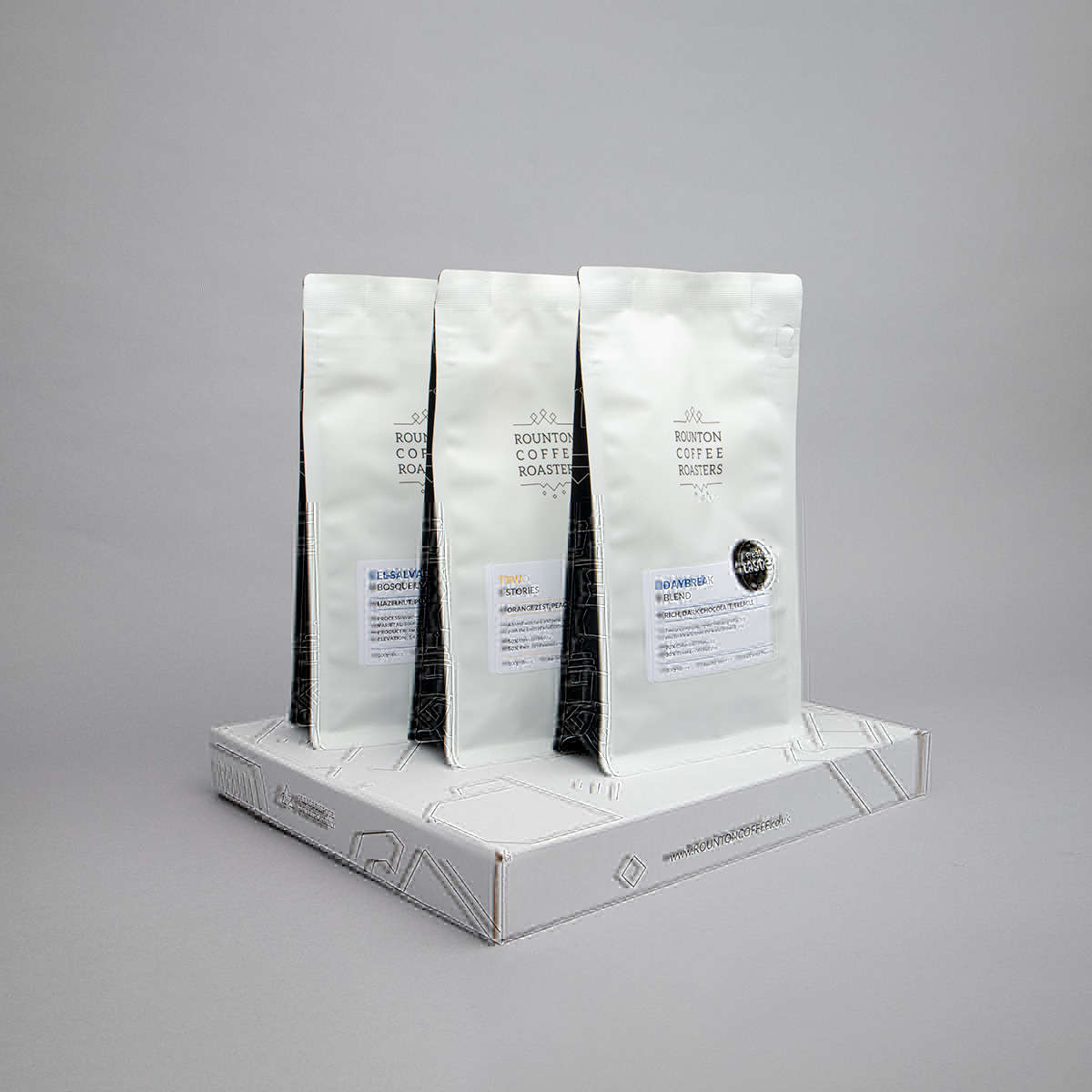 Sample Packs of our award winning coffee
Included with your purchase
100g samples of our Great Taste Award winning coffees.

Try these award winners for yourself and see what makes them so special. This discovery pack is a great way to treat yourself to some top-notch coffees, and makes a great gift for the coffee lover in your life.
Responsibly Sourced
We work with producers and importers who are invested in the future of the coffee industry. Doing justice to the coffees we roast isn't just about making them taste great,
it's also about giving back in a meaningful way to the places they're from.
Sustainably Packaged
We also care about sustainability closer to home. With carbon-neutral, home-recyclable packaging, it's now easier than ever to enjoy our coffee at home without worrying about waste.

Our Future Focus
With a great team and a community that cares about sustainability, we're now focusing on more than just roasting great coffee. Our goal for the future is to bring positive change to the environment, and the place we call home.