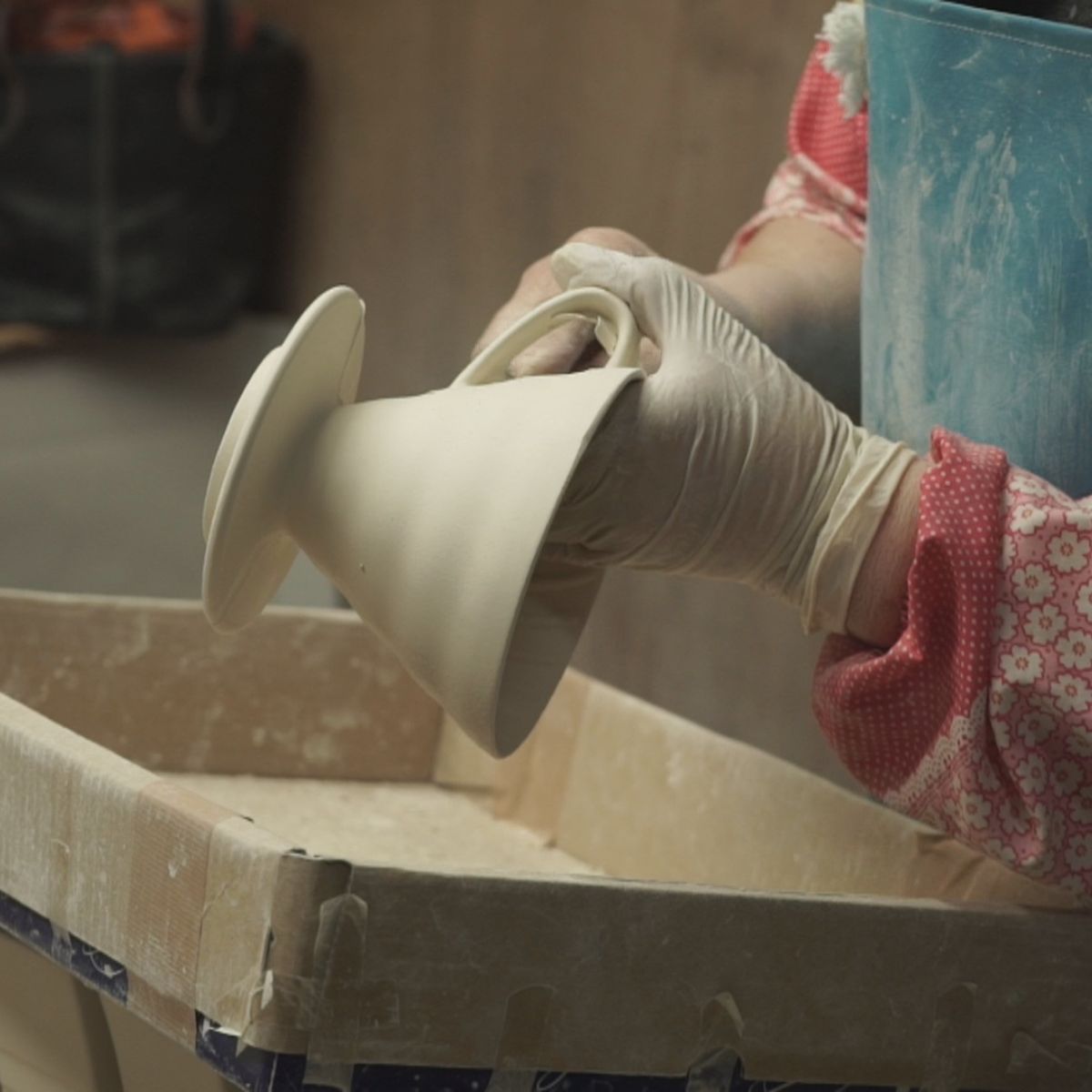 Hario Ceramic V60 Size 2
The perfect upgade for any coffee enthusiast
The Hario V60 ceramic dripper offers precise control over your coffee brewing, resulting in a clean and flavorful cup. Its durable ceramic construction retains heat, ensuring an even extraction, and the spiral ribs inside facilitate optimal coffee grounds saturation. Upgrade your coffee experience with the Hario V60 ceramic dripper today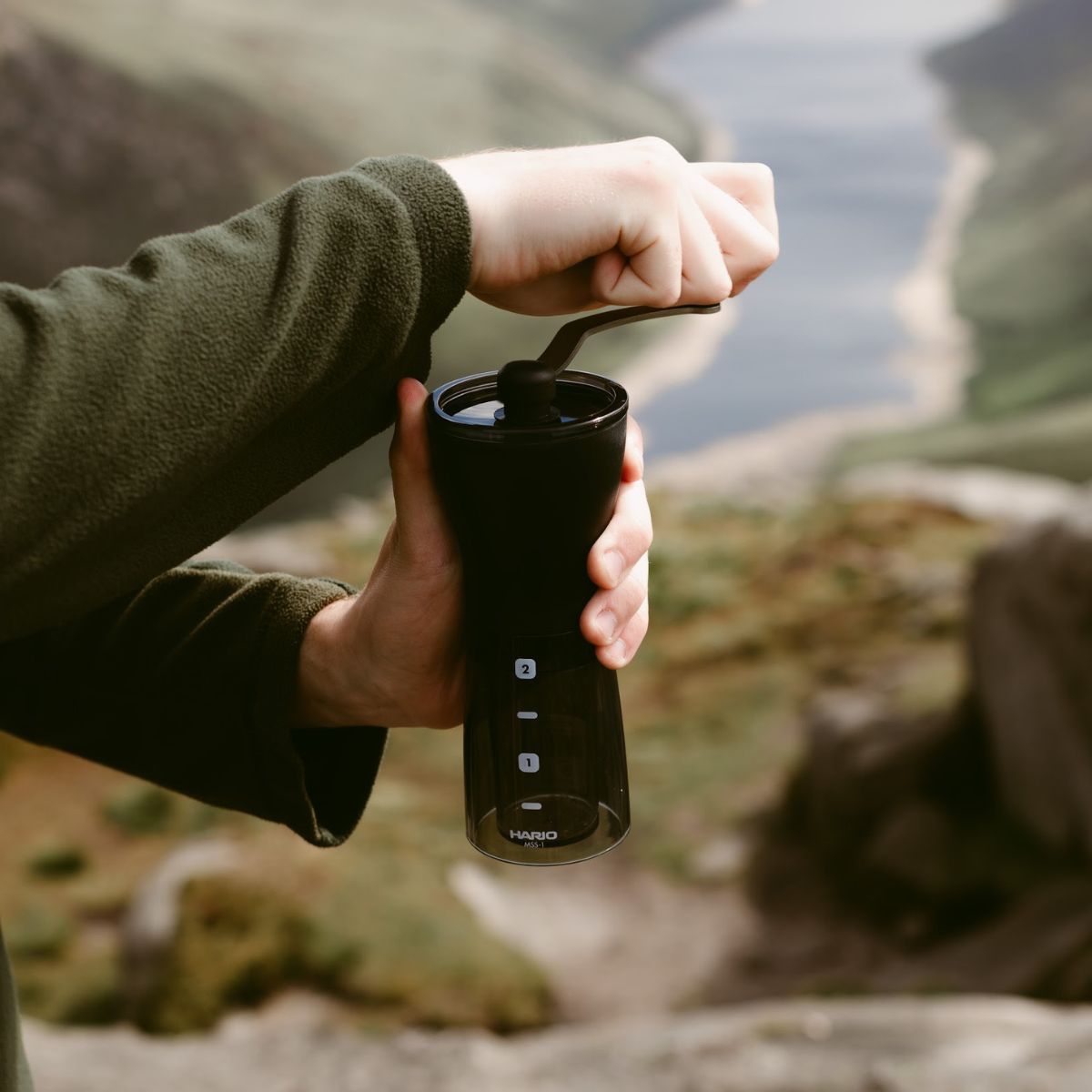 Hario Mini Mill
Ultra Lightweight and Portable
Discover the Hario Mini Mill, your compact coffee grinding companion. It offers precision grinding for a perfect brew and is incredibly portable. Upgrade your on the go coffee game today!
Pack of 250g Rounton Coffee Beans
Included in this bundle
When you buy one of our carefully selected brewing bundles, you will receive a complimentary bag of coffee! Choose from either our Granary Blend, decaf or try our Head Roaster's current favourite selection with "Roaster's Choice".
Responsibly Sourced
We work with producers and importers who are invested in the future of the coffee industry. Doing justice to the coffees we roast isn't just about making them taste great,
it's also about giving back in a meaningful way to the places they're from.
Sustainably Packaged
We also care about sustainability closer to home. With carbon-neutral, home-recyclable packaging, it's now easier than ever to enjoy our coffee at home without worrying about waste.

Our Future Focus
With a great team and a community that cares about sustainability, we're now focusing on more than just roasting great coffee. Our goal for the future is to bring positive change to the environment, and the place we call home.