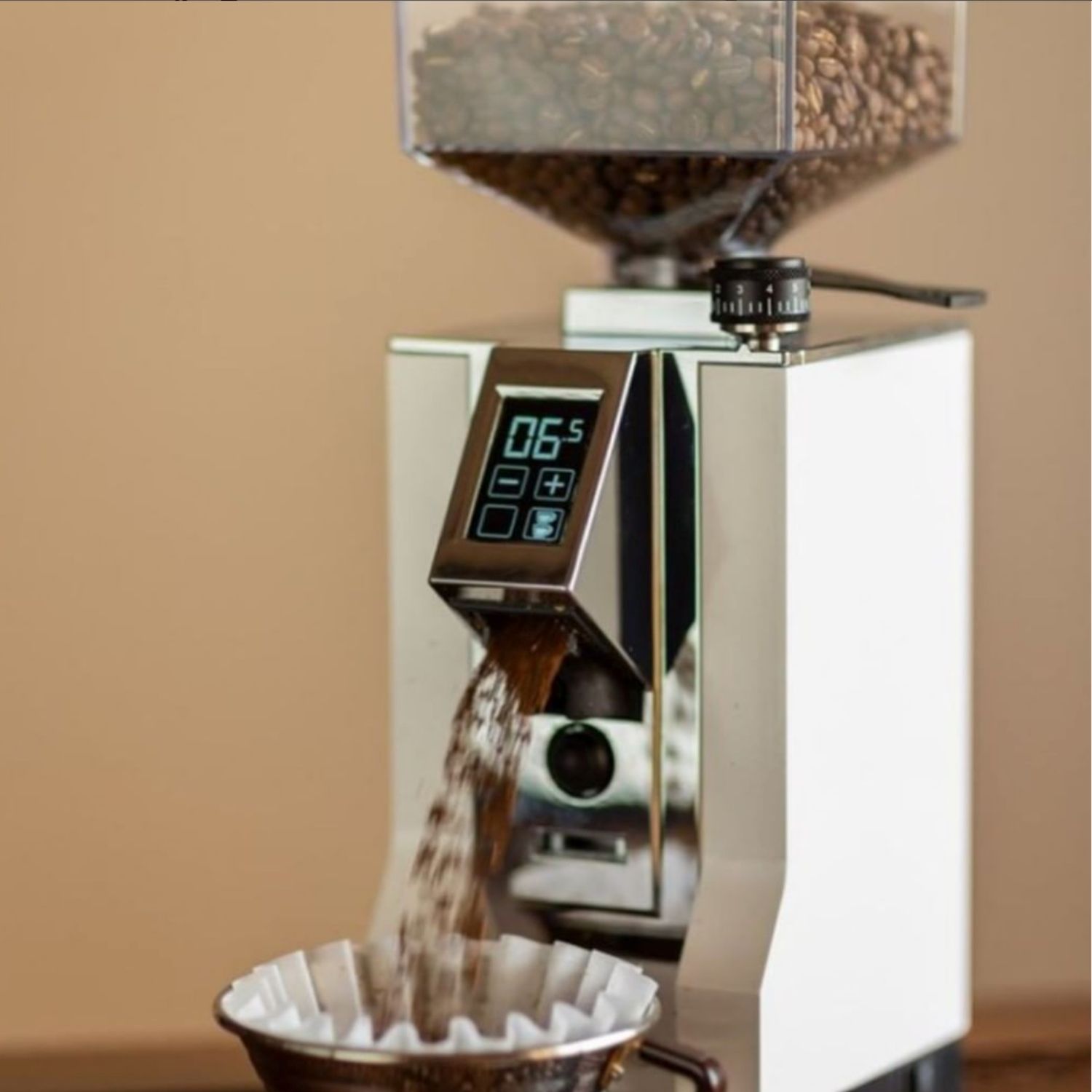 Espresso & Brew
EUREKA MIGNON SPECIALITA GRINDER
The special burr design conceived by Eureka's engineers offers a grinding technique suitable for the preparation of both espresso and all coffees requiring a coarser grind - from filter all the way to French Press.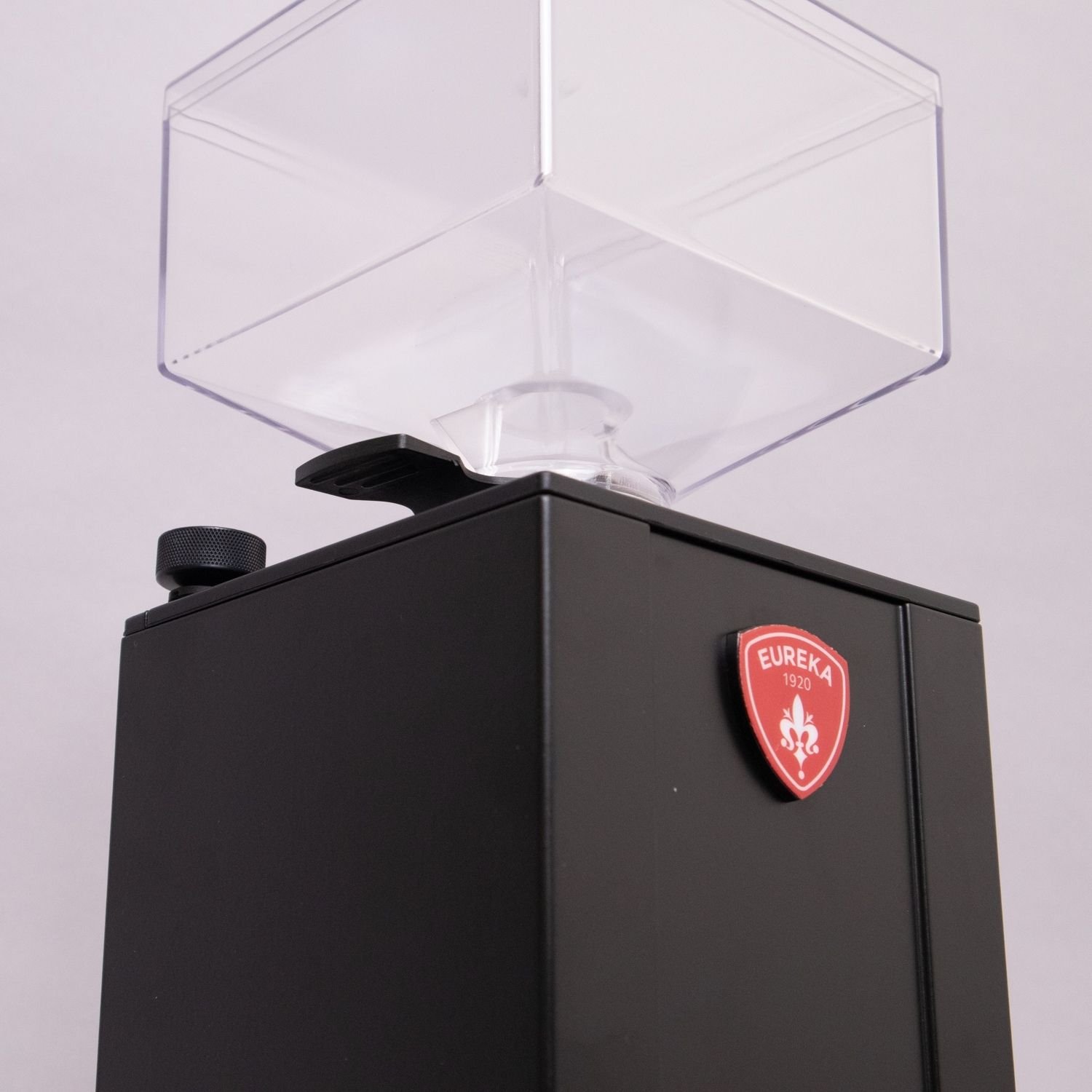 Silent Technology
EUREKA MIGNON SPECIALITA
Silent grind everywhere: coffee shop and home.
The exclusive anti-vibration solution reduces the grinding noise by approximately 20 dB compared to the conventional grinders and paves the way for a new way of grinding coffee: accurate and quiet.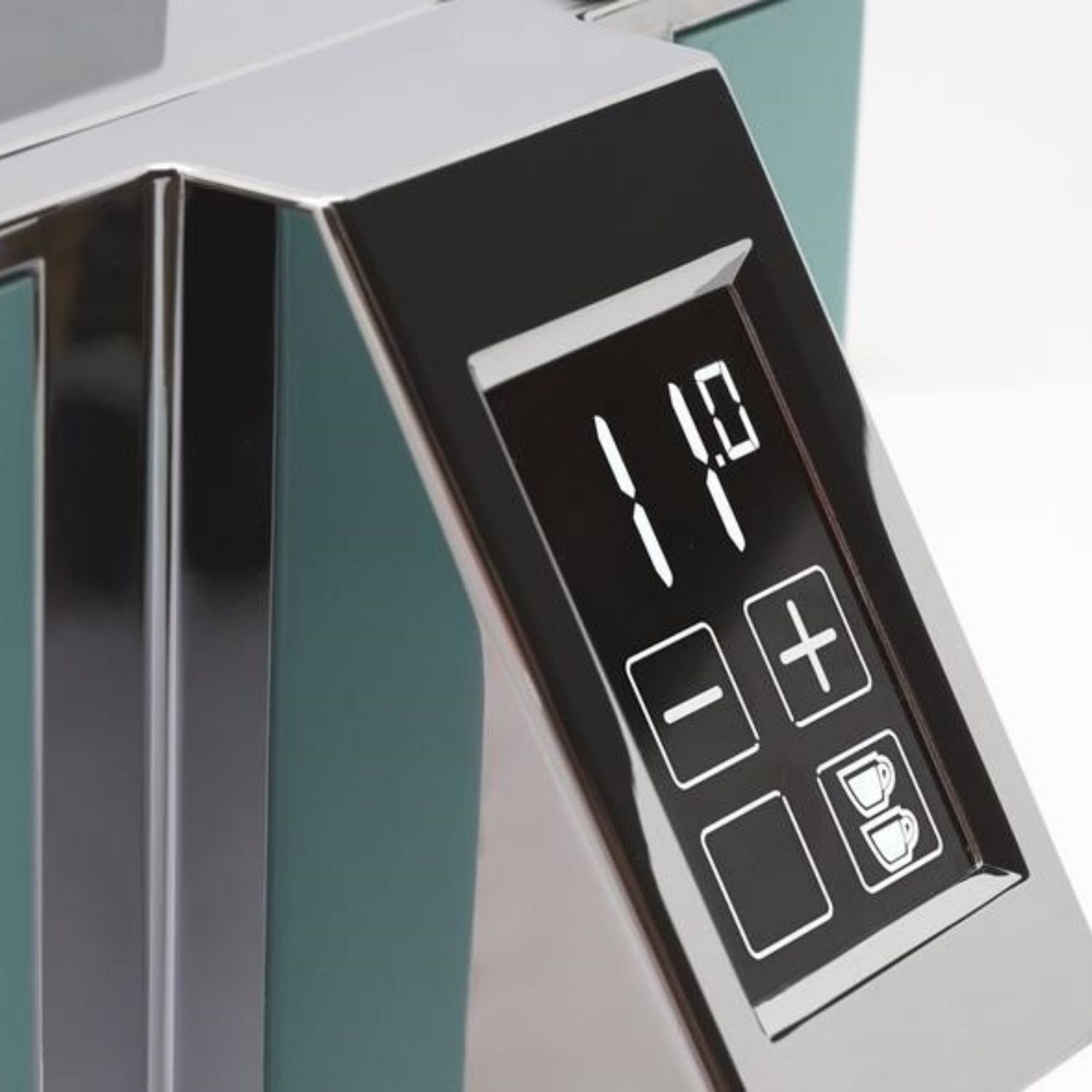 Stepless Micrometric Regulation
EUREKA SPECIALITA GRINDER
The micrometric system with infinite adjustment points, the only one based on the lower burr repositioning, guarantees incomparable grinding performances and allows to carry out maintenance operations without losing the grinding setting.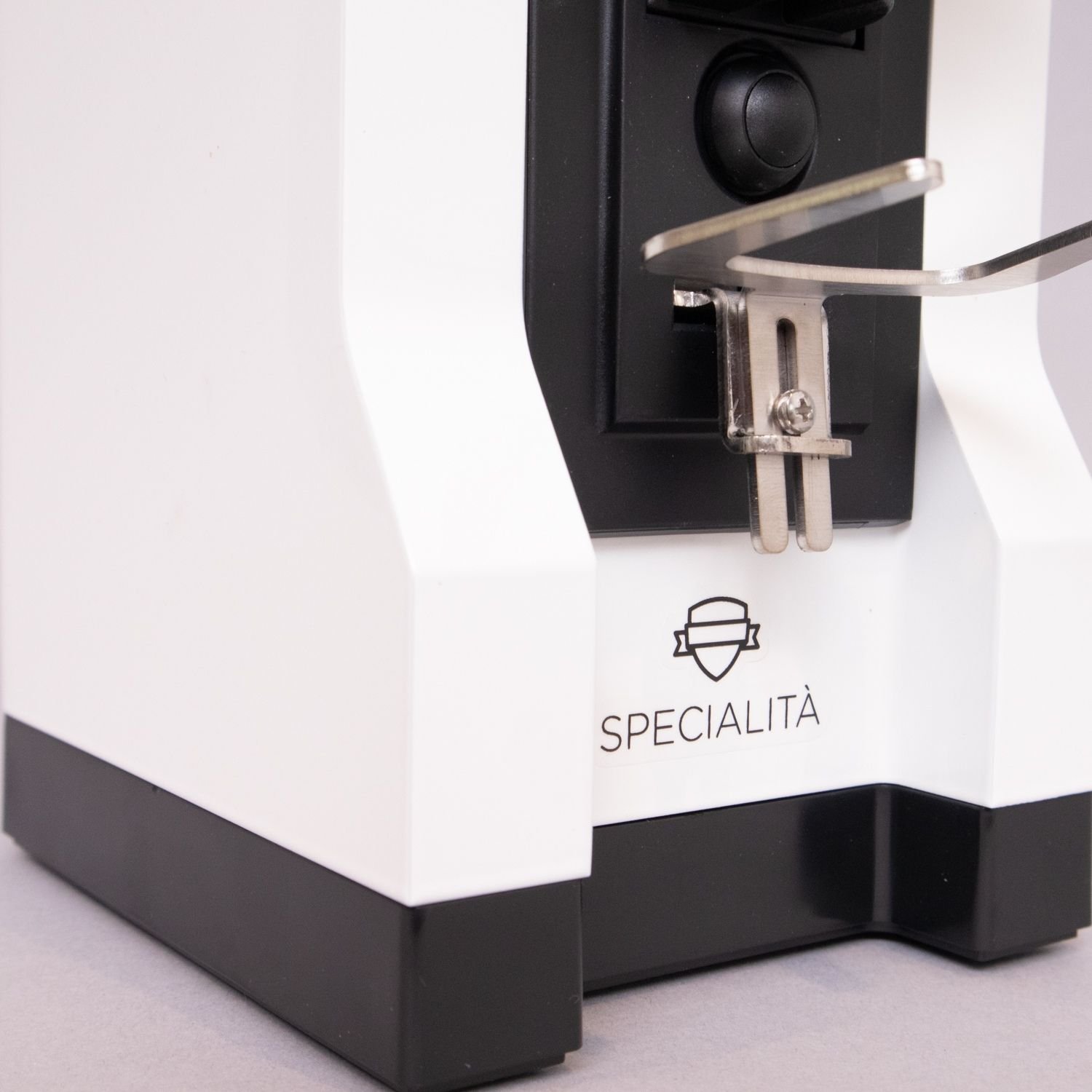 ACE System
EUREKA SPECIALITA
Conceived to prevent the clumps development and eliminate the electrostatic charge of ground coffee, the ACE System is the common denominator in every Eureka on-demand grinder. Due to its regulating action over the coffee outflow, ACE System ensures an incomparable cleanliness and dose consistency.