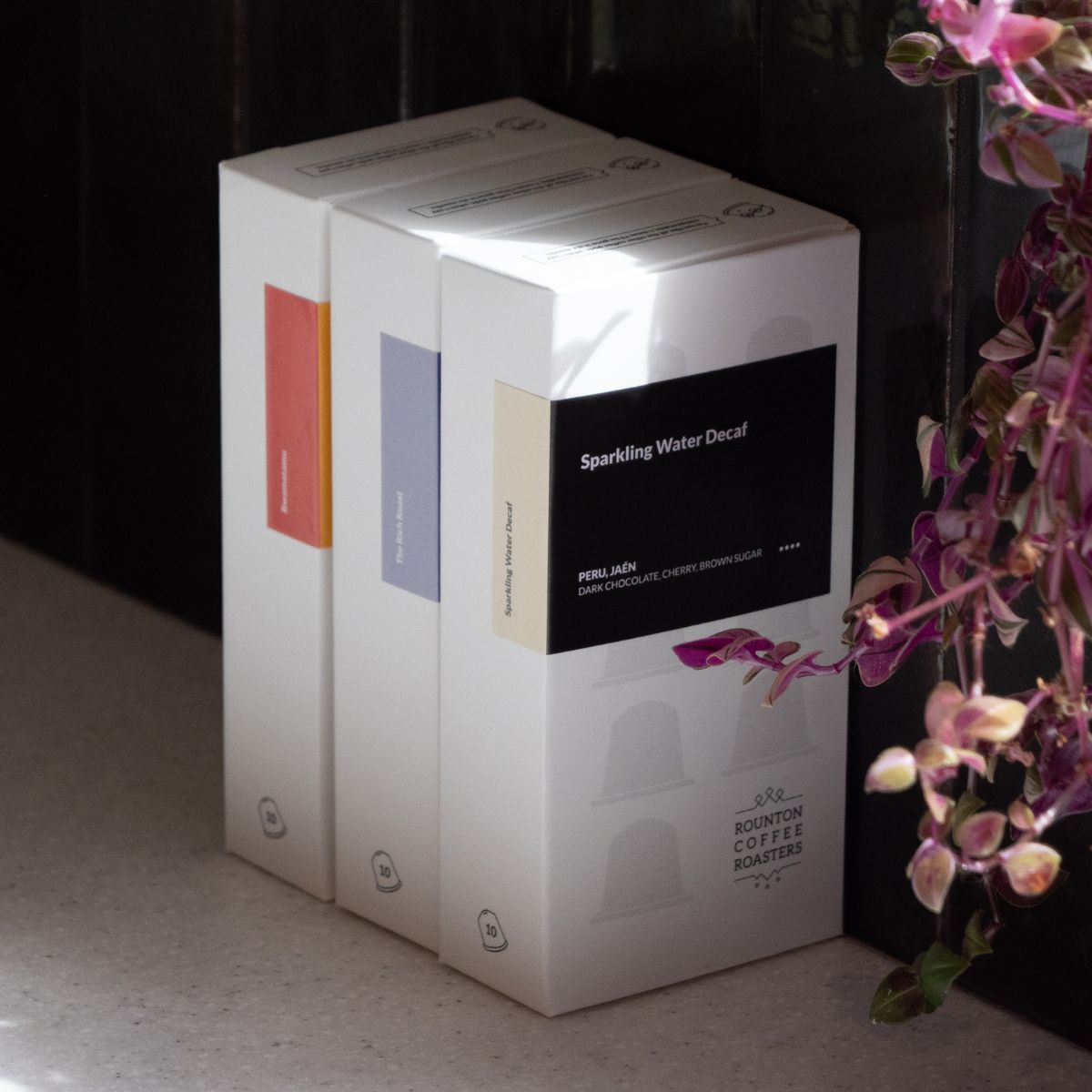 Explore The Range
Our Home Compostable Coffee Pods
We believe great coffee should be accessible, no matter how you brew it —introducing our new home compostable coffee pods.
Our range of Nespresso® compatible pods contains the same specialty coffee you know and love, with all the convenience of pushing a single button.
Even better – our coffee pods are fully home compostable, so they'll be gone in 6 months when you're done with them (and here's the proof).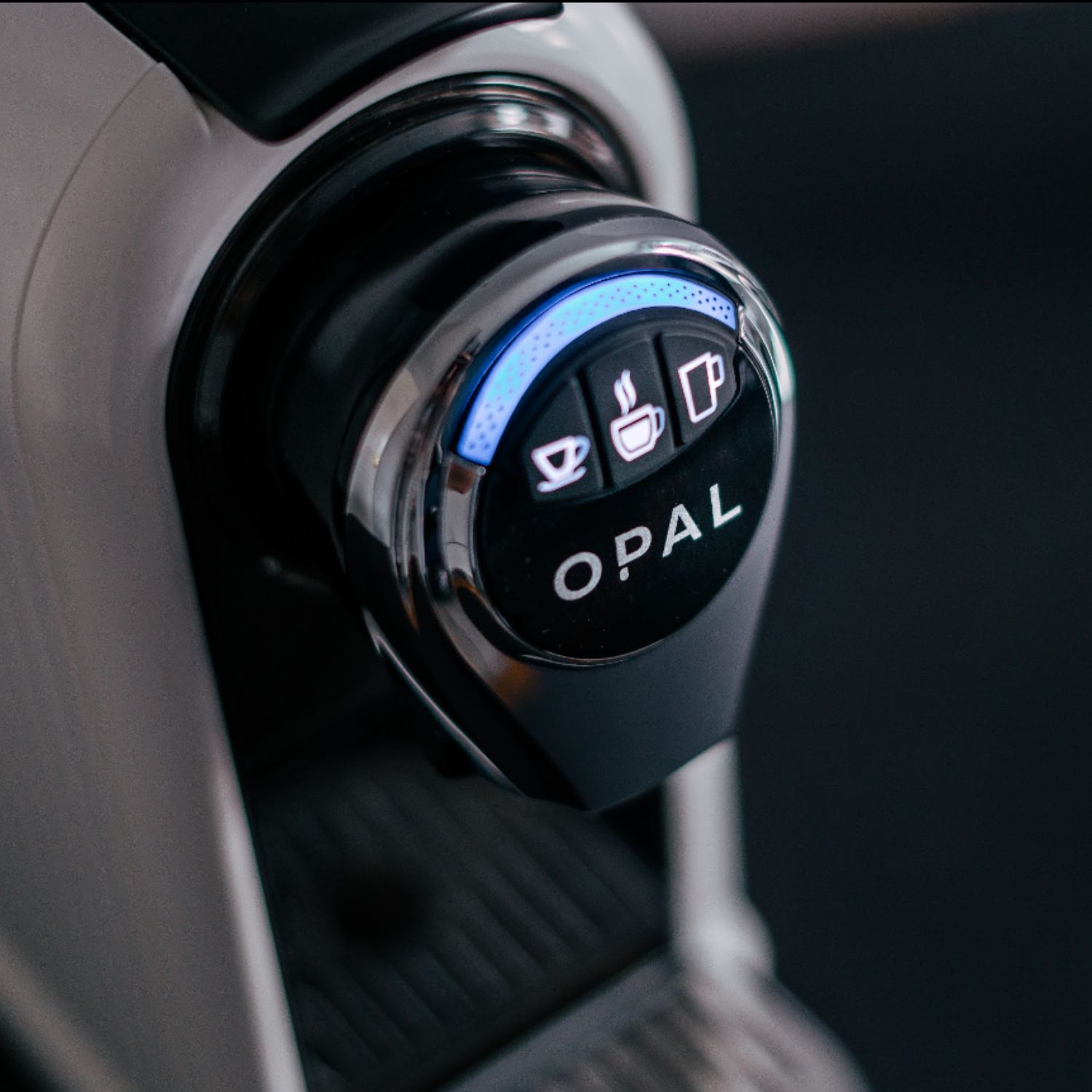 Customisable Settings
OPAL ONE POD MACHINE
Choose the pre-programmed ristretto (25ml), espresso (40ml) or lungo (110ml) options or set your own. OPAL's easily customised settings mean you can perfectly personalise your coffee to suit your preferences, or recommended recipes.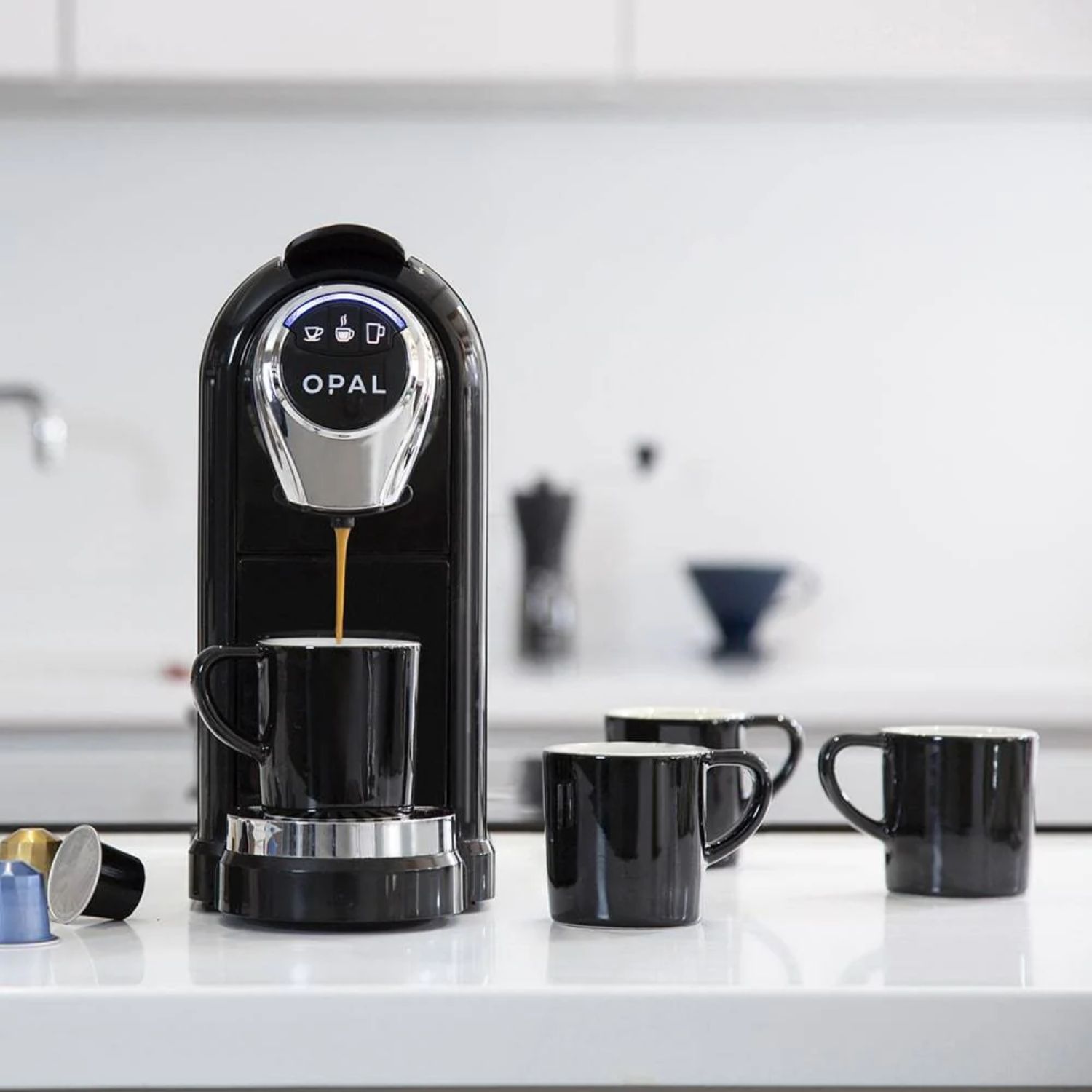 Higher Pressure
OPAL ONE POD MACHINE
OPAL's silicon brewing chamber is specially engineered to avoid leaks and unwanted dilution of your coffee. OPAL's higher pressure brew-mechanism delivers a fuller bodied, stronger coffee that's closer to barista-prepared espresso than any pod machine before.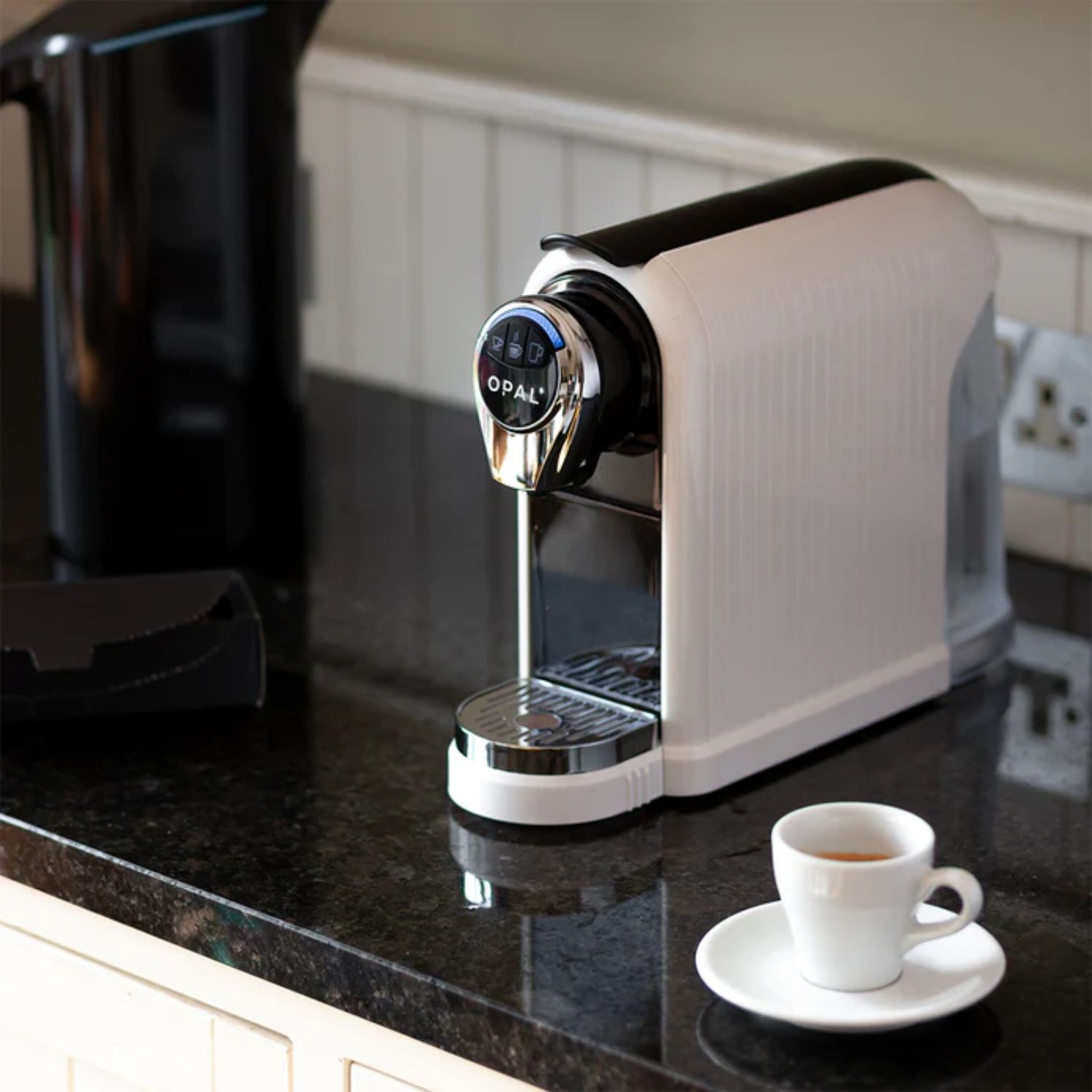 Adjustable Temperature
OPAL ONE POD MACHINE
Specialty coffees and lighter roasts usually require higher brewing temperatures than most pod machines can achieve to extract all the goodness from the coffee. With the OPAL you can switch between 3 temperature settings to make sure your coffee tastes exactly as it should.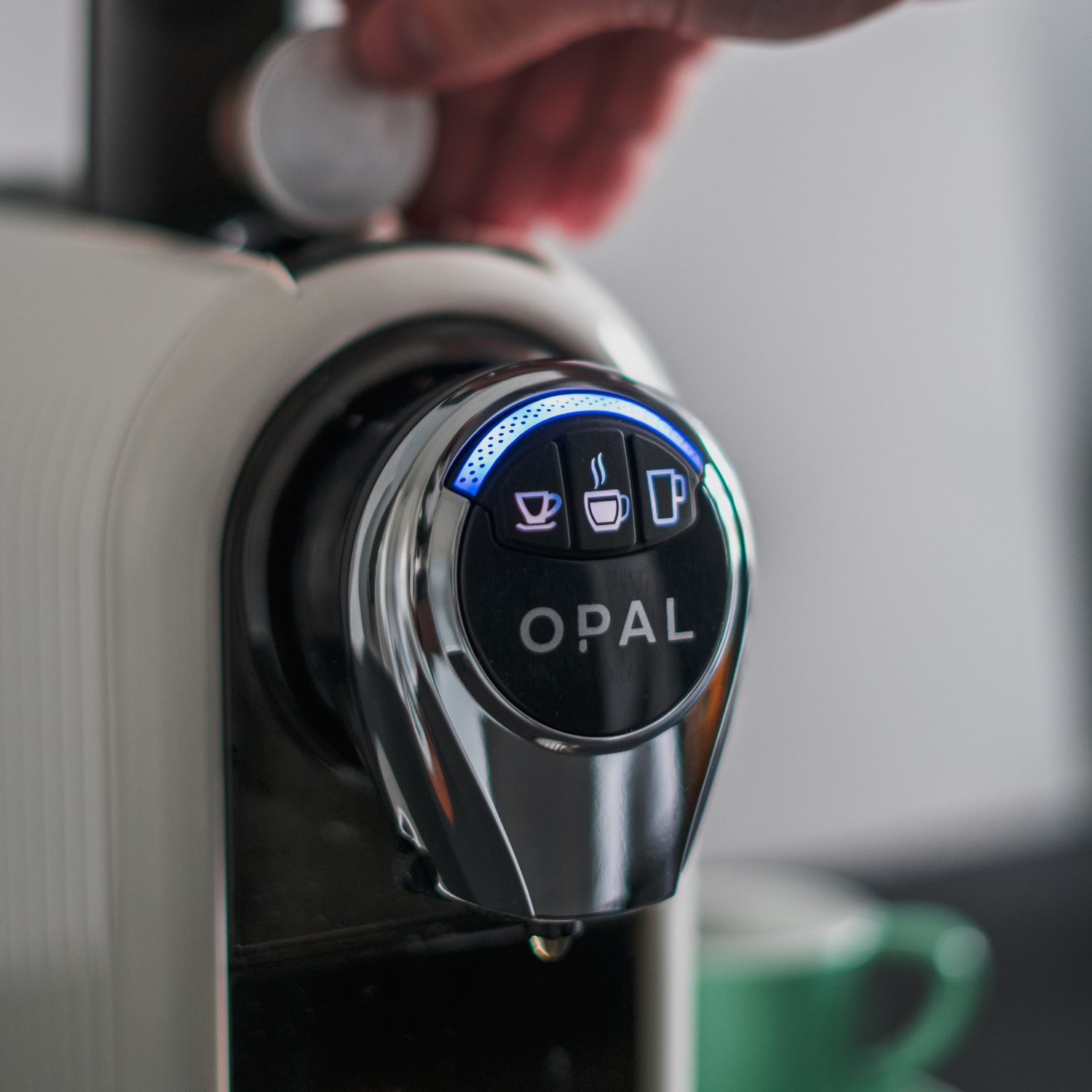 Brew Better Coffee Capsules
OPAL ONE POD MACHINE
OPAL utilises a unique silicon brew chamber, eliminating unwanted dilution which is often present with other pod machines and compatible pods. Never suffer a watery, weak coffee again!
The OPAL One features both higher pressure and higher temperature brewing — delivering a fuller-bodied, stronger capsule coffee than ever before. Achieve maximum flavour from a smaller volume of coffee with the OPAL's specialised brewing technology.
You Might Like
Check out our whole range of home compostable coffee pods here - compatible with original model Nespresso® machines. The coffee you know and love, at the touch of a button.
Responsibly Sourced
We work with producers and importers who are invested in the future of the coffee industry. Doing justice to the coffees we roast isn't just about making them taste great,
it's also about giving back in a meaningful way to the places they're from.
Sustainably Packaged
We also care about sustainability closer to home. With carbon-neutral, home-recyclable packaging, it's now easier than ever to enjoy our coffee at home without worrying about waste.

Our Future Focus
With a great team and a community that cares about sustainability, we're now focusing on more than just roasting great coffee. Our goal for the future is to bring positive change to the environment, and the place we call home.