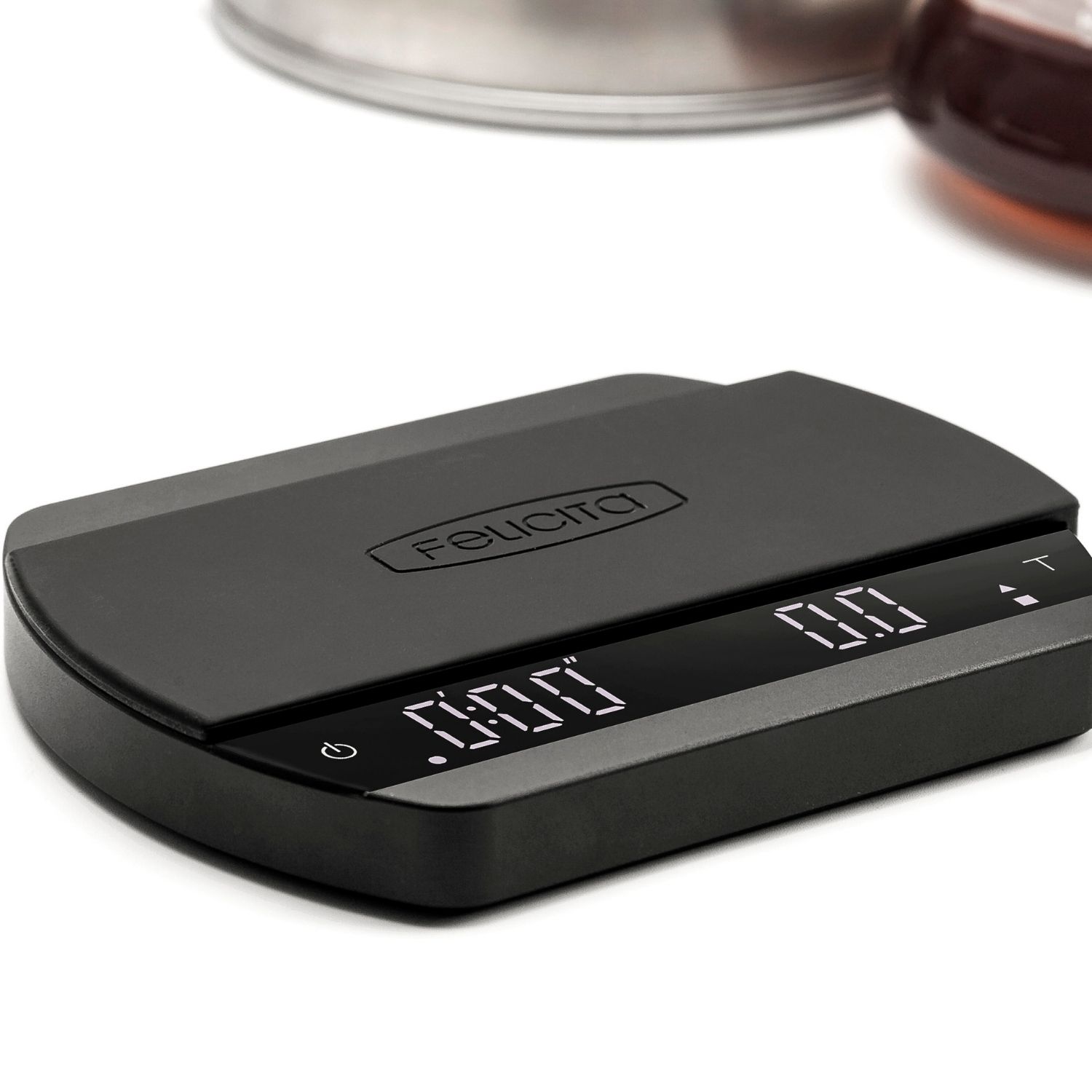 Includes:
FELICITA ARC
Felicita Arc Scale
Micro USB Cable
100g Calibration Weight
Heat Resistant Pad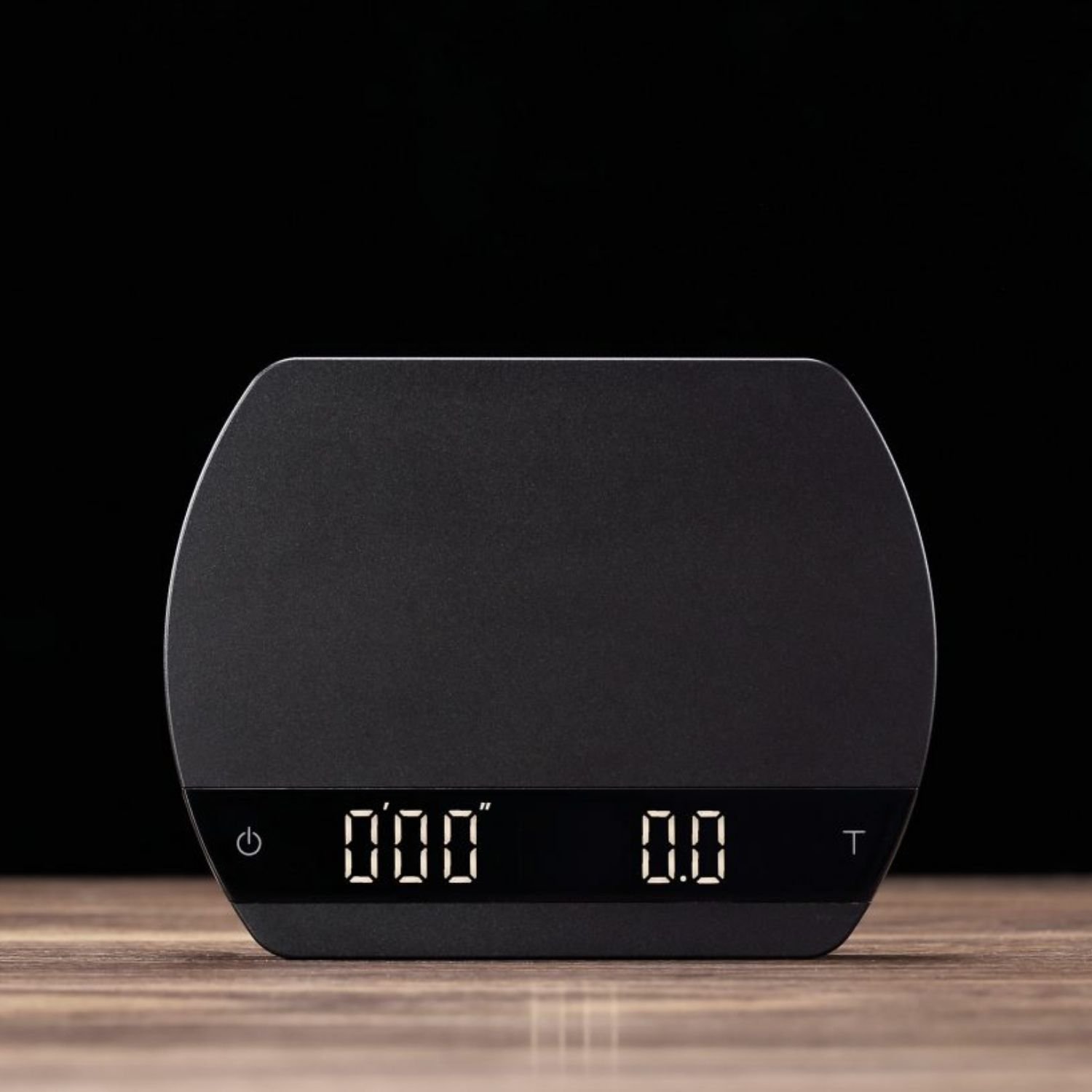 Additional Information:
FELICITA ARC
Water-resistant
Auto-tare & auto-timer modes
g / oz measuring units
2000g maximum capacity
Rechargeable battery
8 digit LED display
Bluetooth Connectivity with Felicita Coffee App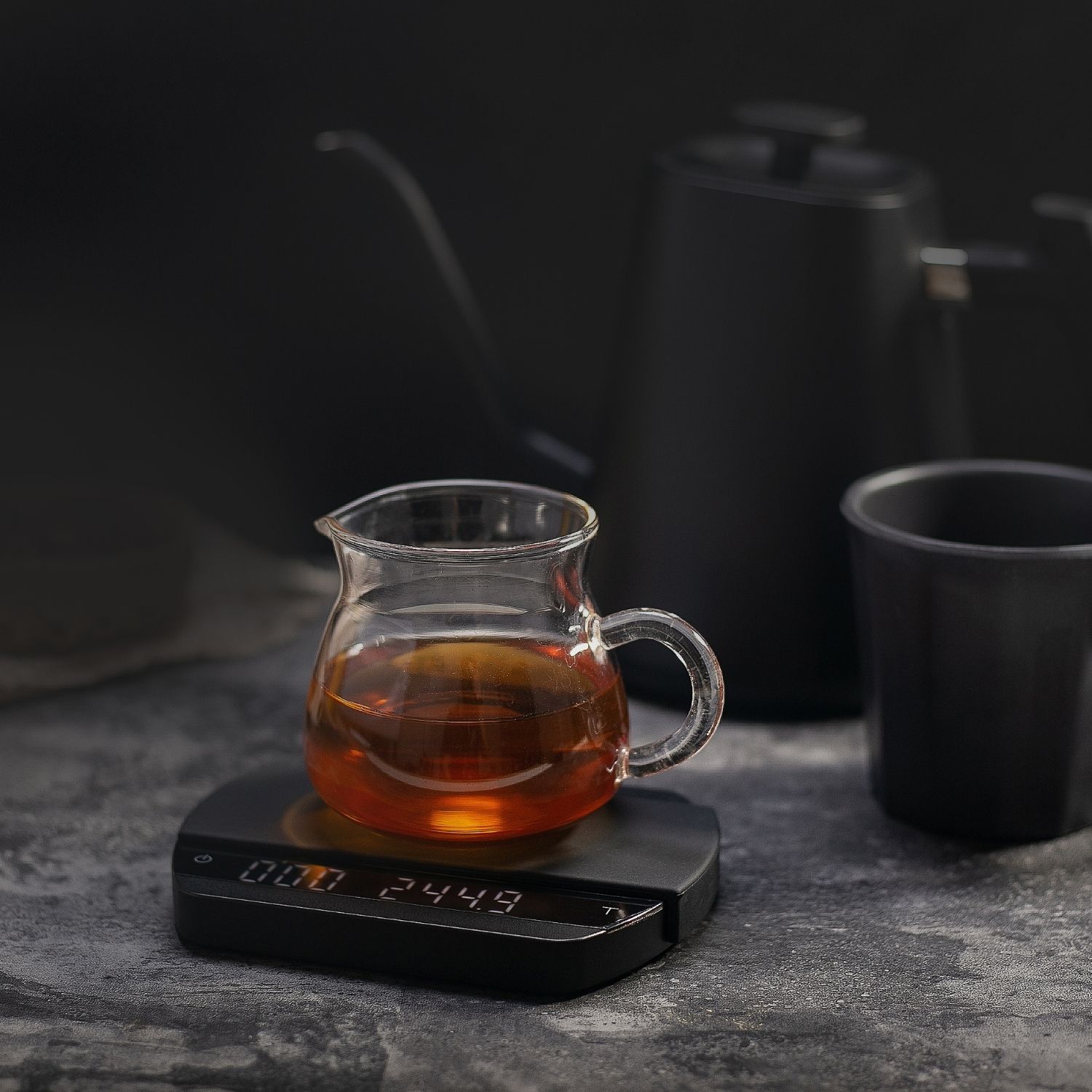 Waterproof weighing
FELICITA ARC
This versatile aluminium coffee scale is also water-resistant, which goes a long way toward durability and reduced water damage. Perfect for weighing coffee shots on a busy espresso bar.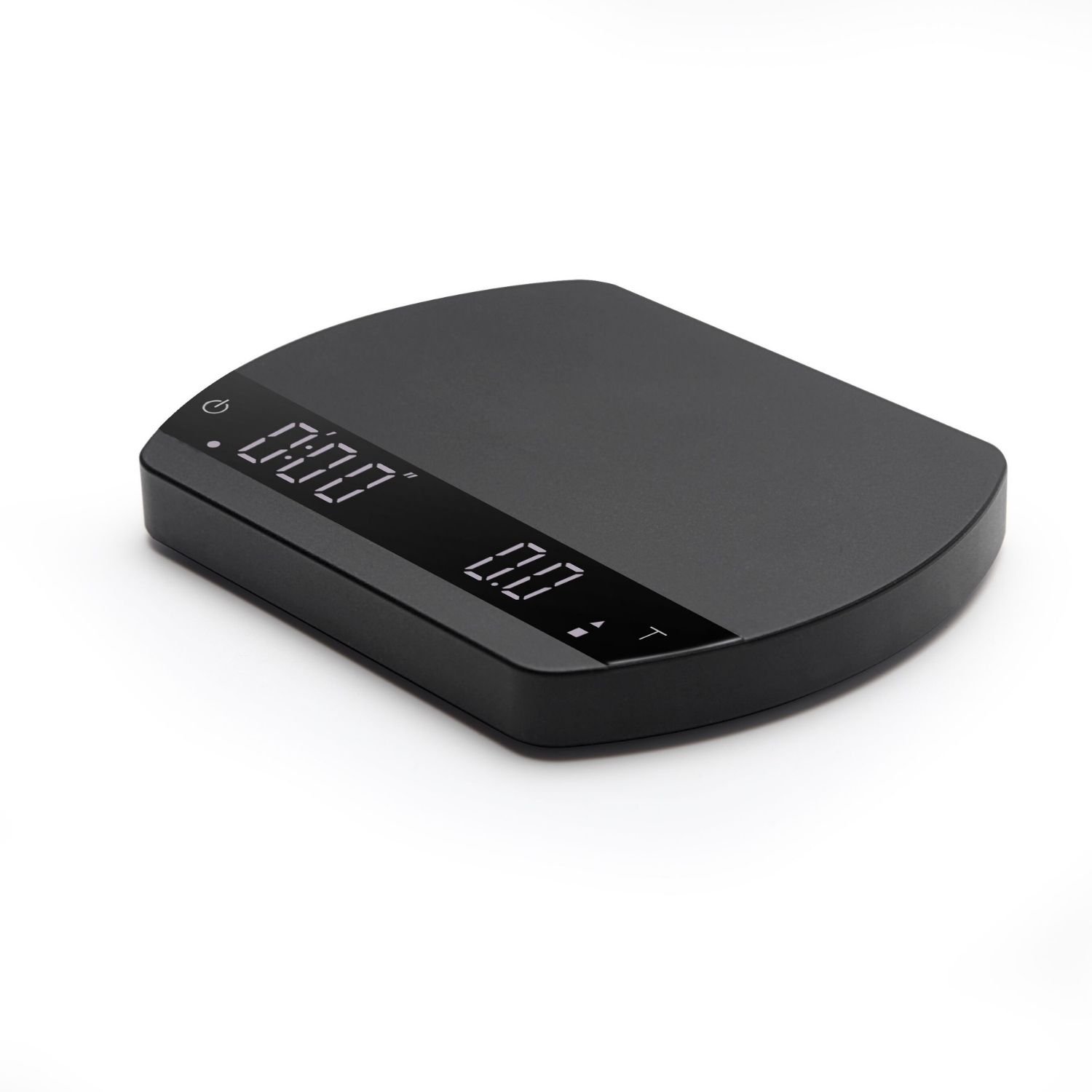 For busy bars or home
FELICITA ARC
Built to hold up to two espresso cups or even a portafilter and up to 2kg of weight, the Arc coffee scale is yet small enough to fit on a drip tray.
Responsibly Sourced
We work with producers and importers who are invested in the future of the coffee industry. Doing justice to the coffees we roast isn't just about making them taste great,
it's also about giving back in a meaningful way to the places they're from.
Sustainably Packaged
We also care about sustainability closer to home. With carbon-neutral, home-recyclable packaging, it's now easier than ever to enjoy our coffee at home without worrying about waste.

Our Future Focus
With a great team and a community that cares about sustainability, we're now focusing on more than just roasting great coffee. Our goal for the future is to bring positive change to the environment, and the place we call home.