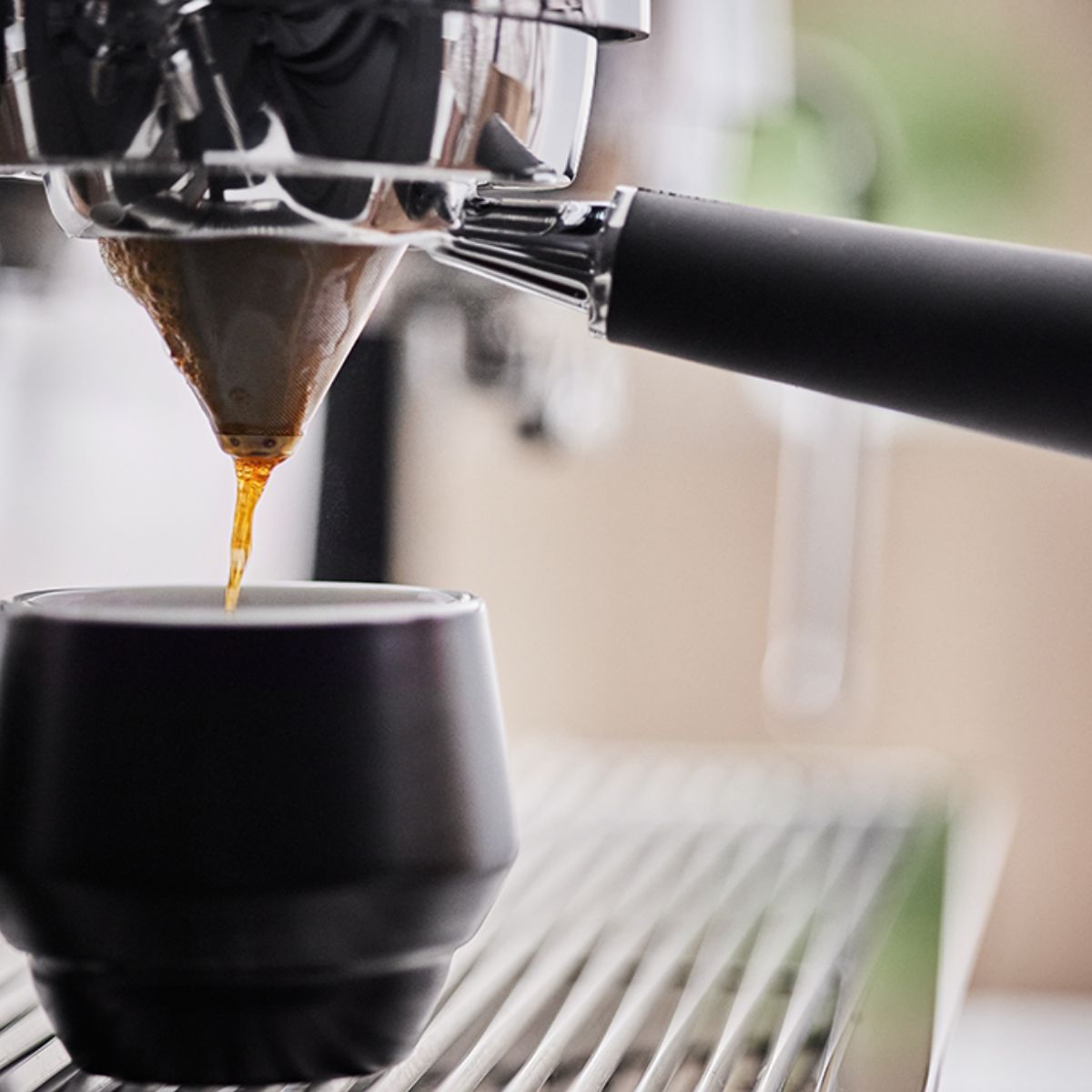 PureBrew Technology
BLACK EAGLE MAVERICK
Introducing the brand new PureBrew Coffee Filter, developed in conjunction with a revolutionary conical, basket with a micro-thin double mesh that can contain up to 20 grams of coffee.

By combining PureBrew Technology with the brand new, patented filter basket, you can create a new filter coffee at the touch of a button.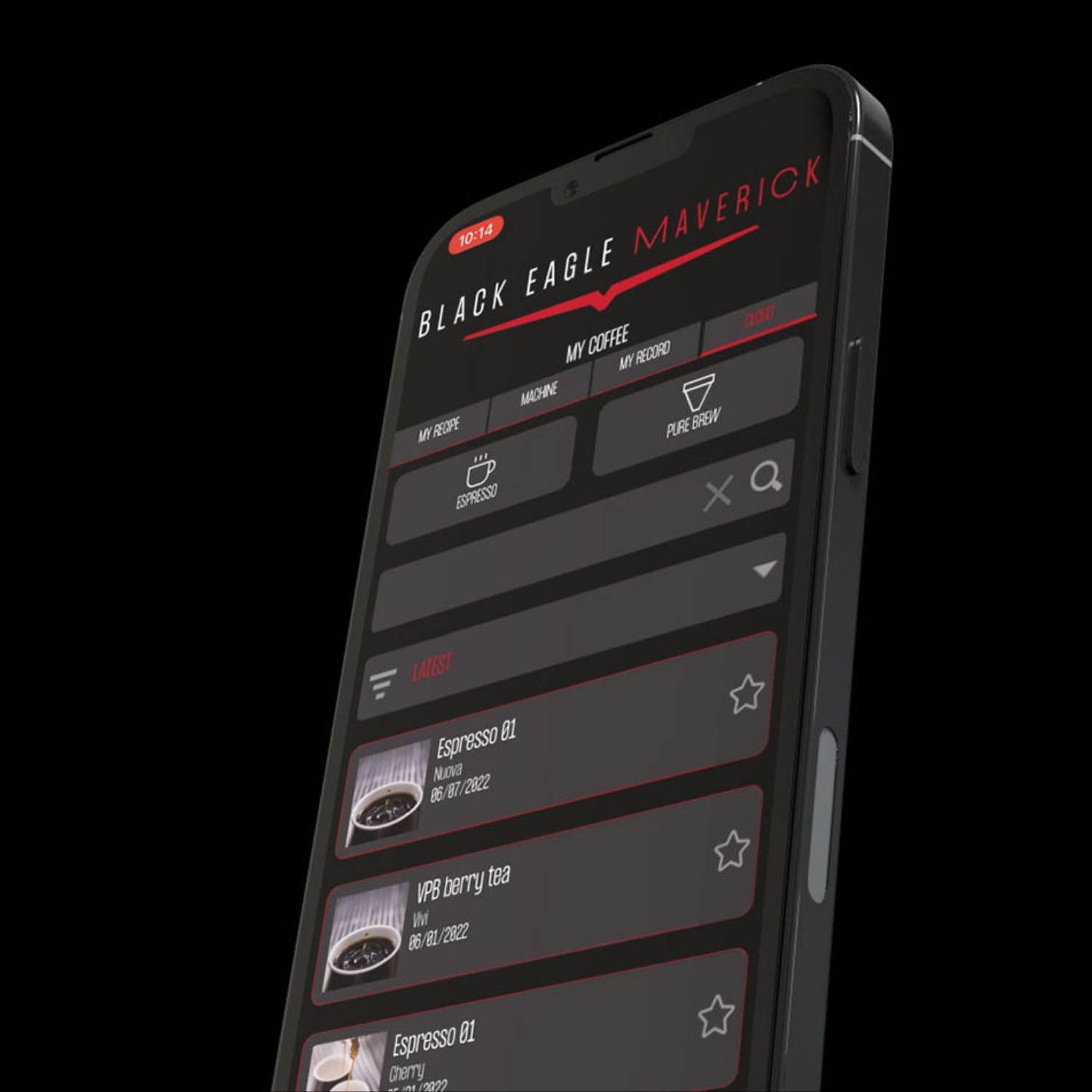 Maverick App
BLACK EAGLE MAVERICK
What makes a Maverick? What gives them the courage to pursue a path that know one else can see?
Behind every Maverick are innovations that enable them to realise their dreams. With the Maverick App, users can create and share the recipes that make their coffee shine.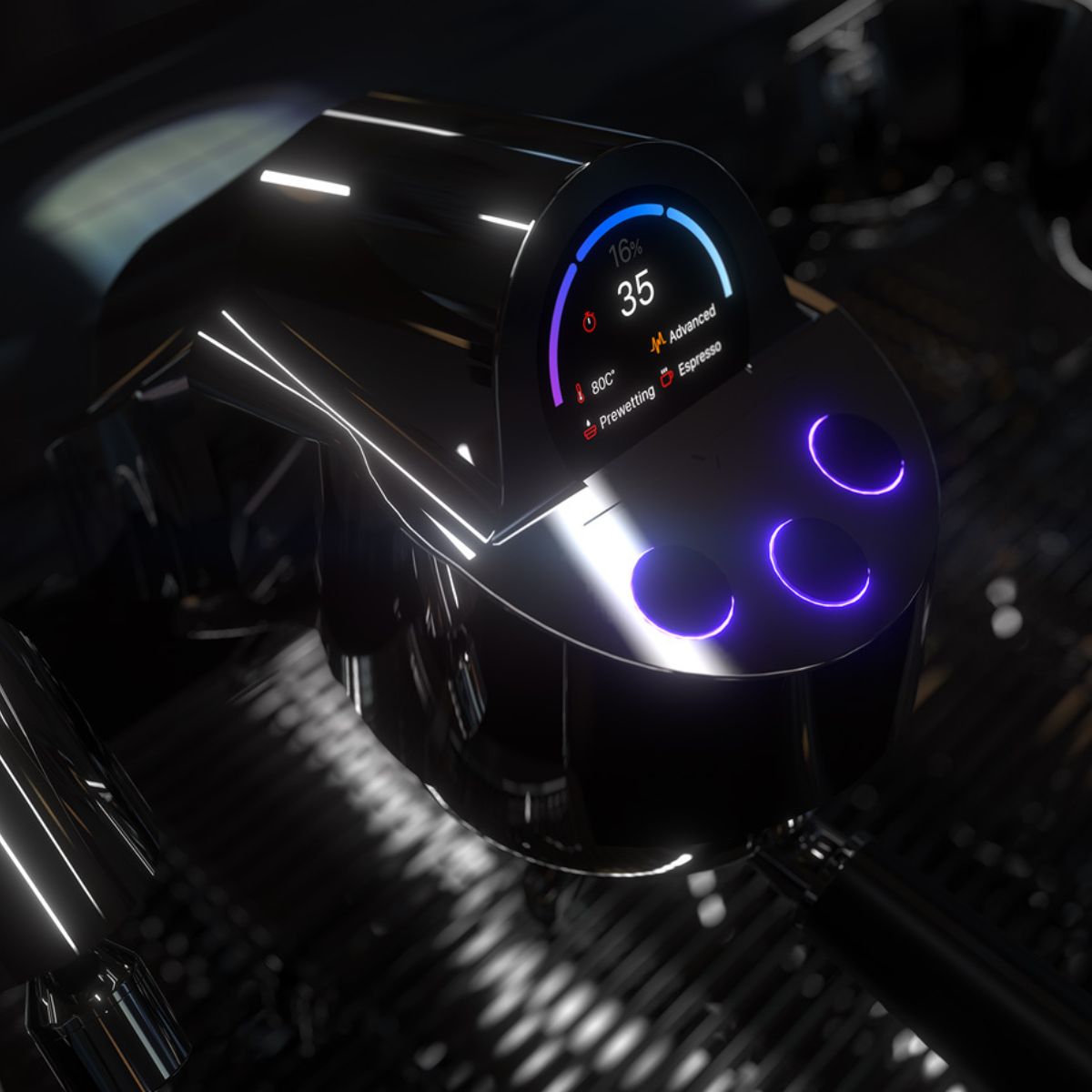 Gravitech
BLACK EAGLE MAVERICK
Gravimetric technology provides the barista with higher levels of consistency and control over the coffee brew by allowing them to read the weight of coffee in the cup from the Group display. And for maximum precision, you can now stop the extraction at the desired weight.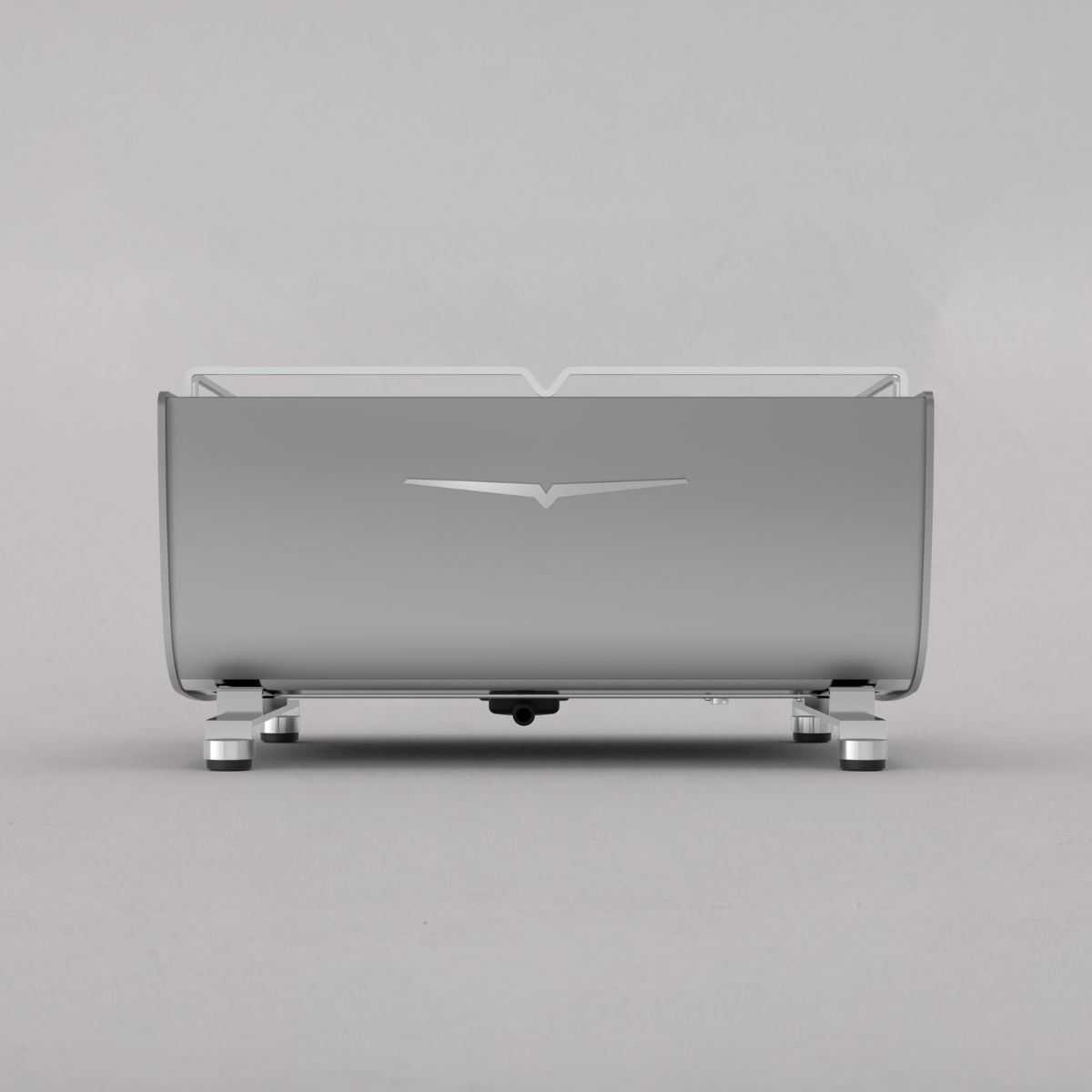 Specifications
BLACK EAGLE MAVERICK
2 Group:

WIDTH: 806 mm
DEPTH: 682 mm
HEIGHT: 426 mm
GROUP HEIGHT: 100 mm
POWER: 6900 W
NET WEIGHT:90 Kg

3 Group:

WIDTH: 1056 mm
DEPTH: 682 mm
HEIGHT: 426 mm
GROUP HEIGHT: 100 mm
POWER: 8700 W
NET WEIGHT:115 Kg
Contact Us
Today!
For more information and to get a bespoke quotation for your business, just hit the enquiry button above and send us an email, or call us directly on 01609 882984.
Related Products
Still looking for the perfect machine? Here are some more options that might be the perfect fit.