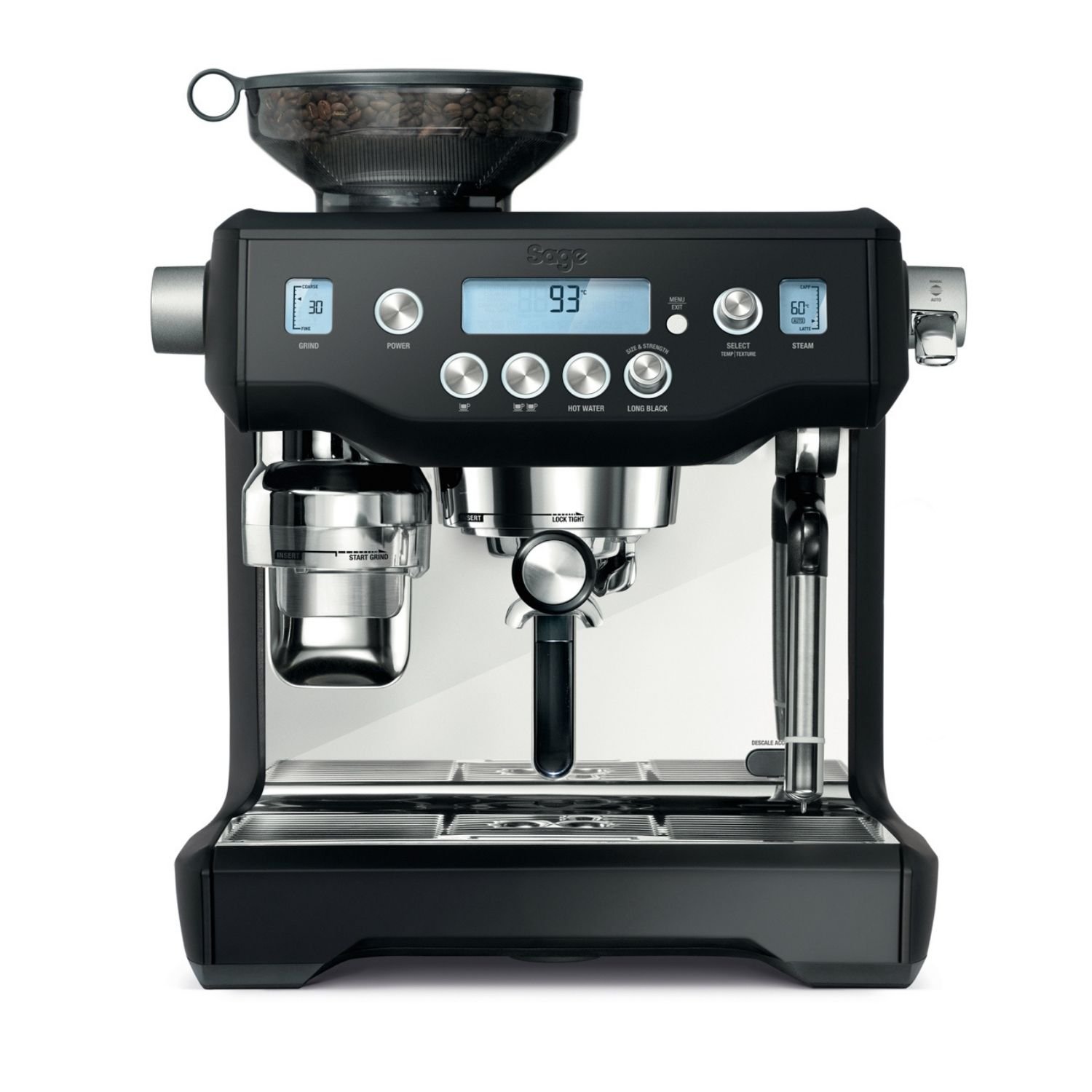 Auto grind and tamp
SAGE ORACLE
Fully-integrated conical burr grinder automatically grinds, doses and tamps 22 grams of coffee straight into the portafilter.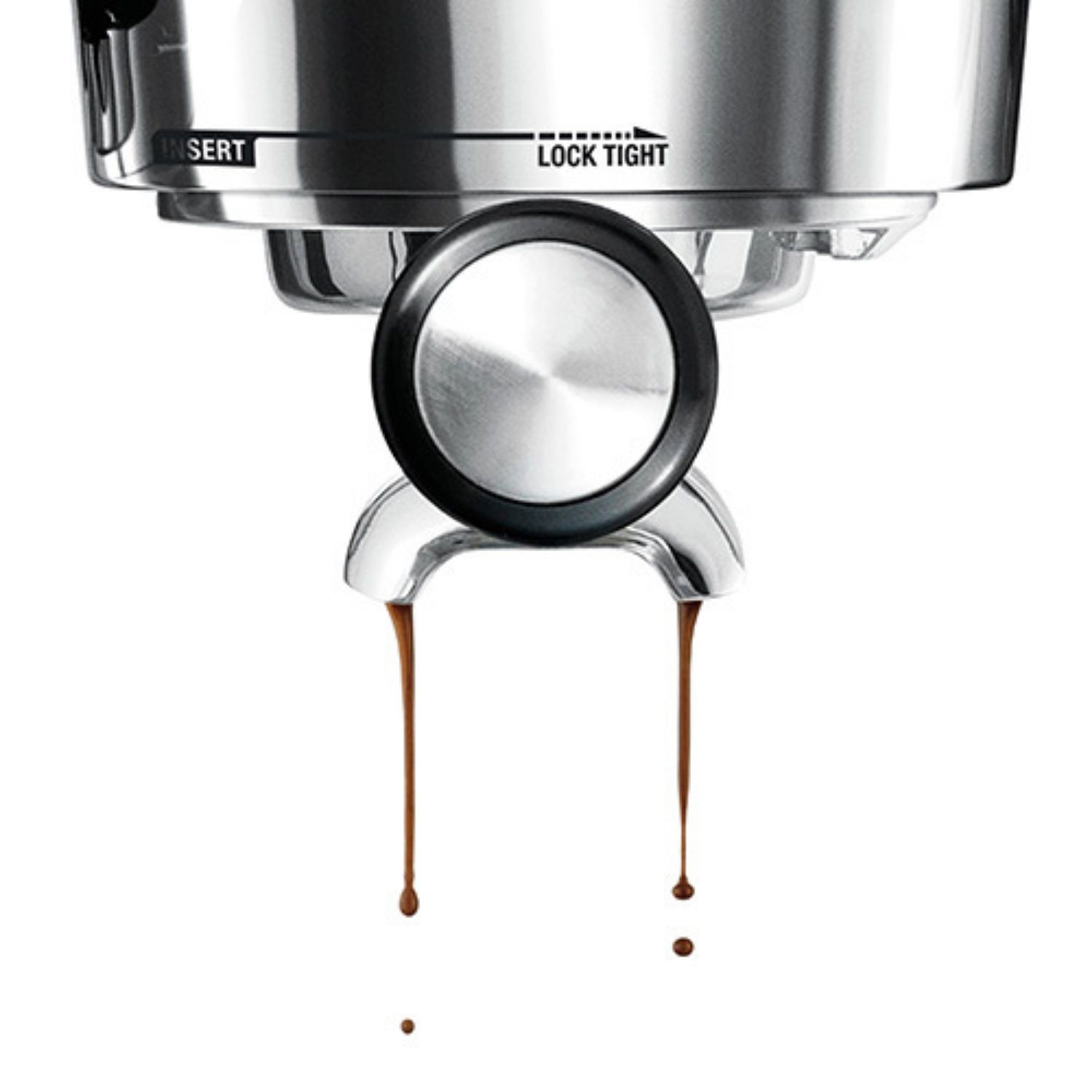 Precise espresso extraction
SAGE ORACLE
Dual stainless steel boilers and heated group head controlled by digital temperature control (PID), brings water to precisely the right temperature to extract maximum flavor potential.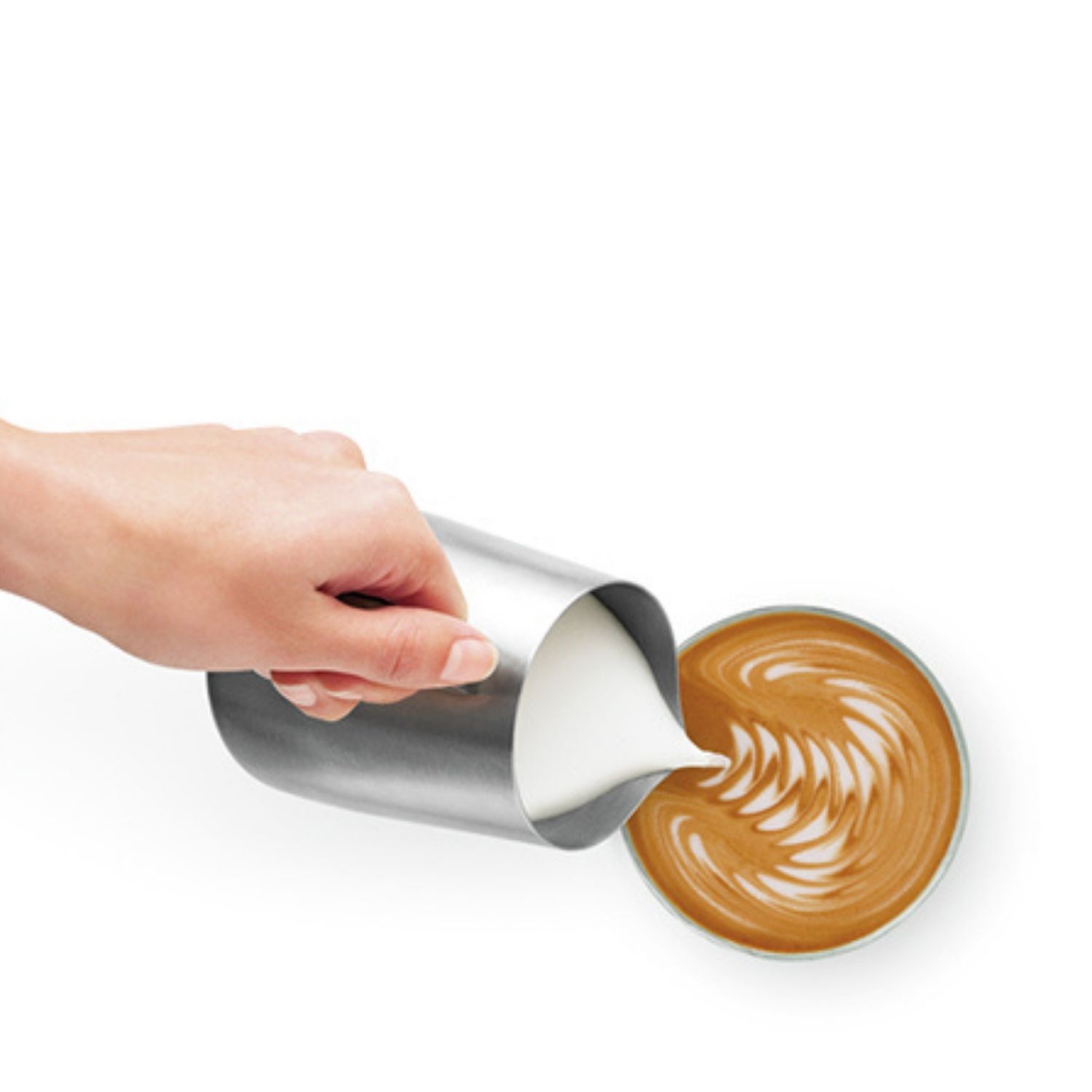 Micro-foam milk texturing
SAGE ORACLE
Self-cleaning steam wand, powered by a dedicated boiler, textures milk to your liking and delivers Barista-quality micro-foam that enhances flavor and is essential for creating latte art. Allows you to adjust the milk temperature and texture to suit your taste.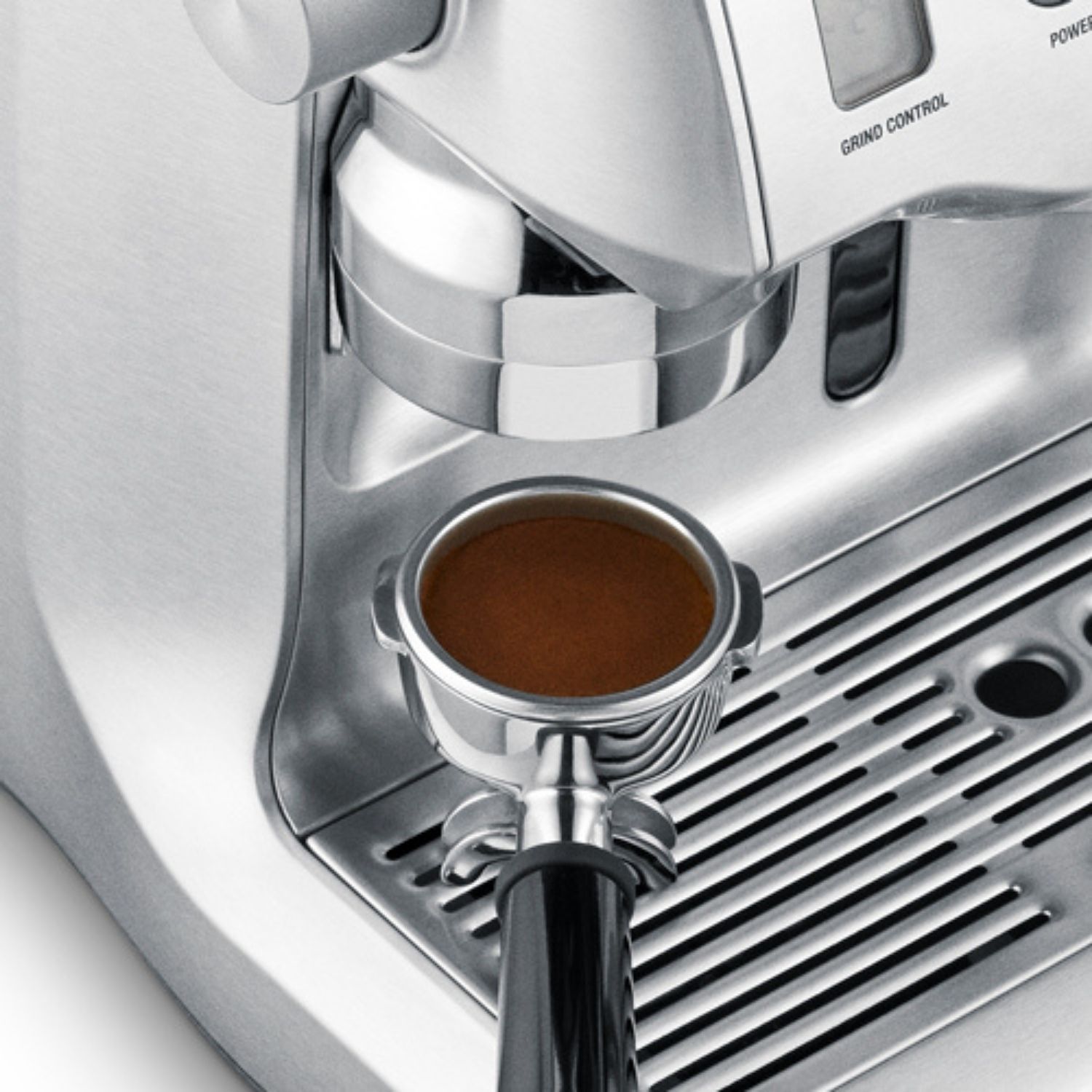 One touch Americano
SAGE ORACLE
The innovative One Touch Americano feature delivers a double espresso, and then separately through a dedicated spout, fills the cup with hot water, the same way as any good commercial machine.
Responsibly Sourced
We work with producers and importers who are invested in the future of the coffee industry. Doing justice to the coffees we roast isn't just about making them taste great,
it's also about giving back in a meaningful way to the places they're from.
Sustainably Packaged
We also care about sustainability closer to home. With carbon-neutral, home-recyclable packaging, it's now easier than ever to enjoy our coffee at home without worrying about waste.

Our Future Focus
With a great team and a community that cares about sustainability, we're now focusing on more than just roasting great coffee. Our goal for the future is to bring positive change to the environment, and the place we call home.