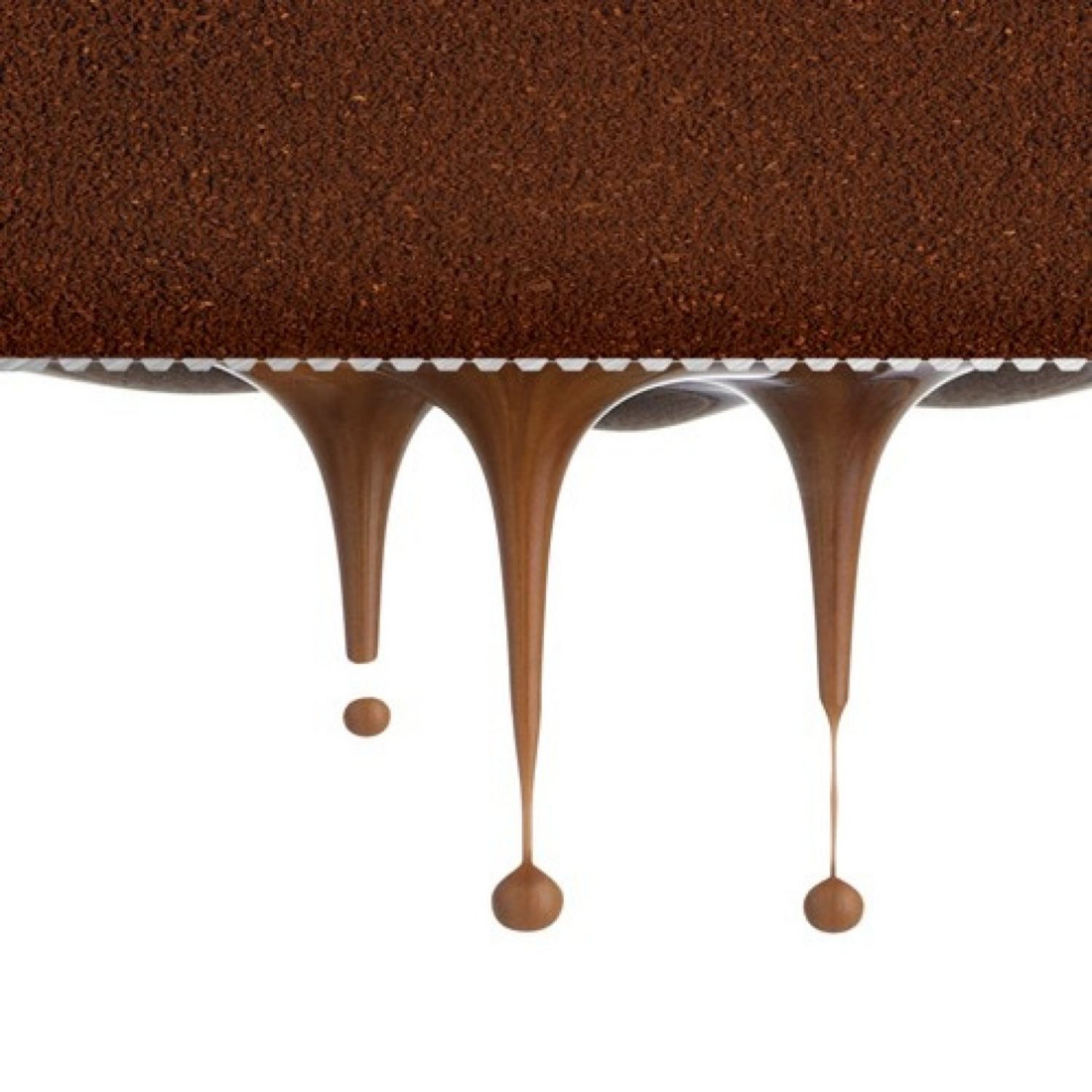 Precise Espresso Extraction
The Barista Pro
Digital Temperature Control (PID) delivers water at the right temperature +/- 2°c, ensuring optimal espresso extraction. Low pressure pre-infusion gradually increases pressure at the start and helps ensure all the flavours are drawn out evenly during the extraction for a balanced tasting cup.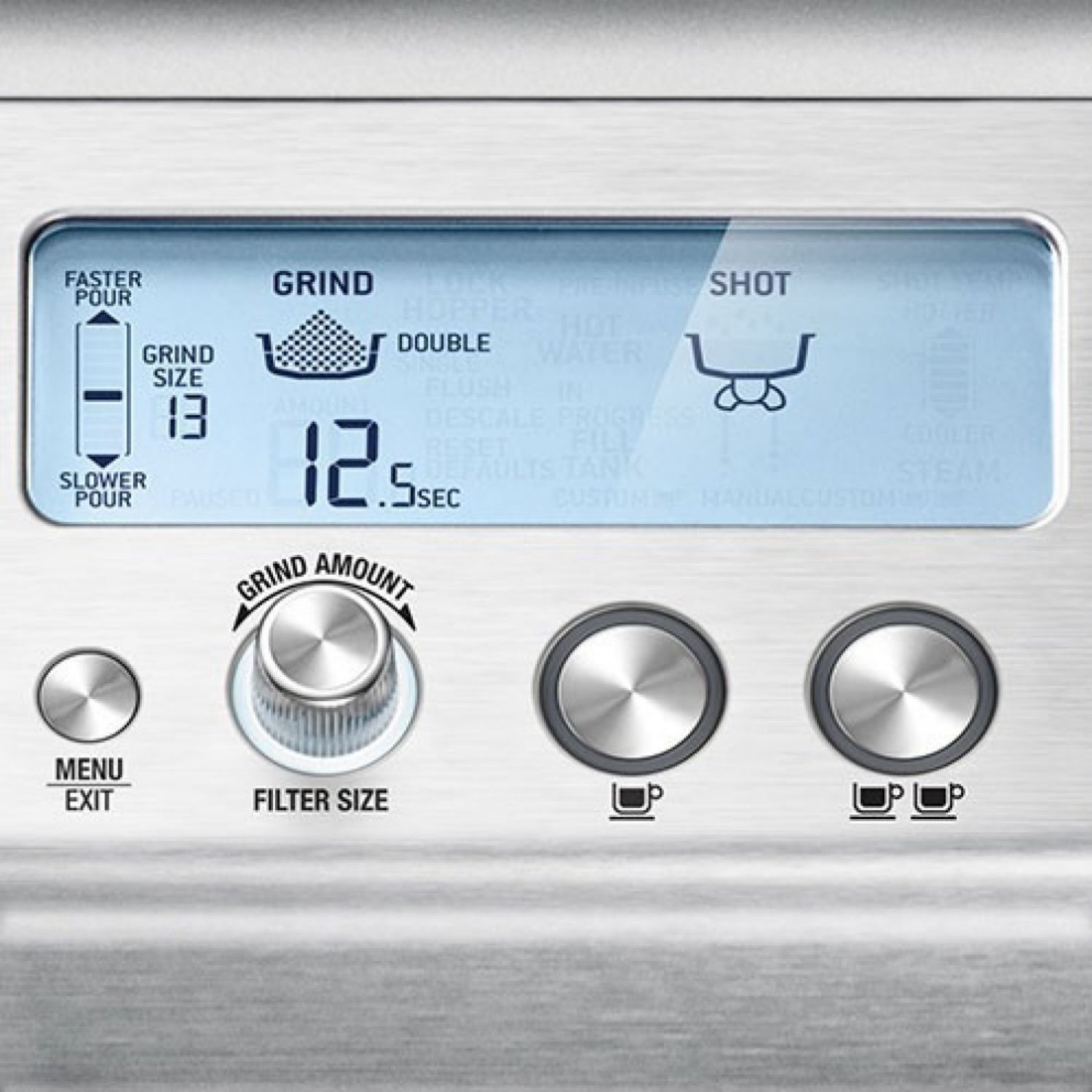 Intuitive Interface
The Barista Pro
LCD display with grinding and extracting progress animations. The screen provides you all the precise information you need to make coffee exactly the way you like it, every time.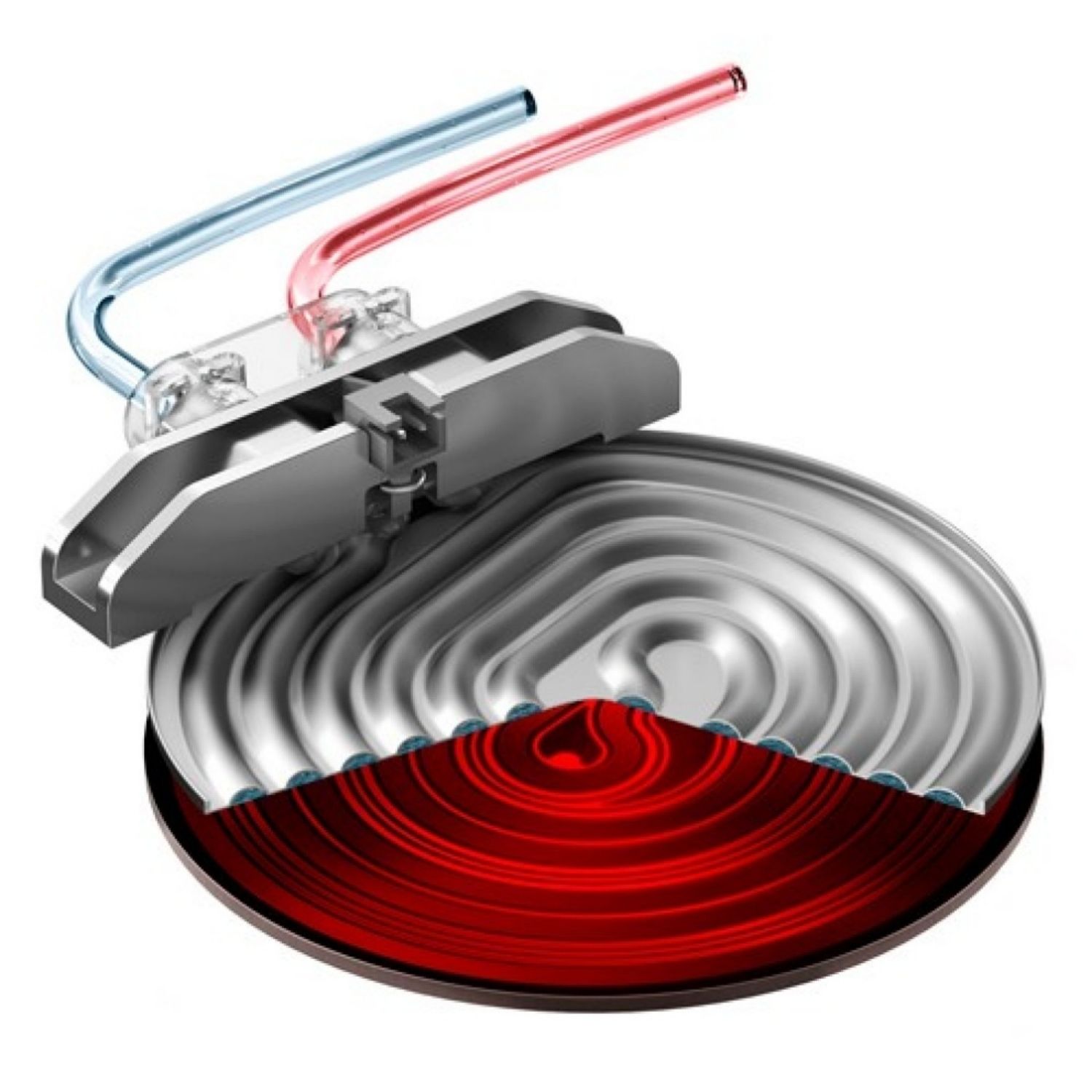 Faster Heatup Time
The Barista Pro
Innovative ThermoJet heating system achieves the optimum extraction temperature in 3 seconds with instantaneous transition from espresso to steam. Ready to make your best coffee without the wait.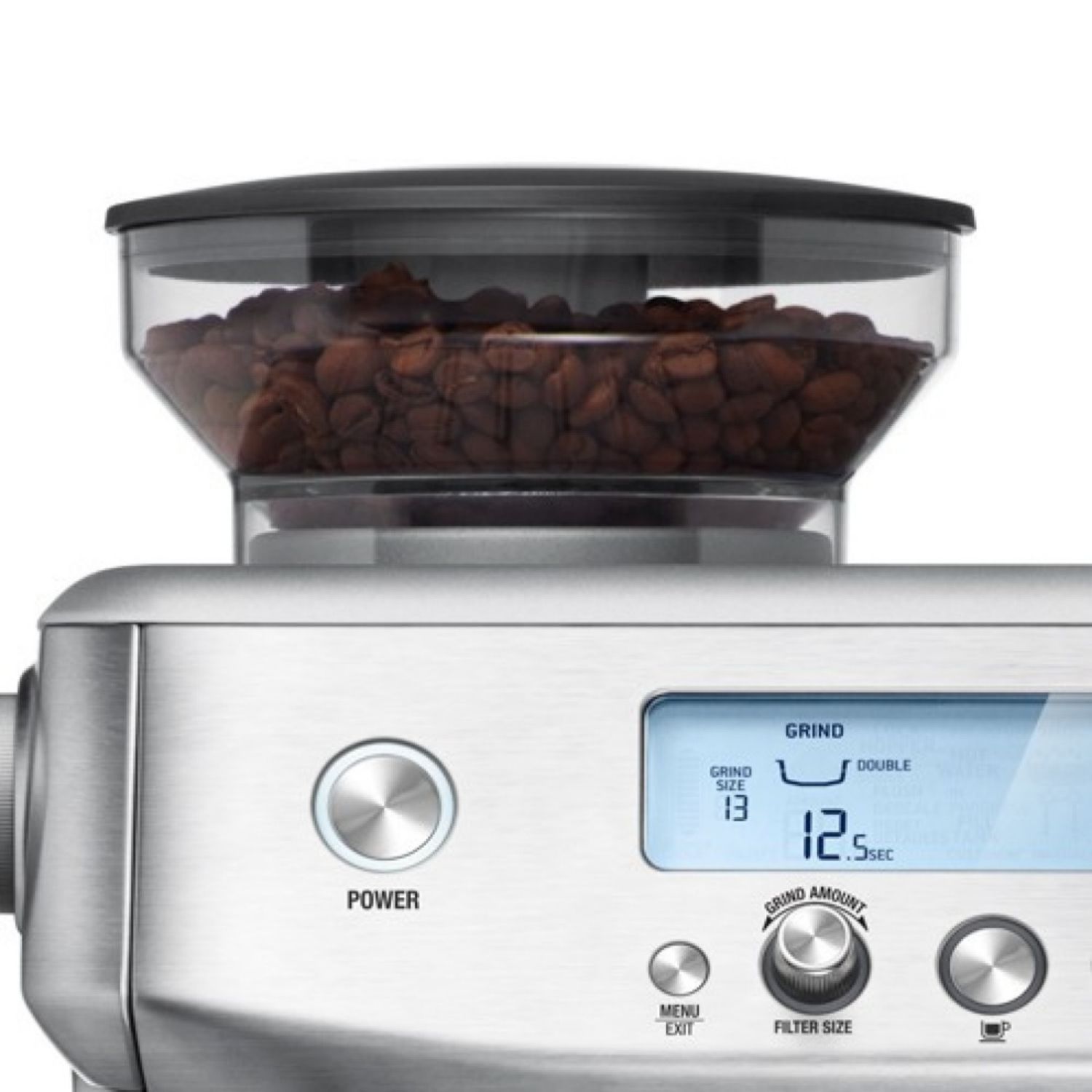 Integrated Conical Grinder
The Barista Pro
With a single touch, the integrated conical burr grinder with dose control delivers the right amount of coffee on demand, for maximum flavour. Adjustable grind size and dose.
Dimensions (WxDxH)
Warranty
Construction Materials
Capacity
Settings
35.4 x 41 x 40.6 cm
2 Year Limited Product Warranty
Brushed Stainless Steel
67 fl.oz. Water Tank, 1/2 lb Bean Hopper
Adjustable Grind Control, Intuitive LCD Interface, 1 & 2 Cup Volumetric Control