Electronically controlled (timer)
Variable programming
Grinding time is less than 4 seconds for a espresso
Stepless grind adjustment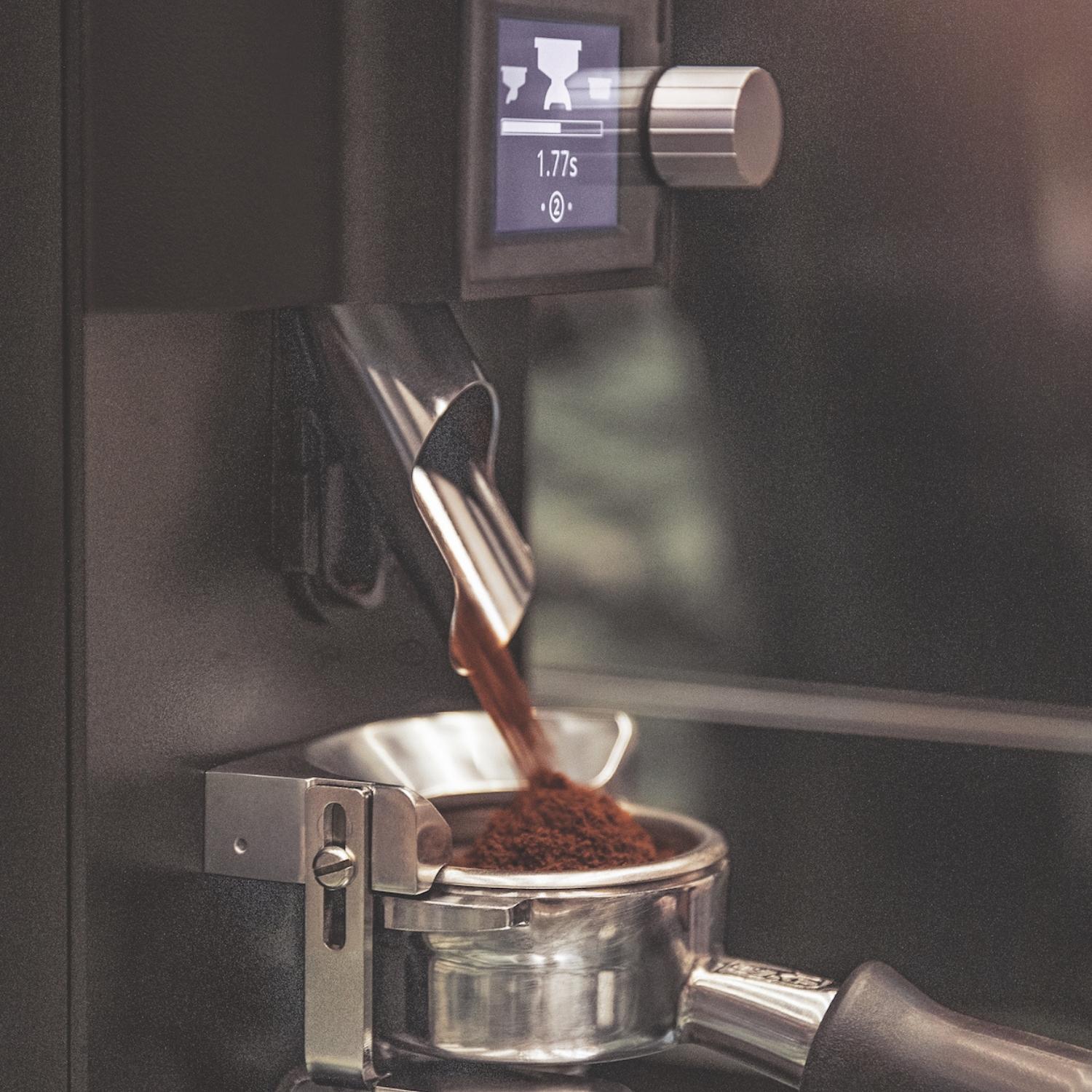 Modern, Innovative, Quiet
Mahlkönig E65S
"The King of Grinders" - Mahlkönig - has equipped the new model with a multifunctional push-& turn button, an innovative icon menu and presets for up to 6 individually programmable recipes. The modern slim body with a cutting-edge multi-color design features first class components and coatings for a premium look and feel.
Contact us
today!
Interested? For more information and to get a bespoke quotation for your business, just hit the enquiry button above to get in touch, or call us directly on 01609 882984.
You Might Like
Still browsing? Check out some of our suggestions here for machines that could make your business shine.
Dimensions WxHxD
Voltage
Grinder Adjustment
Bean Hopper Capacity
Burrs
Productivity (Kg/h)
Net Weight
Gross Weight
19.5 × 58.3 × 28.3 cm
232-240V 50-60Hz
Stepless
1.2kg
65mm steel
12kg
11.2kg
12.7kg