Specification (2 Group)
Dimensions (mm) WxDxH
770x530x520
Weight (kg)
65
Boiler capacity (liters)
10
Power supply and power absorption
Volt: 220/240/400
Hz :50/60
W:3300
Specification (2 Group)
Dimensions (mm) WxDxH
770x530x600
Weight (kg)
70
Boiler capacity (liters)
10
Power supply and power absorption
Volt: 220/240/400
Hz :50/60
W:3300
Specification (2 Group)
Dimensions (mm) WxDxH
580x530x520
Weight (kg)
54
Boiler capacity (liters)
5
Power supply and power absorption
Volt: 11/220/240/400
Hz :50/60
W:2300-3000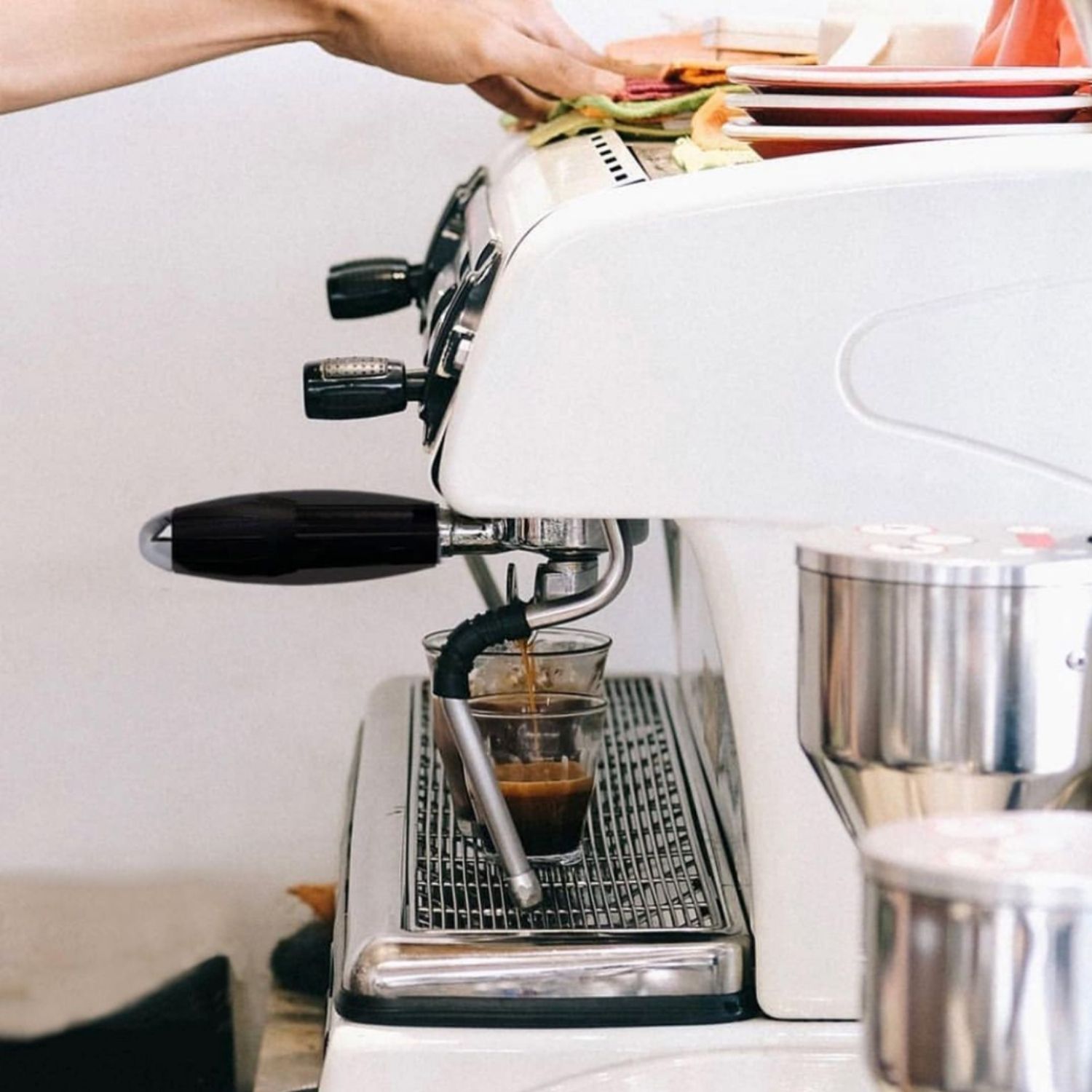 La Spaziale S5
DOWNLOAD BROCHURE
Whether it's a standard model, Takeaway-cup friendly, or compact, the S5 has options for everyone. Choose from 2, 3 or 4 group options (excluding Compact).
Download the brochure below to see the full list of features of the S5 range, and remember to hit the enquiry button at the top of the page to speak to a member of our team about your requirements.

We offer flexible pricing options, service plans and UK-wide installation. Need coffee too? Get in touch to become a Wholesale Partner, and find out just how much we can do for you!
Contact Us
Today!
For more information and to get a bespoke quotation for your business, just hit the enquiry button above and send us an email, or call us directly on 01609 882984.
Related Products
Still looking for the perfect machine? Here are some more options that might be the perfect fit.