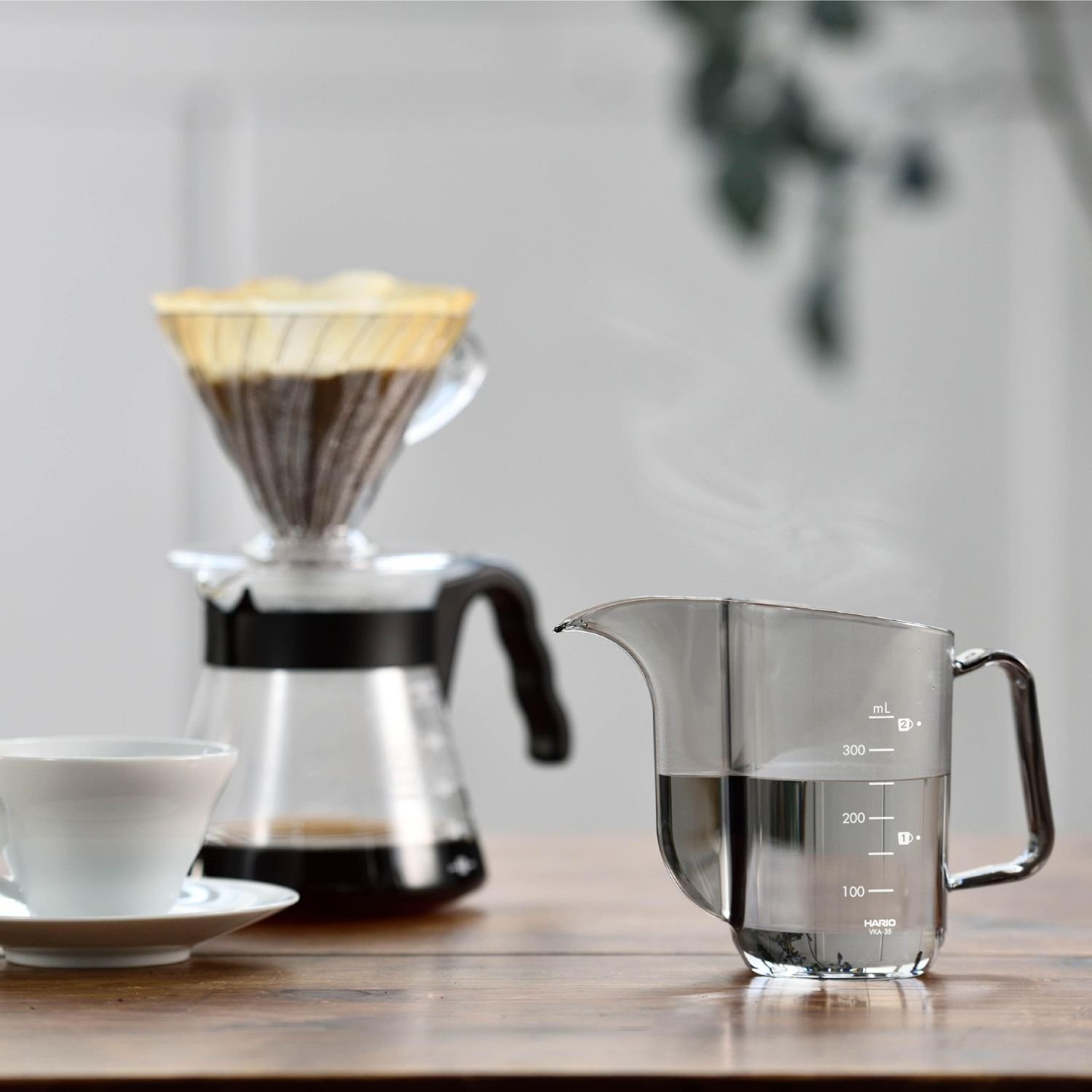 Hario V60 Drip Kettle AIR
Additional Info:
The Hario V60 Drip Kettle AIR is designed with an easy pour spout for maximum control, along with a handy measurement scale meaning no need for scales.
Dimensions: W177 × D78 × H128 φ78mm
Capacity : Practical capacity 350ml
Material: PCT resin
Made in Japan
You Might Like
Need some more inspiration? Look no further - here's some of the gear that we personally couldn't live without.