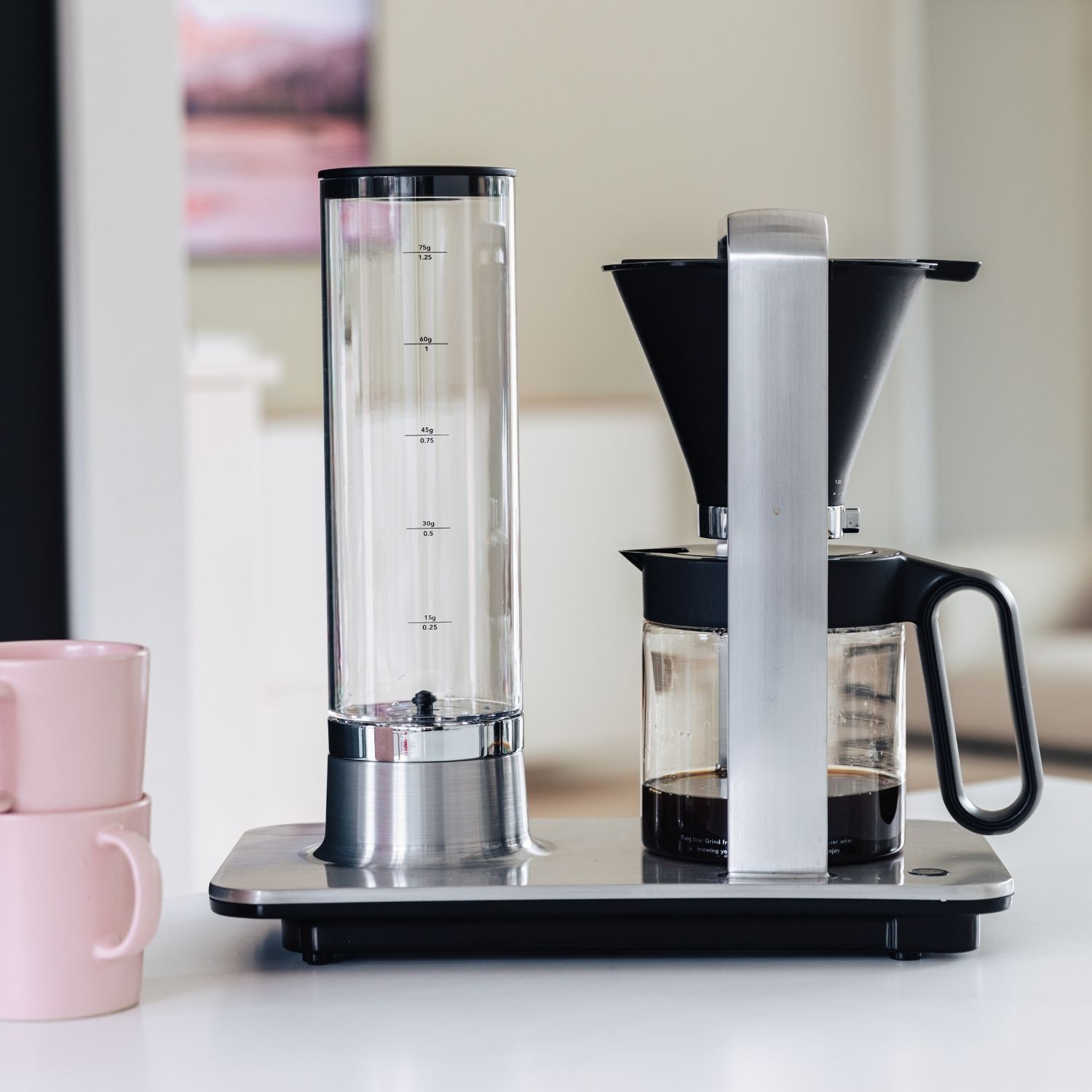 Scandanavian Design
Performance Coffee Maker
Form meets function with the Svart Performance Coffee Maker - typical of Wilfa. The perfect addition for any stylish coffee corner.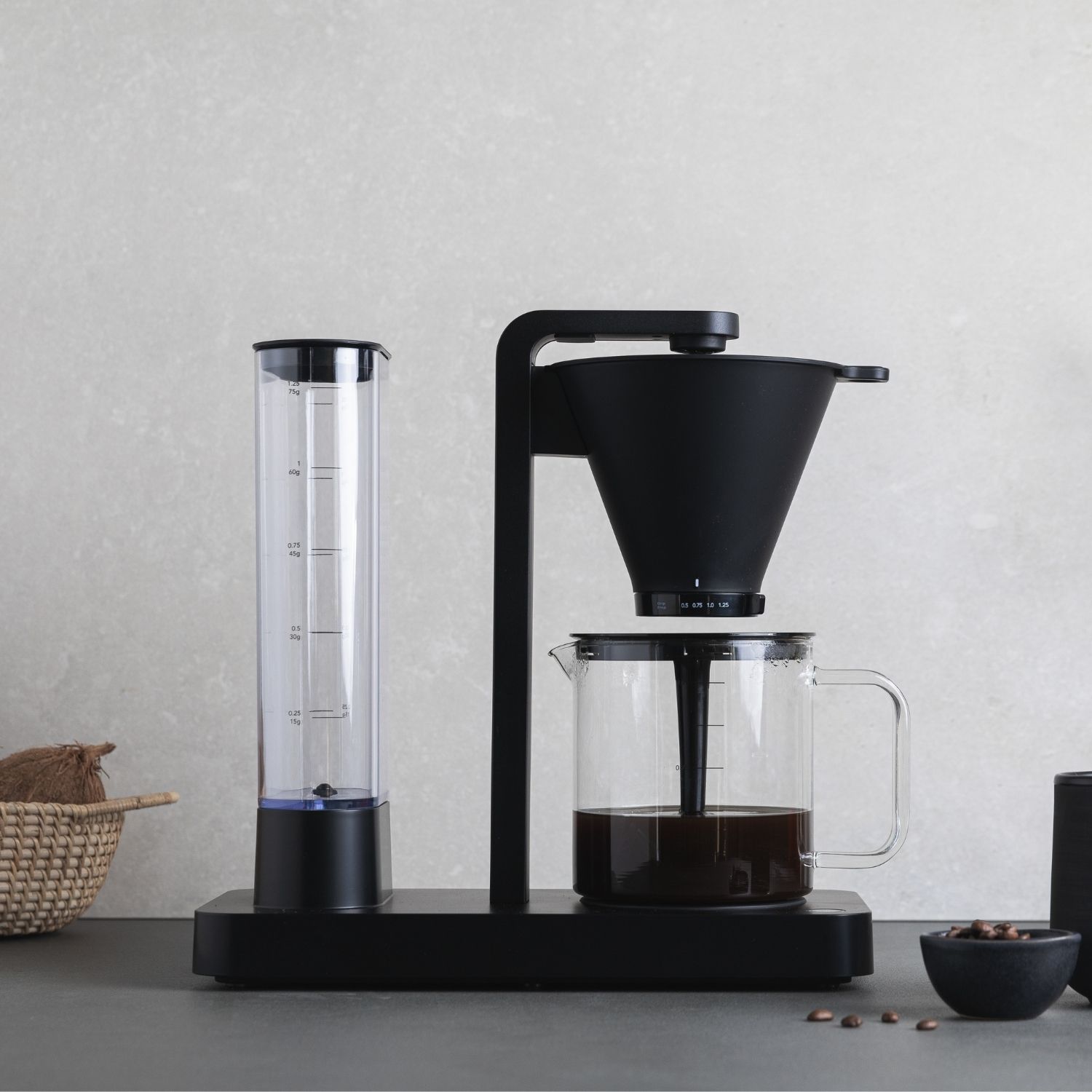 Unique technology
Performance Coffee Maker
The pump completely empties the hopper of water at each brewing, therefore there will always be fresh clean water when brewing.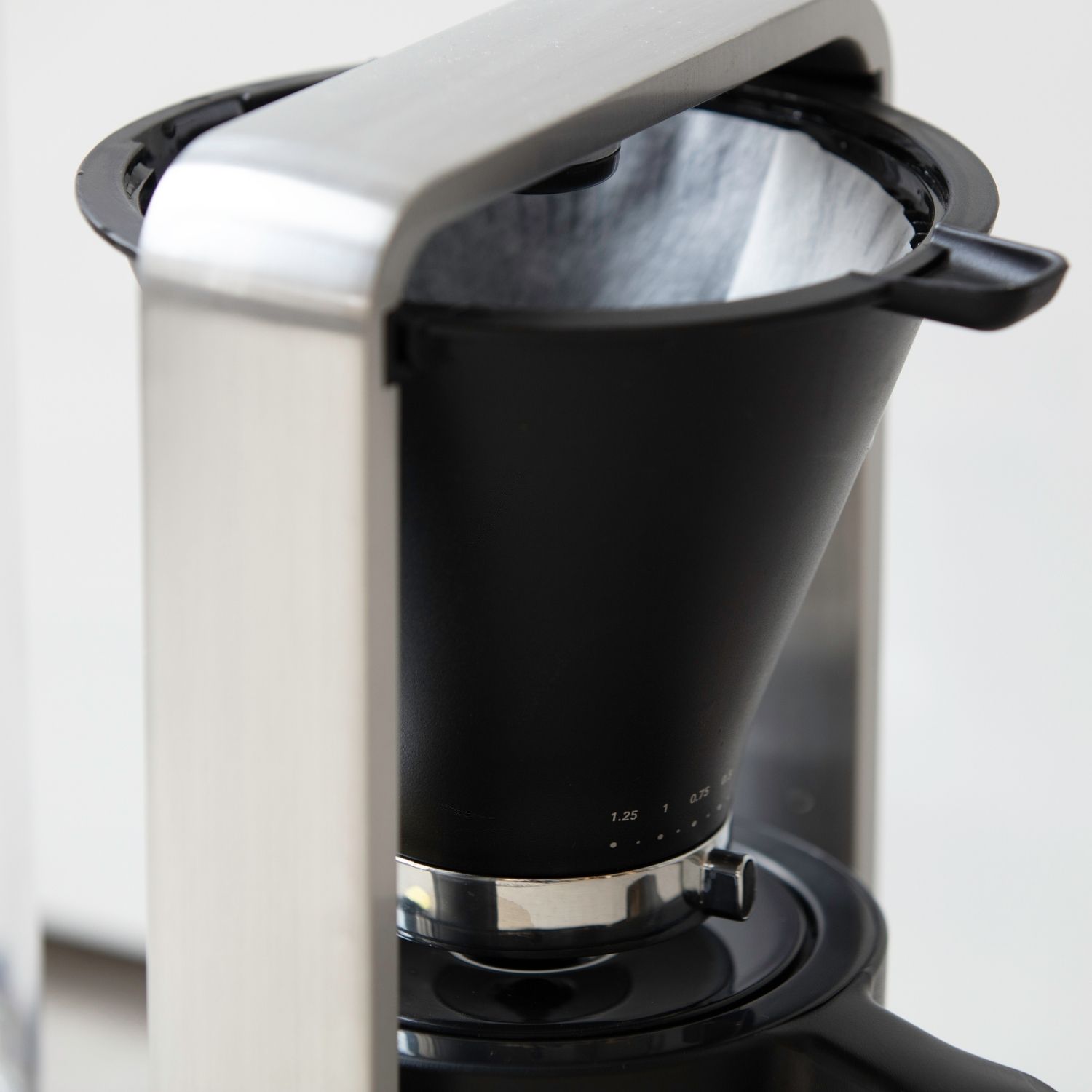 Drip - stop (flow control)
Performance Coffee Maker
An adjustable drip stop to set how much coffee you brew, and give you perfect coffee no matter the amount.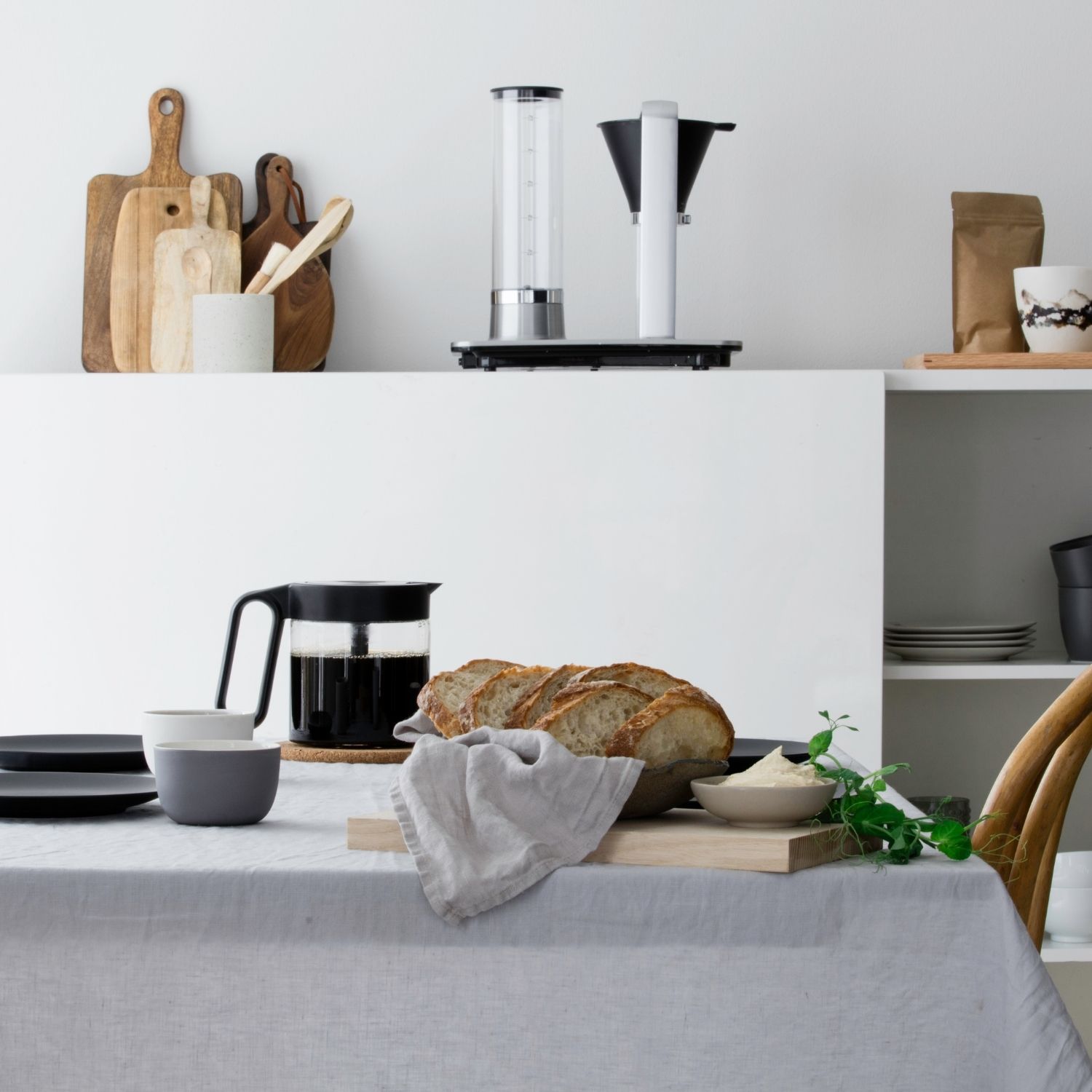 Additional Information:
Performance Coffee Maker
- Capacity 1.25 litres
- Brewing time 4-6 minutes
- Removable water tank
- Adjustable flow control
- Removable filter basket
- 5 years guarantee
Responsibly Sourced
We work with producers and importers who are invested in the future of the coffee industry. Doing justice to the coffees we roast isn't just about making them taste great,
it's also about giving back in a meaningful way to the places they're from.
Sustainably Packaged
We also care about sustainability closer to home. With carbon-neutral, home-recyclable packaging, it's now easier than ever to enjoy our coffee at home without worrying about waste.

Our Future Focus
With a great team and a community that cares about sustainability, we're now focusing on more than just roasting great coffee. Our goal for the future is to bring positive change to the environment, and the place we call home.