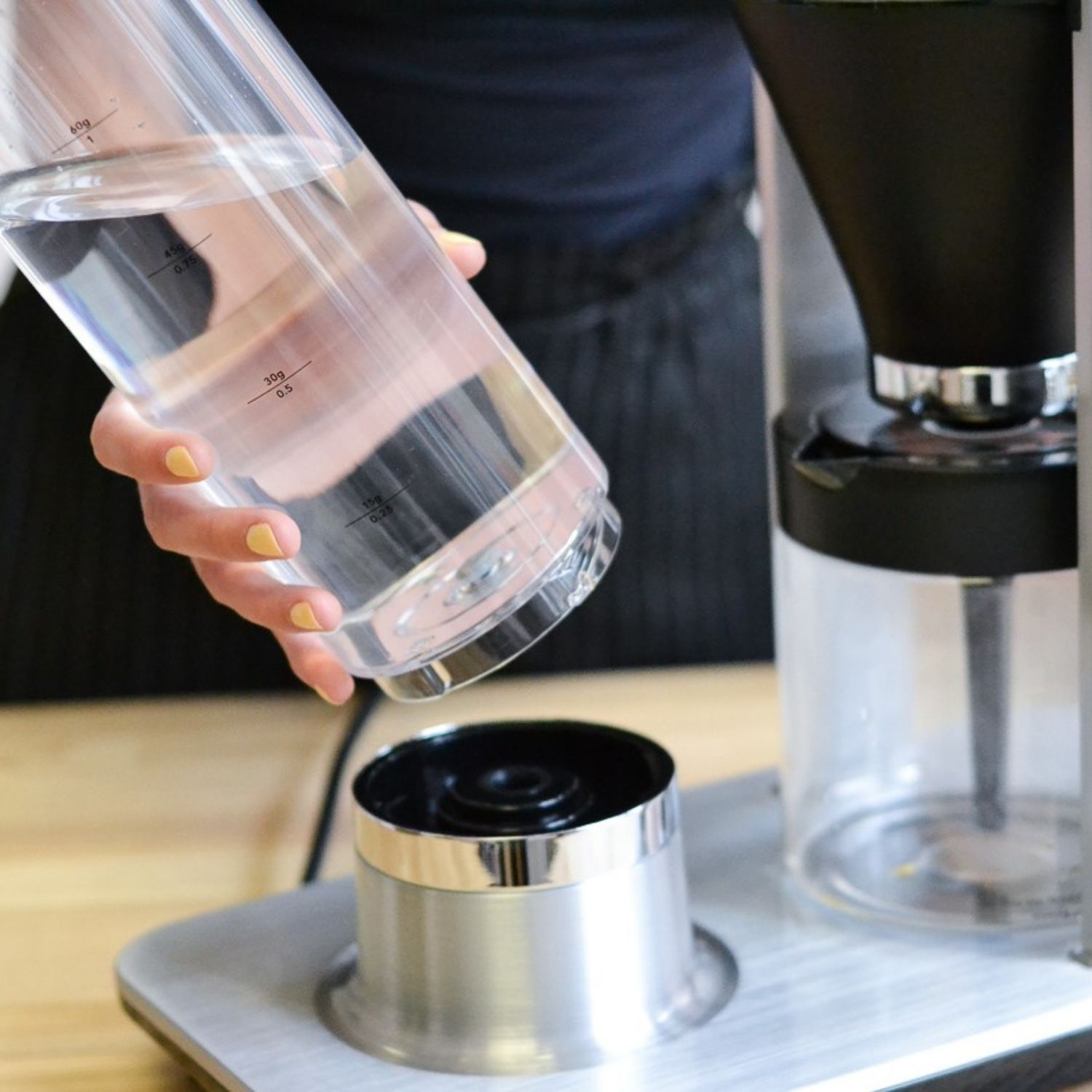 Easy to use
WILFA PRECISION COFFEE MAKER
The removable water reservoir and in-built scale ensure the right amount of fresh filter water - up to 1.25L - can be added whenever necessary.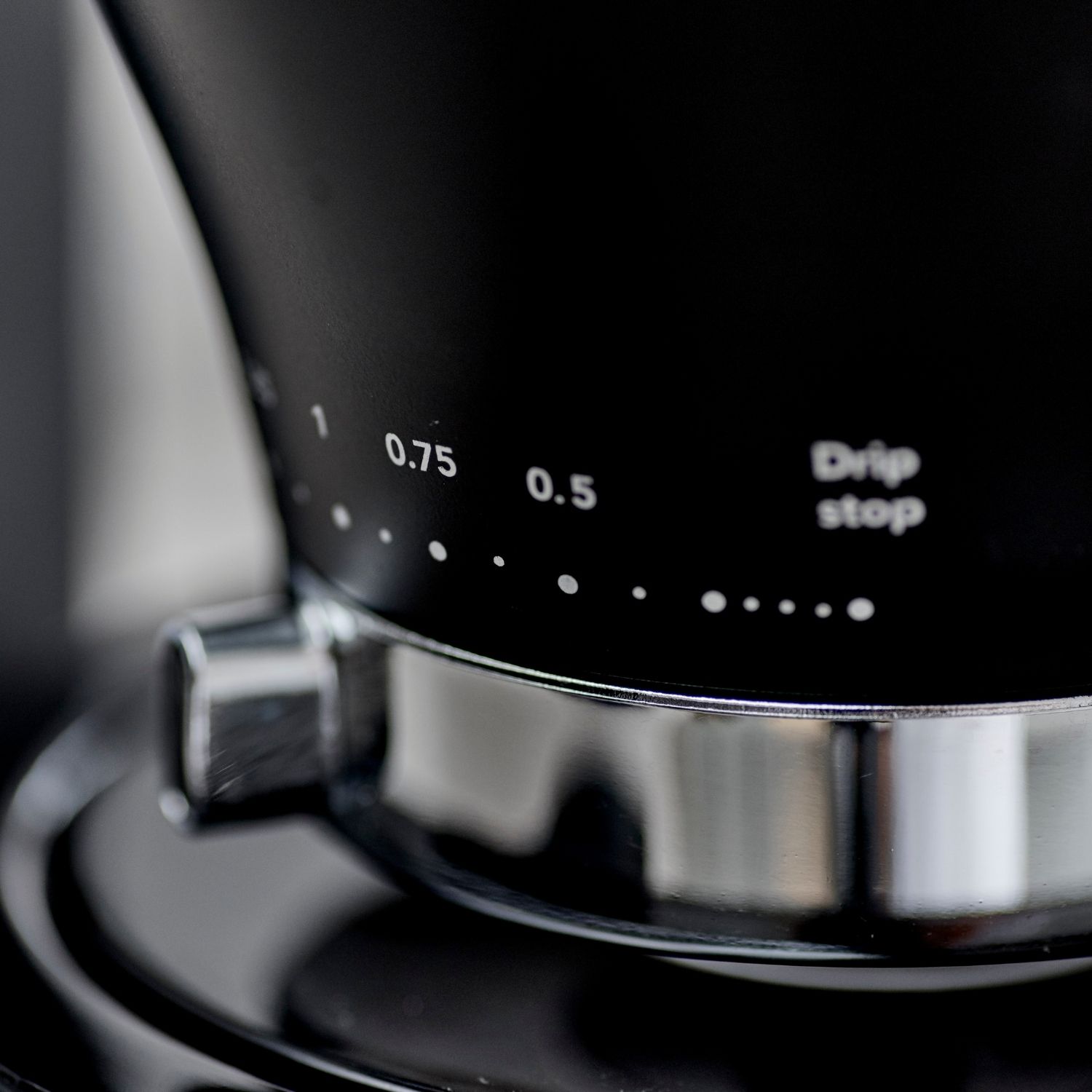 Norwegian Design
WILFA PRECISION COFFEE MAKER
The Norwegian-designed Wilfa Precision brewer/coffee maker is equal in both its artistry and functionality and in a league of its own amongst other filter coffee makers and precision brewers.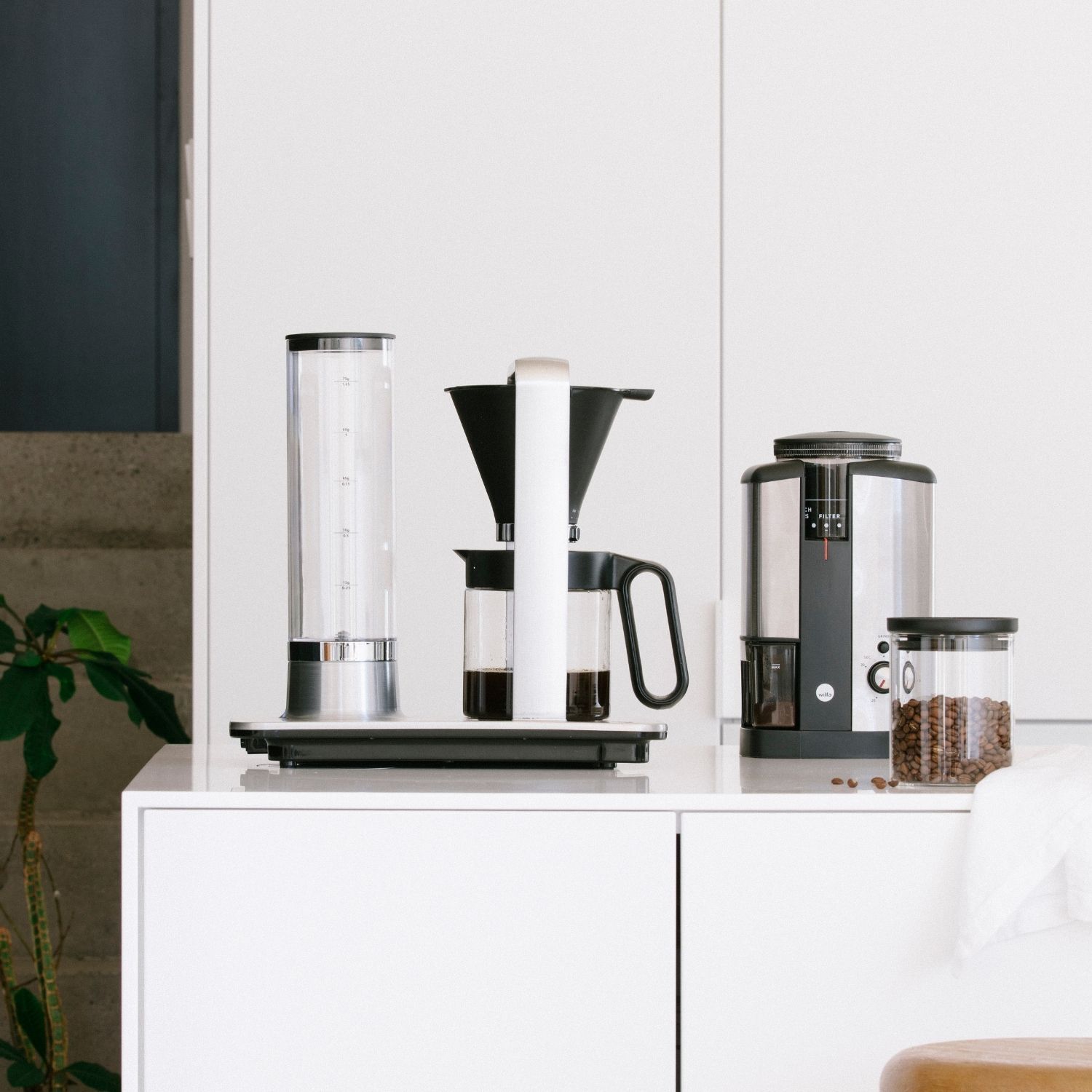 Additional info
WILFA PRECISION COFFEE MAKER
Detachable water tank with rapid boiling
Adjustable flow control to perfectly craft your coffee
Integrated warming plate to give you time to enjoy
Die-cast aluminium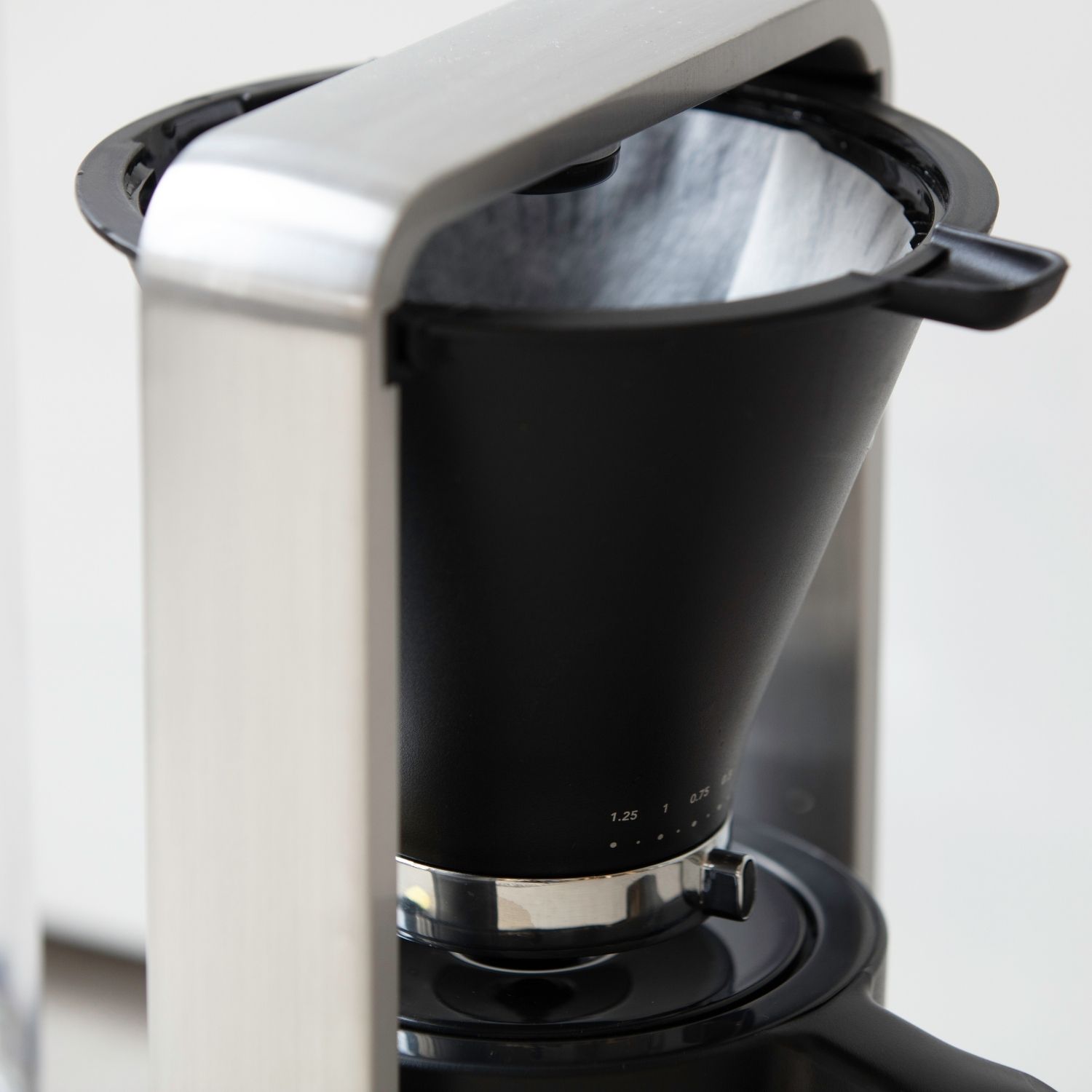 Perfect for guests
WILFA PRECISION COFFEE MAKER
When you're done, the Precision even keeps your coffee hot for 40 minutes, so you can take the time to enjoy the results.


You Might Like
Still not sure what to go for? Take a look at some of our suggestions here, and be on your way to better coffee at home!
Responsibly Sourced
We work with producers and importers who are invested in the future of the coffee industry. Doing justice to the coffees we roast isn't just about making them taste great,
it's also about giving back in a meaningful way to the places they're from.
Sustainably Packaged
We also care about sustainability closer to home. With carbon-neutral, home-recyclable packaging, it's now easier than ever to enjoy our coffee at home without worrying about waste.

Our Future Focus
With a great team and a community that cares about sustainability, we're now focusing on more than just roasting great coffee. Our goal for the future is to bring positive change to the environment, and the place we call home.