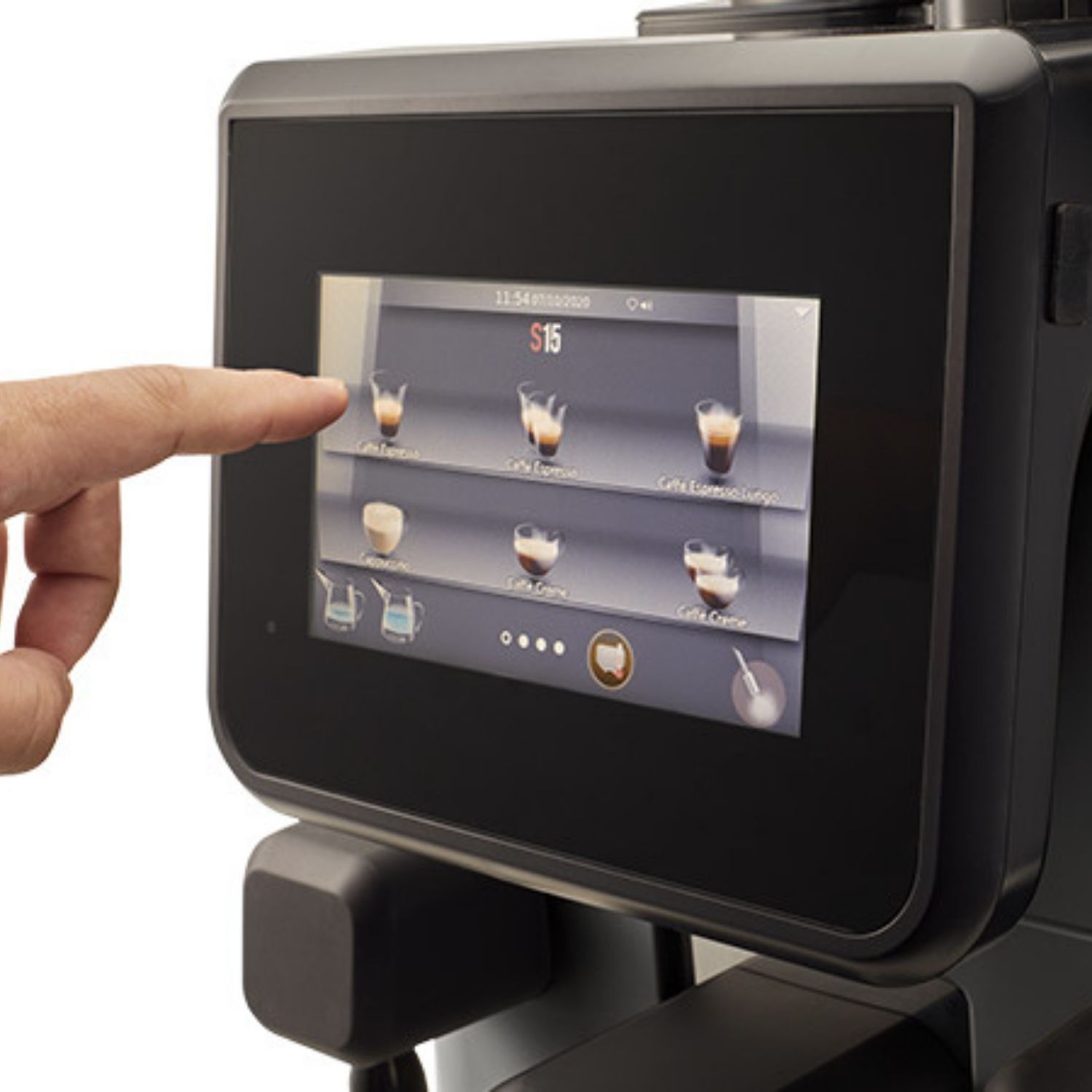 La Cimbali S30
Boost your coffee menu
S30 is the perfect machines for bakeries, restaurants, medium coffee chains and for all those who want to pair cakes and other products with the perfect recipe. This, thanks to the exclusive cold milk foam technology, that widens even more the huge menu of recipes you can select and enjoy. Up to 300 cups per day, all, of course, with the same excellent quality.
Perfect Grinding System
LA CIMBALI S30
Supreme coffee starts from a supreme grinding. The S30 fully automatic is equipped with PGS - Perfect Grinding System, which enables perfect grinding and dosage for each different type of coffee request.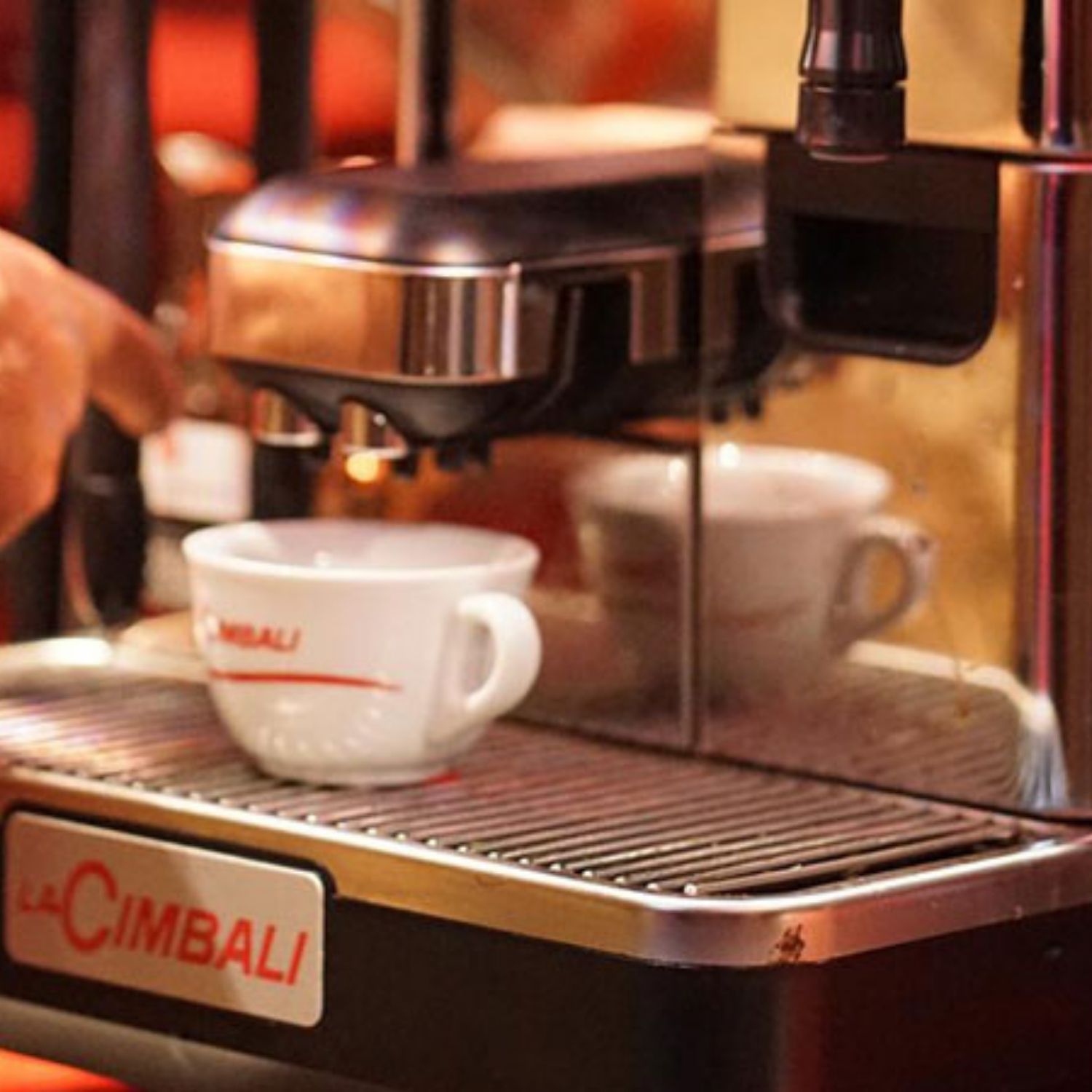 Quality in the Cup
LA CIMBALI S30
Separate and independent boiler for the coffee that gives punctual and specific temperature control for an always perfect coffee. Pre-heated metal coffee group, to guarantee continuity of taste up to the last cup.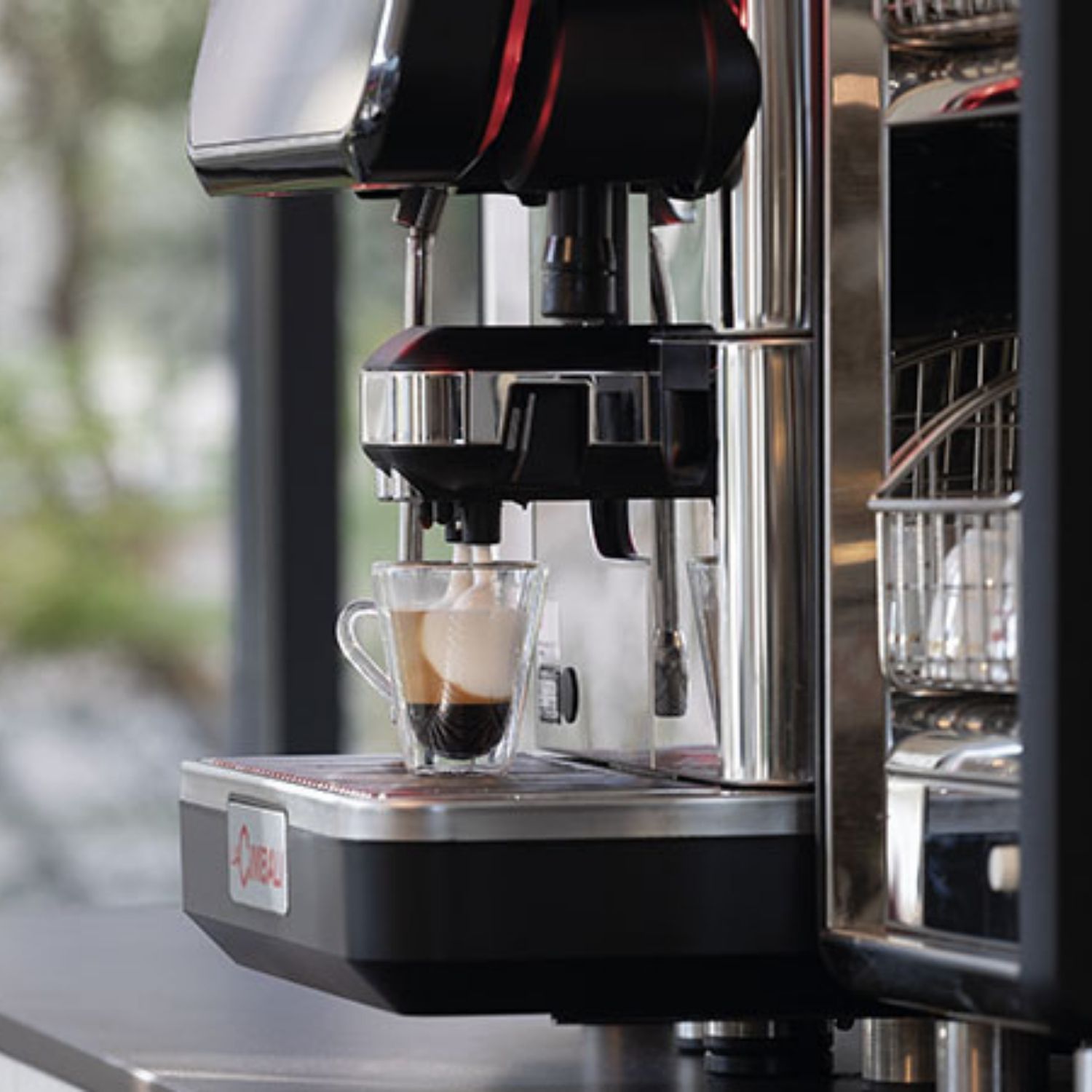 Hot & Cold Frothed Milk
LA CIMBALI S30
S30 can make hot and cold foamed milk and allows to create and extended menu with recipes based on coffee, chocolate, hot and cold frothed milk. Enjoy hot and cold milk foam as if it has been prepared by hand in the preferred consistency. Daily cleaning will be performed by Automatic Washing System.
Contact Us
Today!
For more information and to get a bespoke quotation for your business, just hit the enquiry button below and send us an email, or call us directly on 01609 882984.
You Might Like
Still browsing? Take a look at our other suggestions here, and be one step closer to finding the perfect solution for your business!
WIDTH
DEPTH
HEIGHT
POWER
VOLTAGE
350mm
605mm
715mm
2700W
220 - 240 V 50 Hz