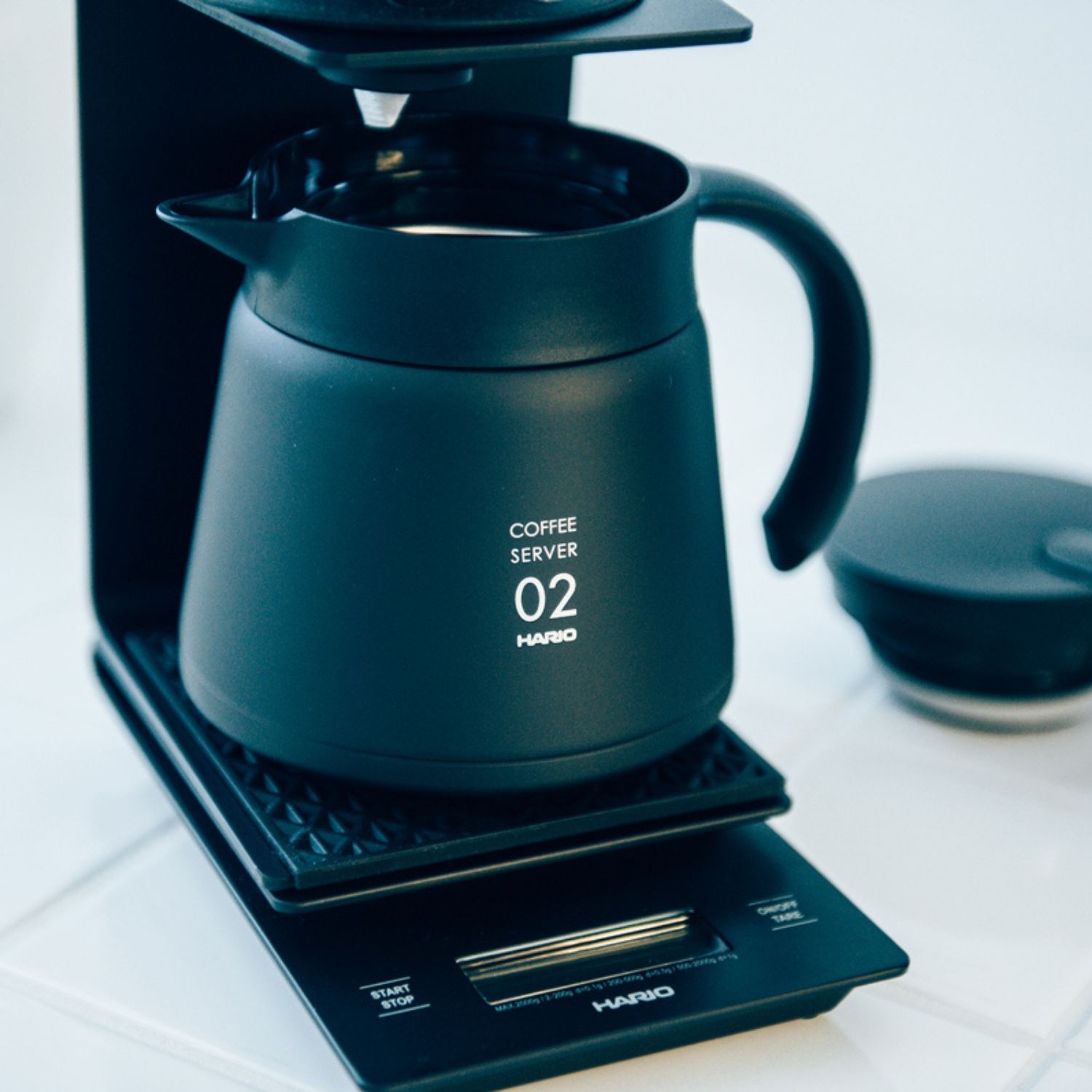 Hotter for longer
HARIO HEAT RESISTANT SERVER
This Hario Heat Resistant Server is a modern take on the classic glass coffee server that keeps your coffee warm for up to 90 minutes after brewing.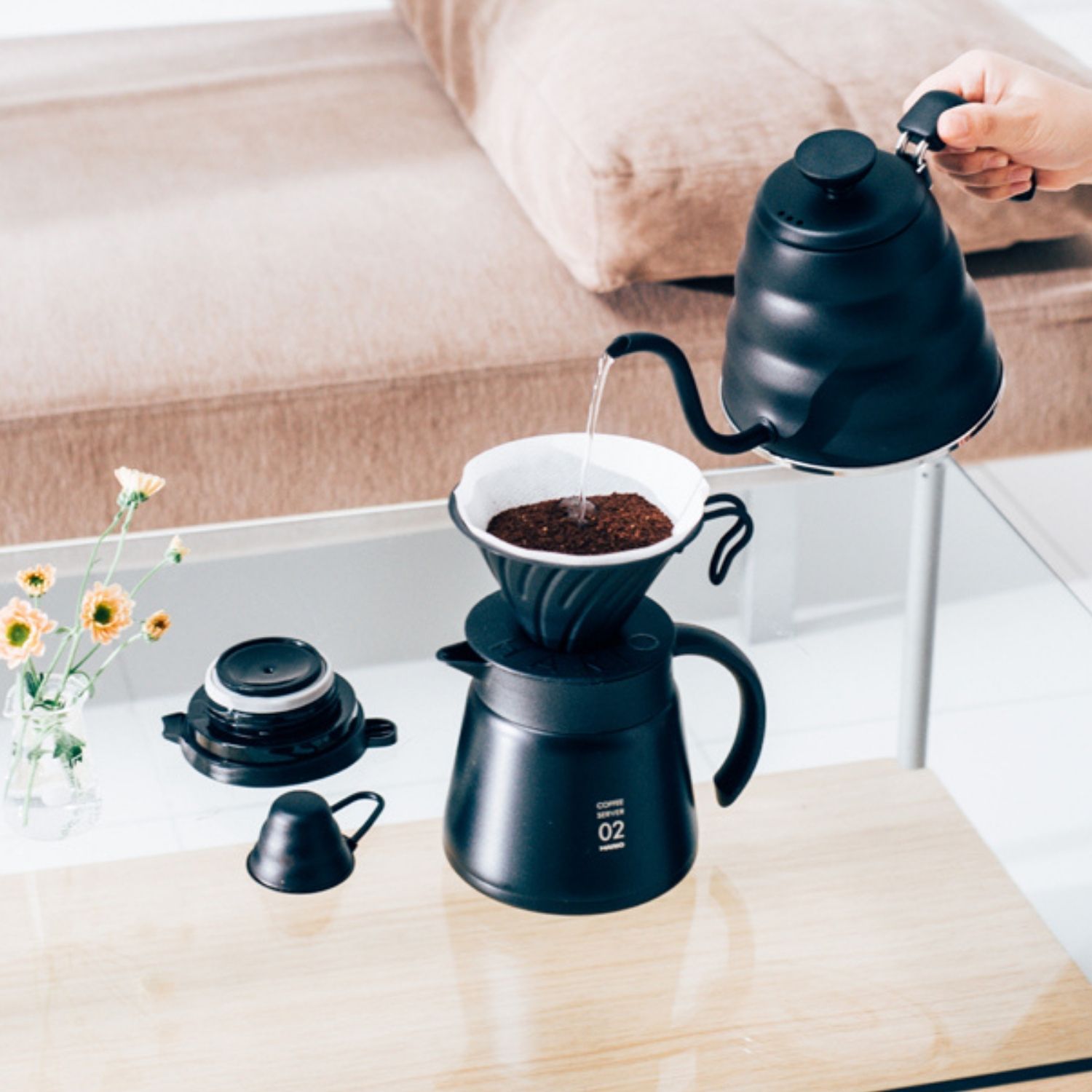 Compatible with all Hario drippers
HARIO HEAT RESISTANT SERVER
Featuring a smart pour-through lid with a stop tap to control your flow rate, this vacuum-sealed thermal server is compatible with all Hario drippers and serves up to 4 people.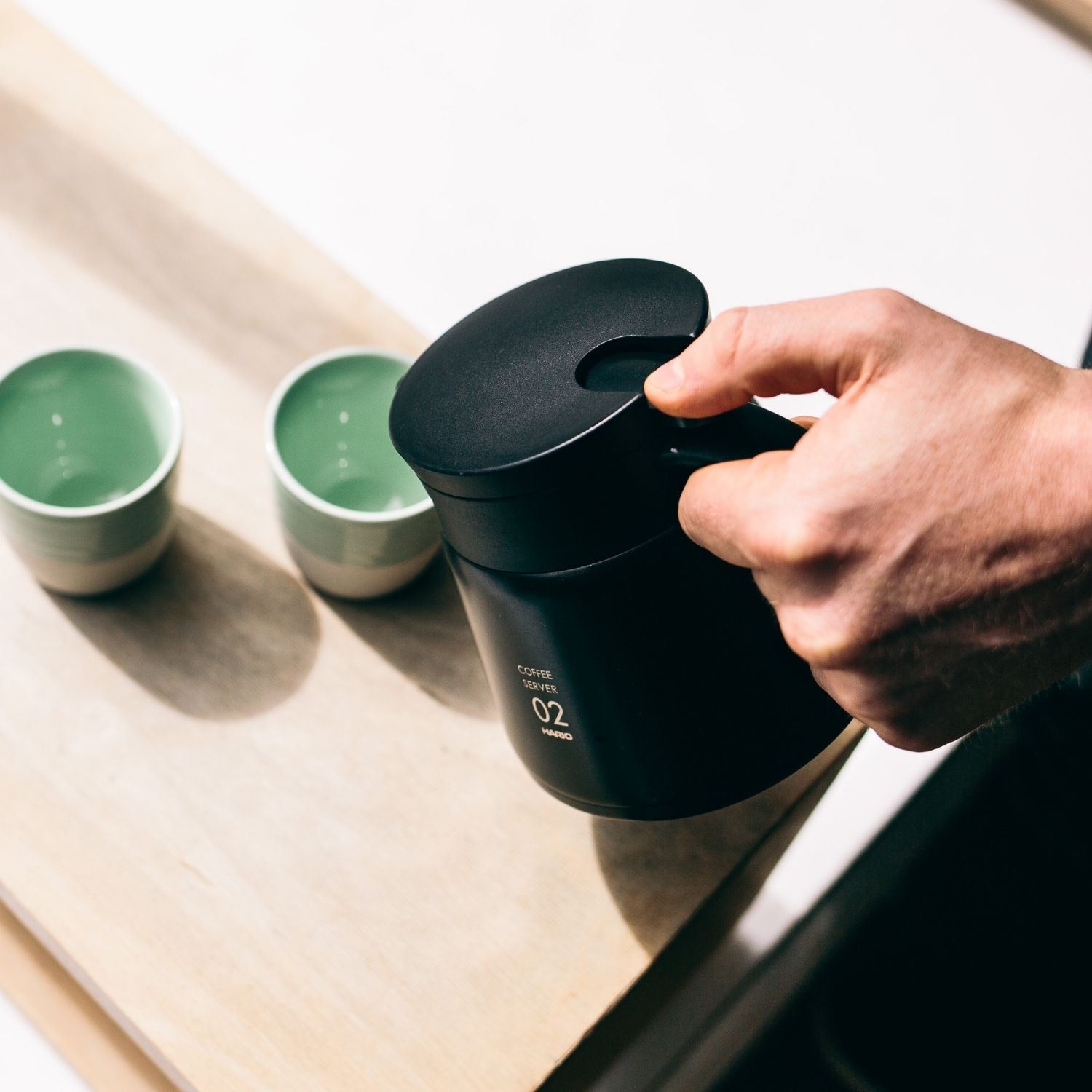 Different colours available
HARIO HEAT RESISTANT SERVER
Available in black or red, this server is a stylish addition to any coffee lovers' corner.
You Might Like
Need some more inspiration? Look no further - here's some of the gear that we personally couldn't live without.