What is in this product?
Ingredients: Ingredients: Organic Jasmine Phoenix Eyes Tea Leaves, Organic Green Tea Leaves
How to make the perfect Handcrafted Organic Green Tea, Orange Pekoe, Thotulagalla Estate:
Brew Proportions: 5g of tea or 1.5 teaspoons to 250 mls of water Brew Temperature: 80 C Infusion time: 3 minutes.
You Might Like
Like the look of this? Check out some of our suggestions here. Happy brewing!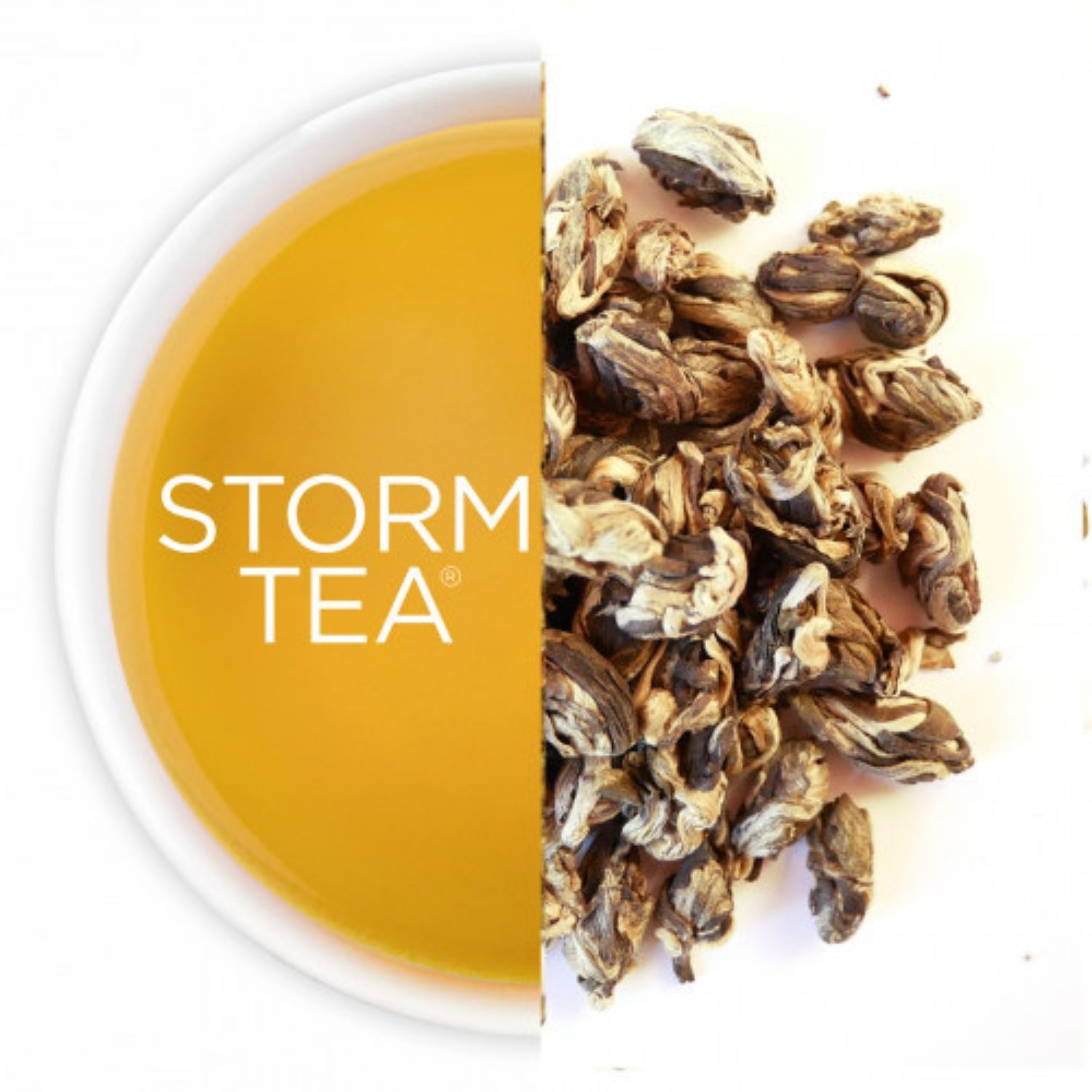 Health Benefits
Aid Digestion & High Cholesterol
There are many health benefits locked within the leaves of black tea including the ability to aid digestive disorders, reduce high cholesterol levels, with polyphenols which are known to neutralise free radicals that can cause cancer.